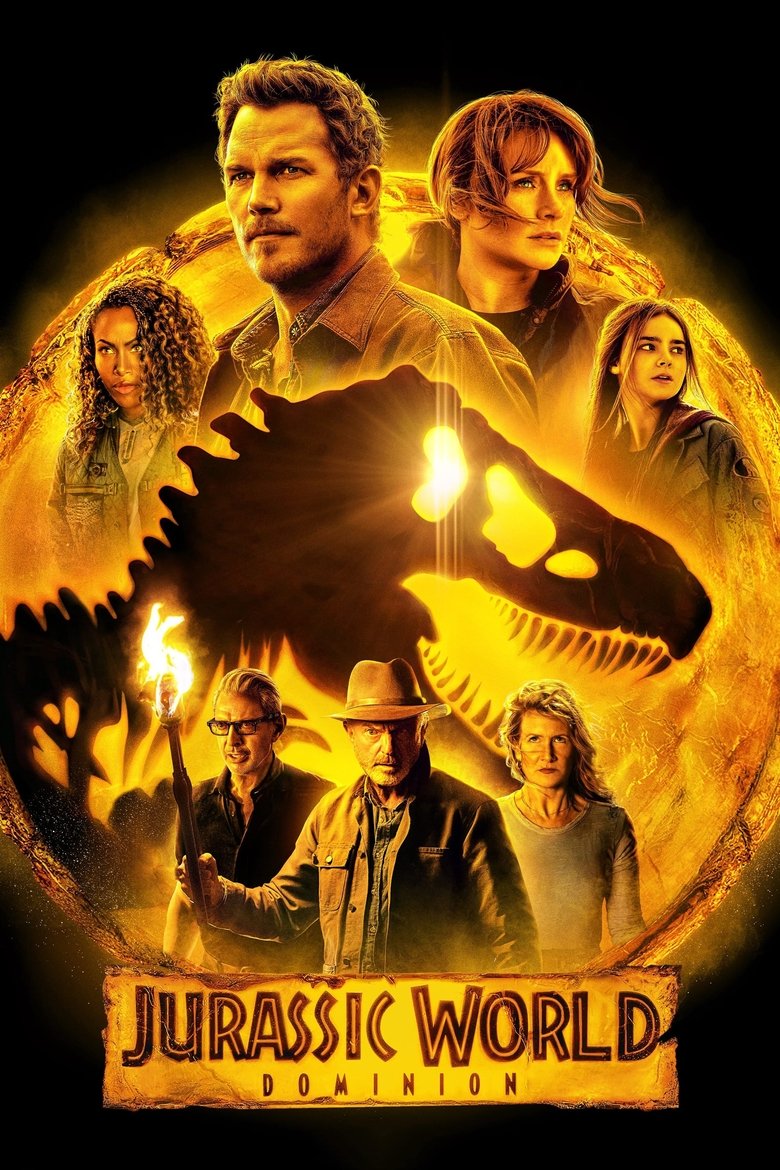 Jurassic World Dominion
Adventure | Action | Science Fiction
7.045 (3481) / 10
Overview
Four years after Isla Nublar was destroyed, dinosaurs now live—and hunt—alongside humans all over the world. This fragile balance will reshape the future and determine, once and for all, whether human beings are to remain the apex predators on a planet they now share with history's most fearsome creatures.
Cast
Bryce Dallas Howard
Claire Dearing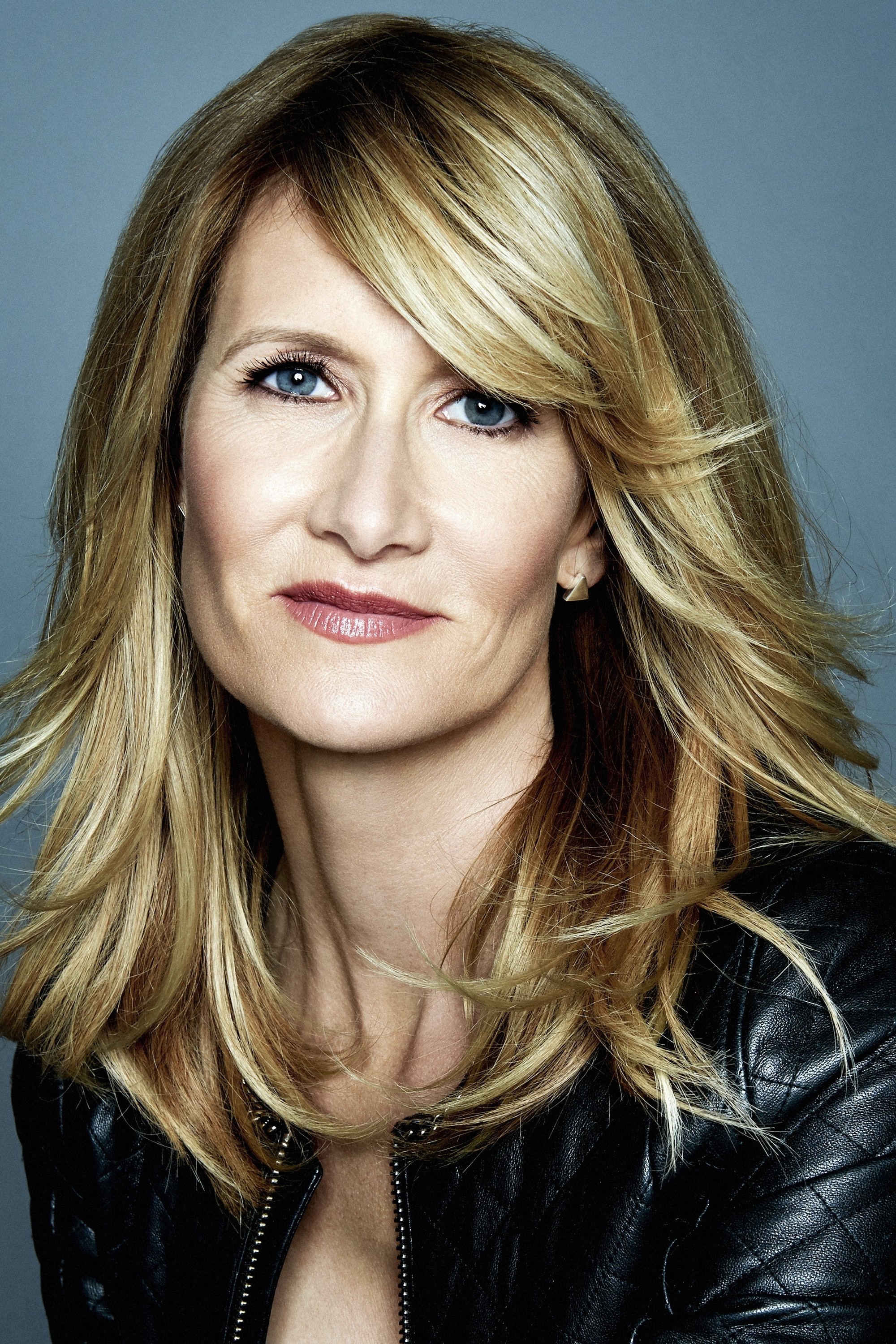 Laura Dern
Dr. Ellie Sattler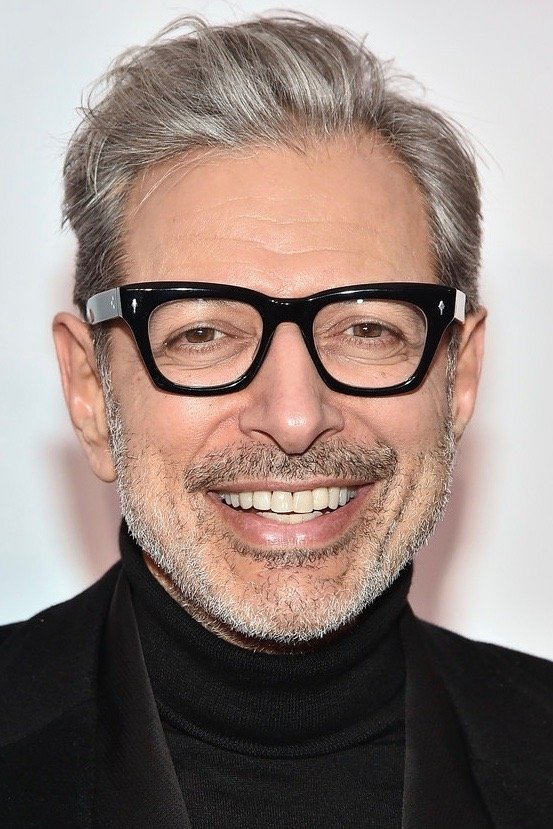 Jeff Goldblum
Dr. Ian Malcolm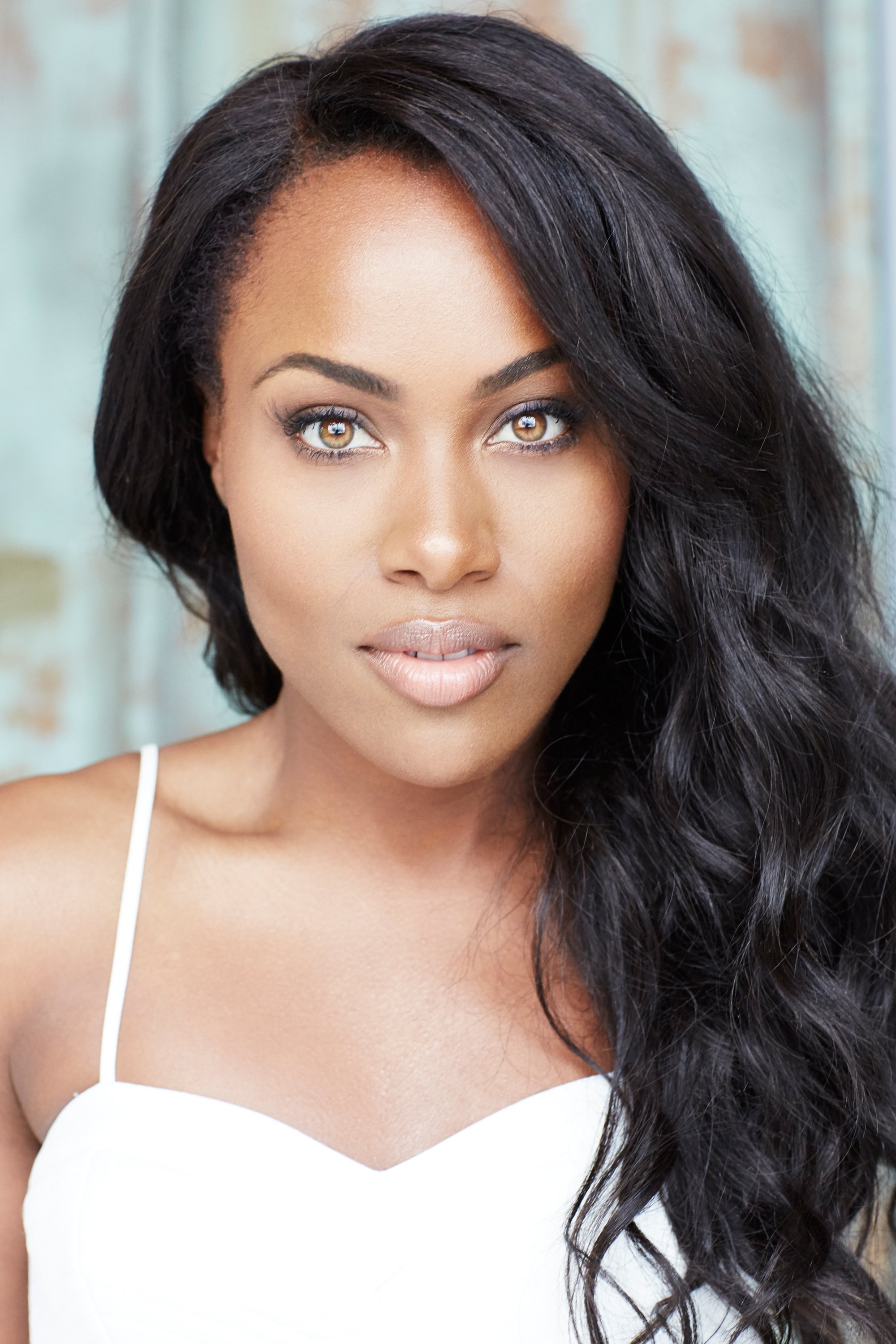 Mamoudou Athie
Ramsay Cole
Isabella Sermon
Maisie Lockwood
Campbell Scott
Lewis Dodgson
Justice Smith
Franklin Webb
Daniella Pineda
Zia Rodriguez
Scott Haze
Rainn Delacourt
Dichen Lachman
Soyona Santos
Caleb Hearon
Jeremy Bernier
Kristoffer Polaha
Wyatt Huntley
Freya Parker
Denise Roberts
Alexander Owen
Angus Hetbury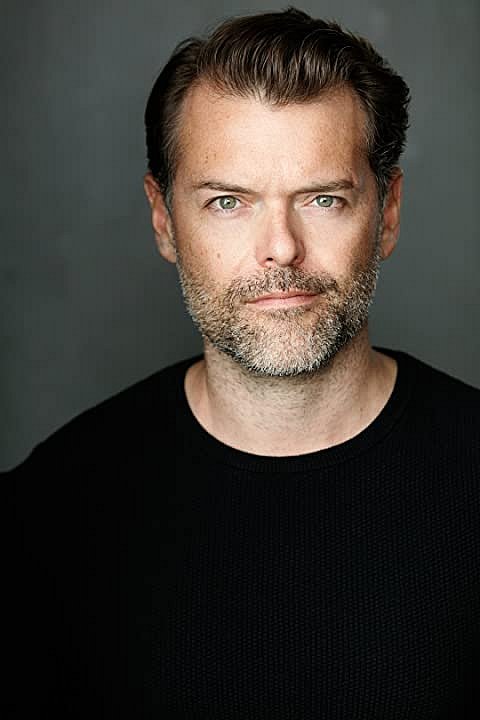 Elva Trill
Charlotte Lockwood
Lillia Langley
Drive in Movie Theatre Kid
Glynis Davies
Carolyn O'Hara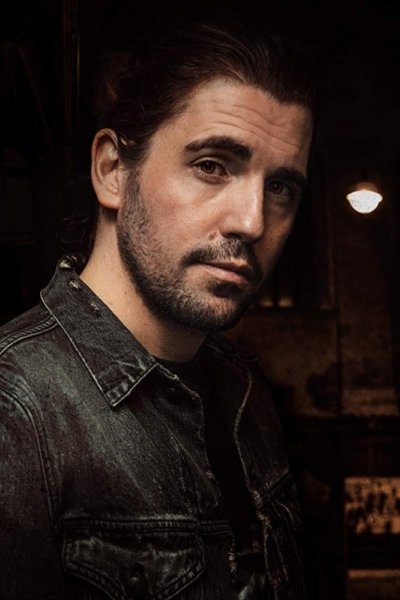 Dimitri Vegas
Maltese Smuggler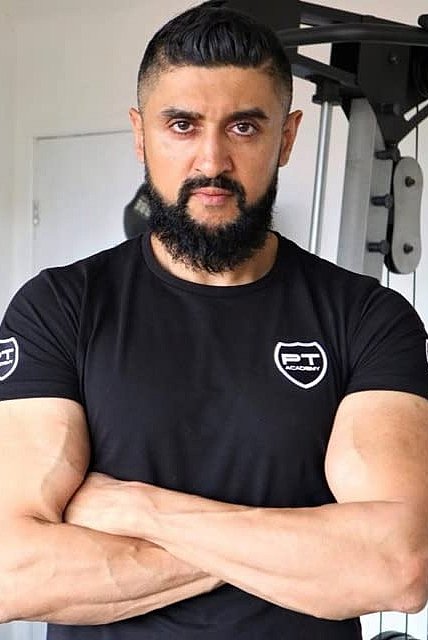 Adam Kiani
Security Guard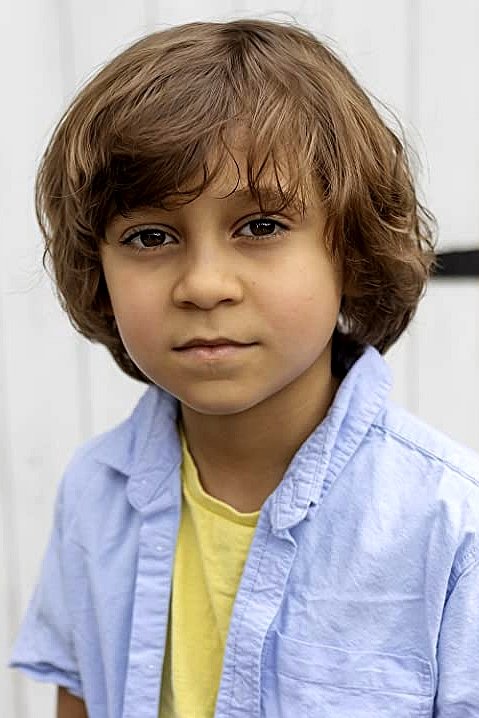 Bastian Antonio Fuentes
Ramon
Bernardo Santos
Biosyn Scientist
Ross Donnelly
Washington Pedestrian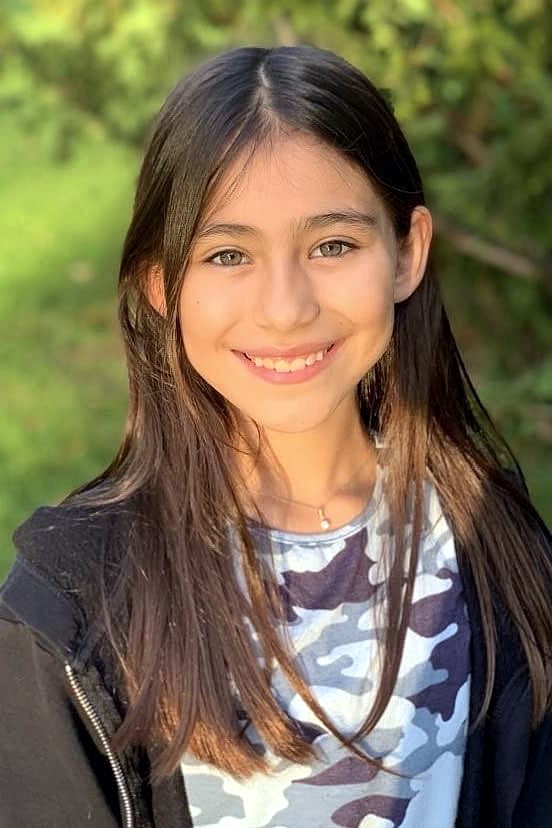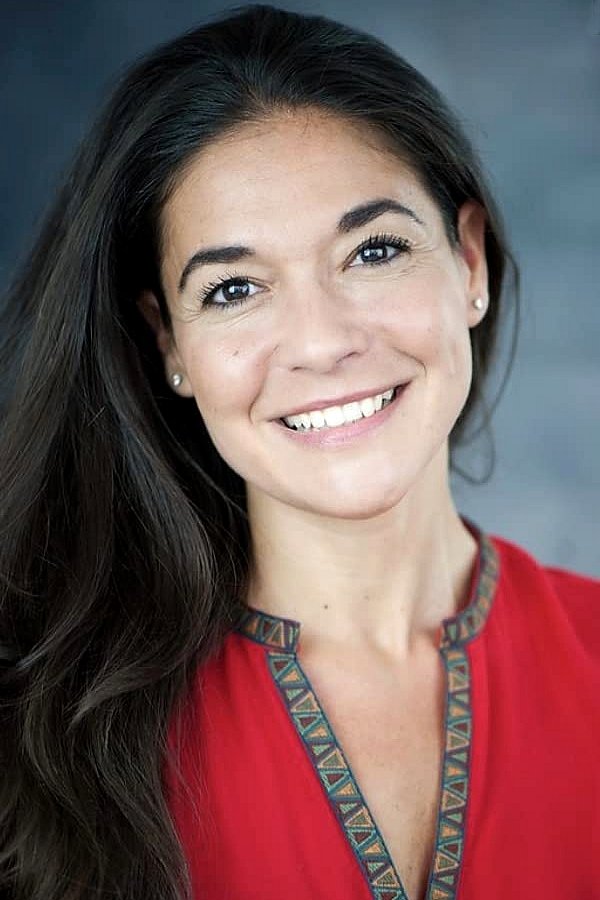 Teresa Cendon-Garcia
Farmer
Metin Hassan
Maltese Gangster
Emilie Jumeaux
Rosa Delgado
Patrick Loungway
Paleontologist
Michael Bendib
T-Bone Car Driver
Release Date
June 1, 2022
Language
English
French
Maltese
Duration
2h 27m
(147 Minutes)
User Reviews
Geronimo1967
Rating : 6 / 10 at 6/13/2022, 9:01:31 AM
"Owen" (Chris Pratt) and "Claire" (Bryce Dallas Howard) are living in the remote wilderness with "Ma...
msbreviews
Rating : 3 / 10 at 6/14/2022, 8:50:41 PM
FULL SPOILER-FREE REVIEW @ https://www.msbreviews.com/movie-reviews/jurassic-world-dominion-spoiler-...