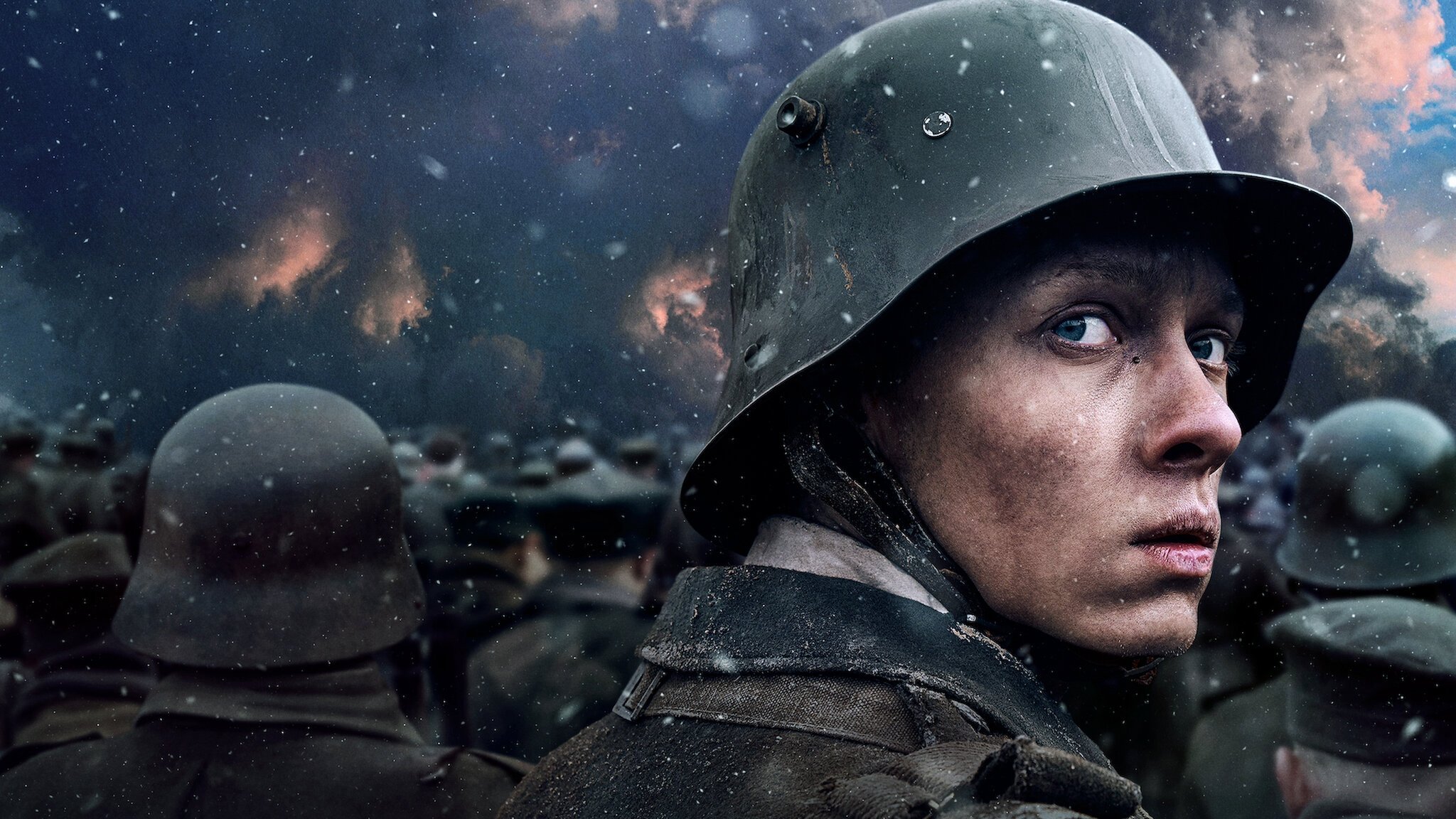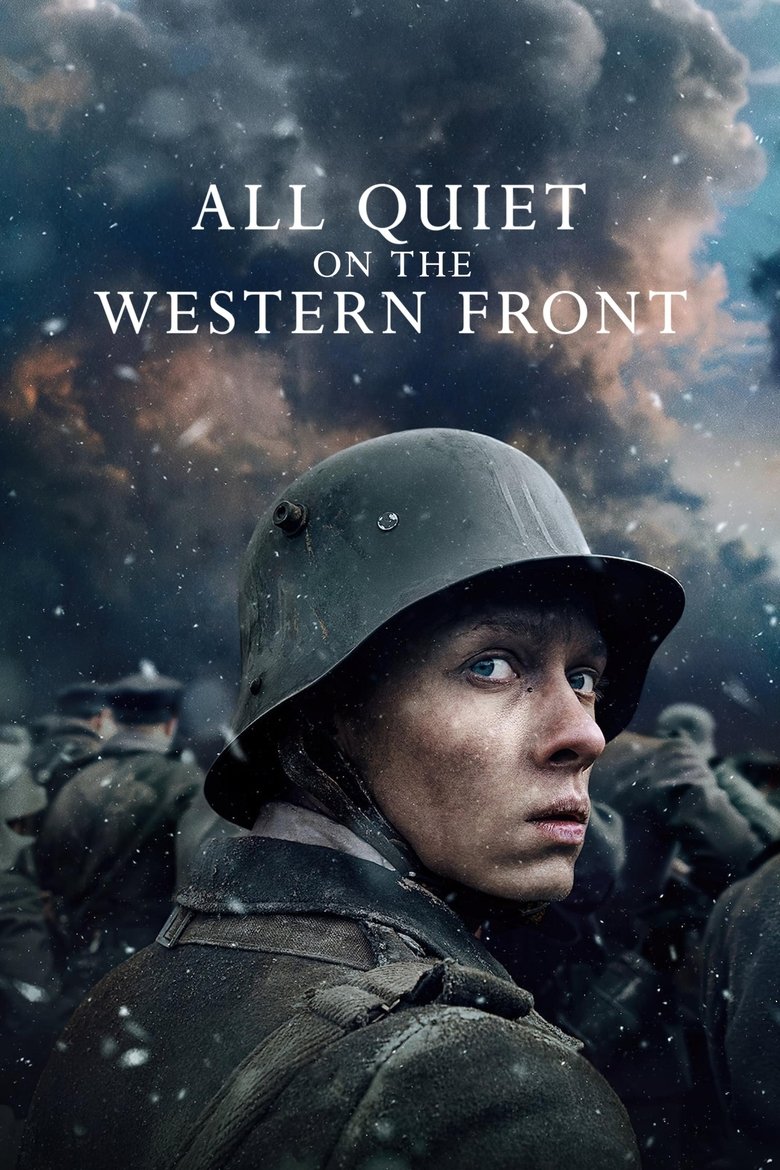 All Quiet on the Western Front
7.8 (969) / 10
Overview
Paul Baumer and his friends Albert and Muller, egged on by romantic dreams of heroism, voluntarily enlist in the German army. Full of excitement and patriotic fervour, the boys enthusiastically march into a war they believe in. But once on the Western Front, they discover the soul-destroying horror of World War I.
Cast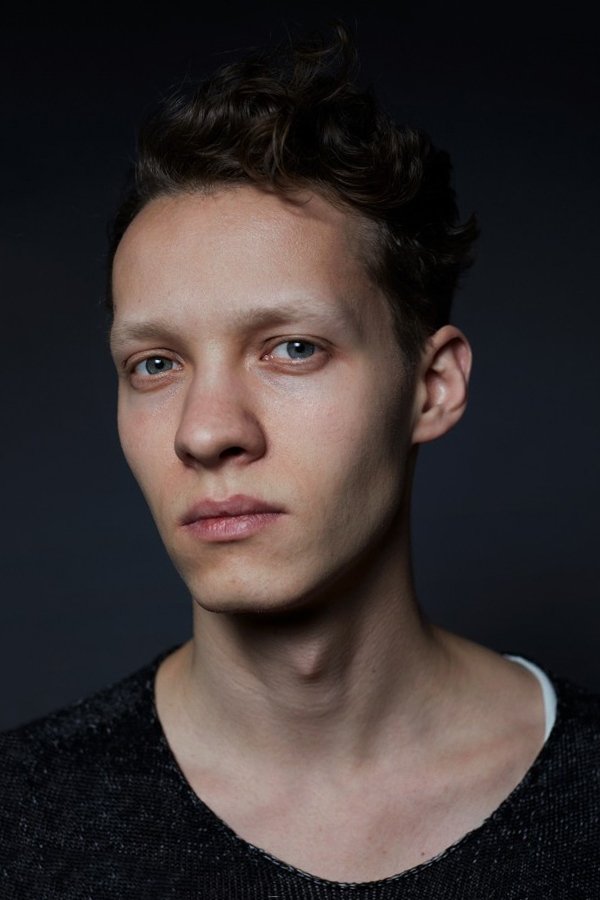 Felix Kammerer
Paul Bäumer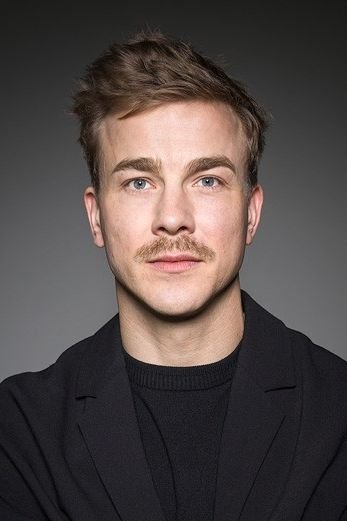 Albrecht Schuch
Stanislaus "Kat" Katczinsky
Aaron Hilmer
Albert Kropp
Edin Hasanović
Tjaden Stackfleet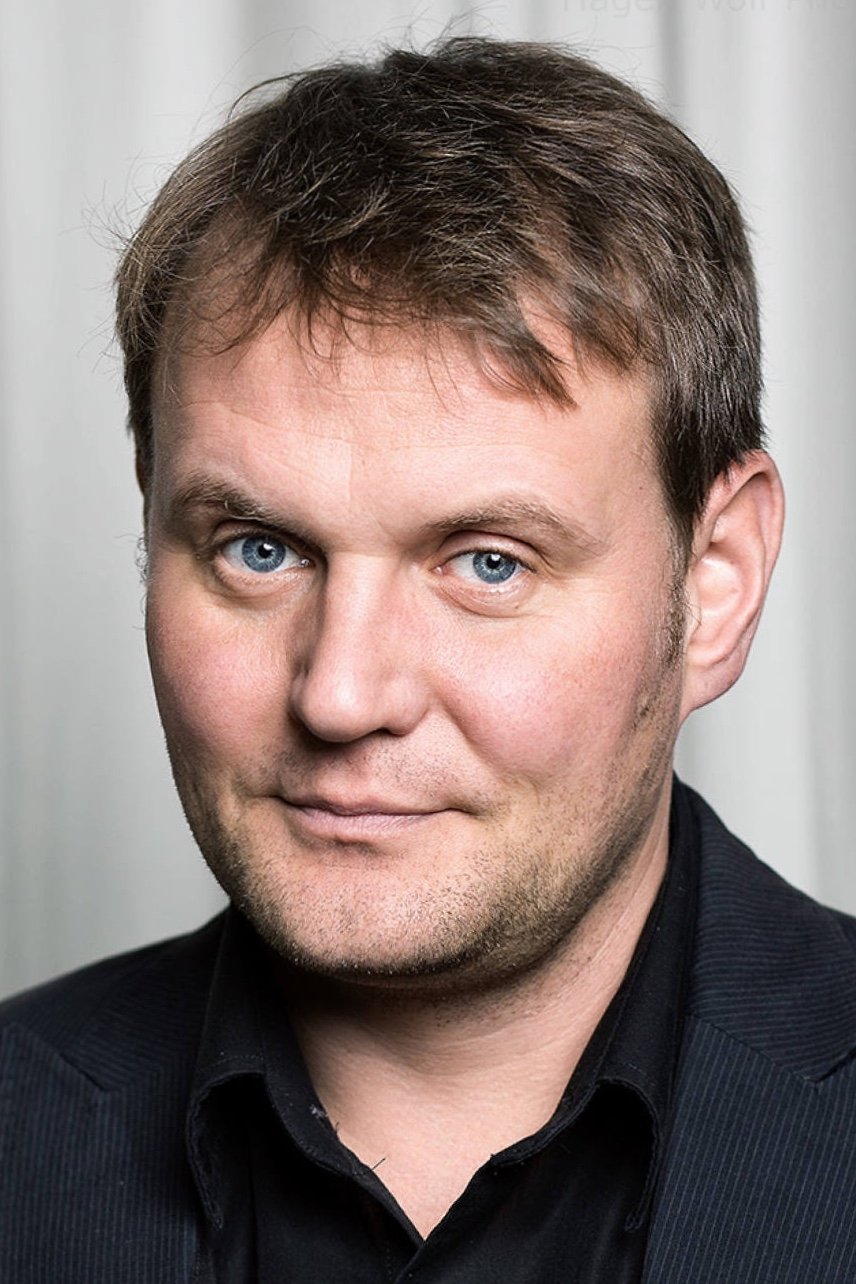 Devid Striesow
General Friedrich
Daniel Brühl
Matthias Erzberger
Moritz Klaus
Frantz Müller
Sebastian Hülk
Major von Brixdorf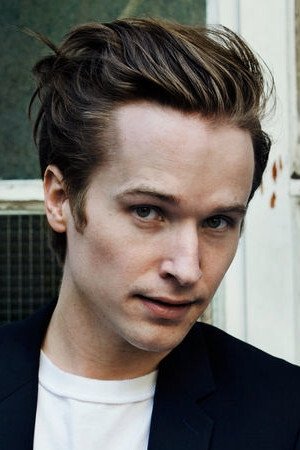 Anton von Lucke
Captain Von Helldorf
Michael Wittenborn
Rektor
Andreas Döhler
Lieutenant Hoppe
Tobias Langhoff
General Major von Winterfeldt
Adrian Grünewald
Ludwig Behm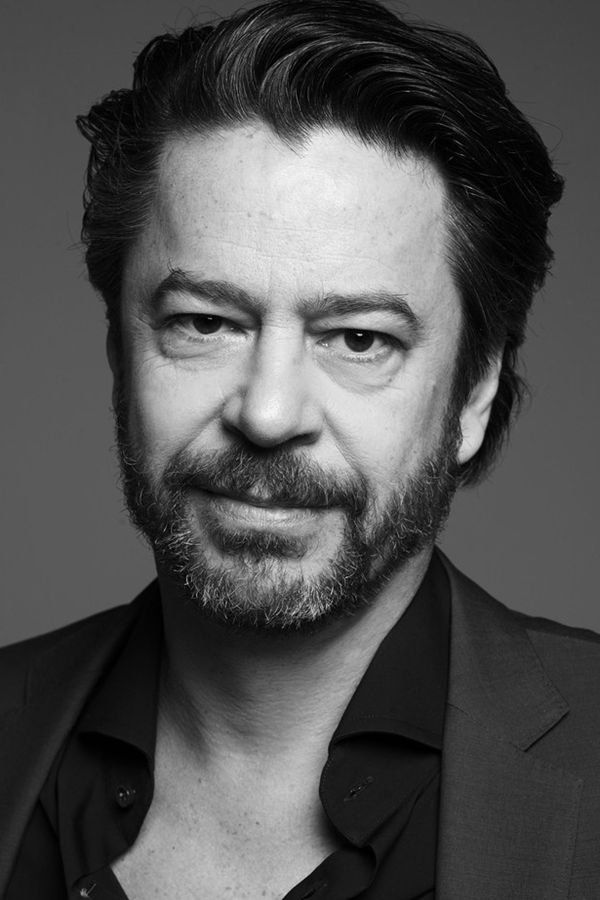 Thibault de Montalembert
General Ferdinand Foch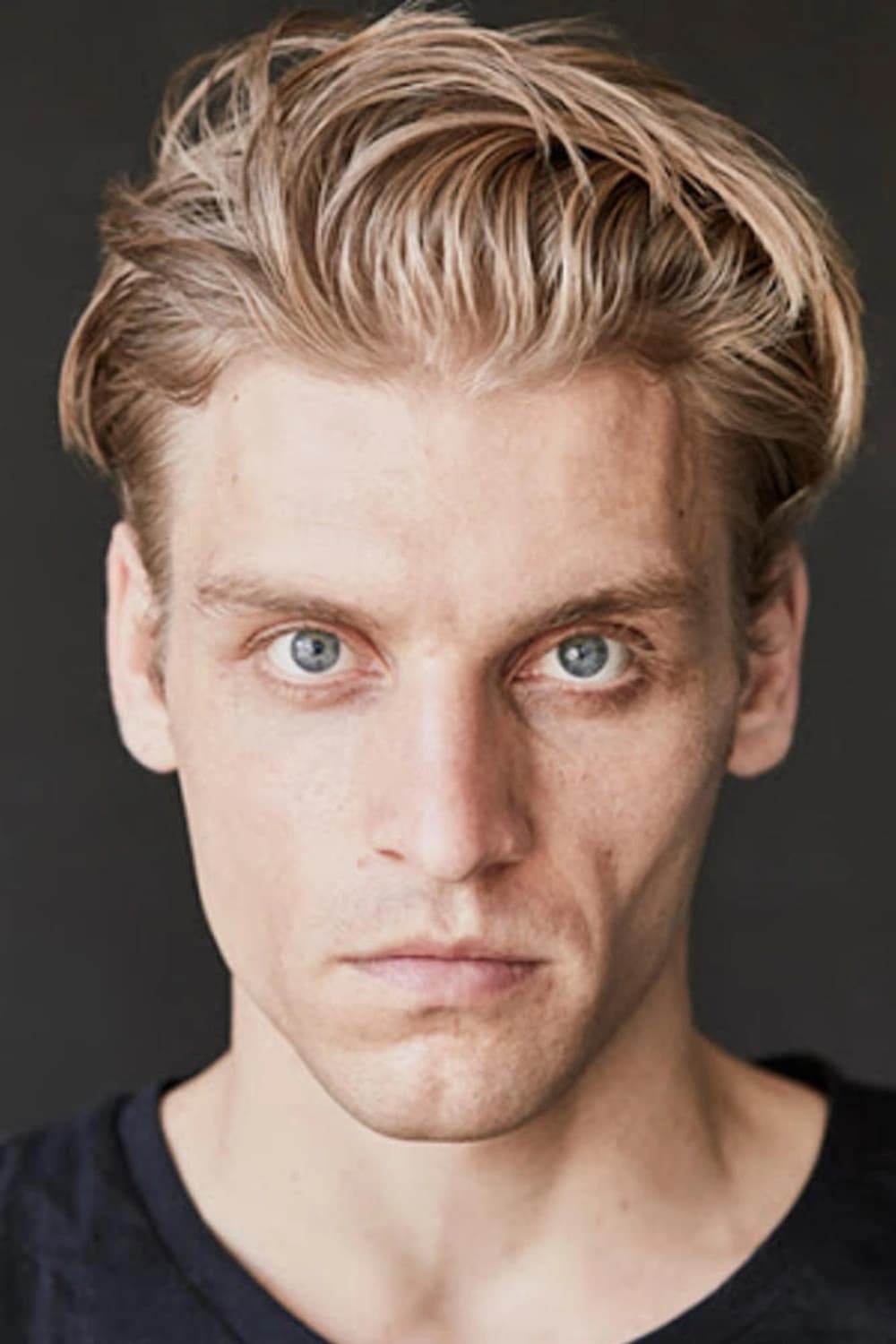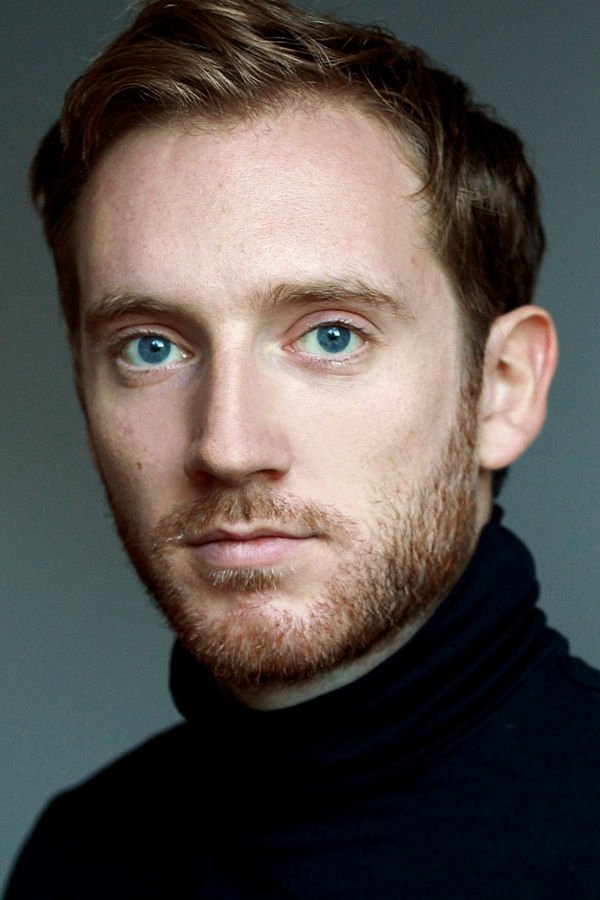 Wolf Danny Homann
Feldgendarm Eguisac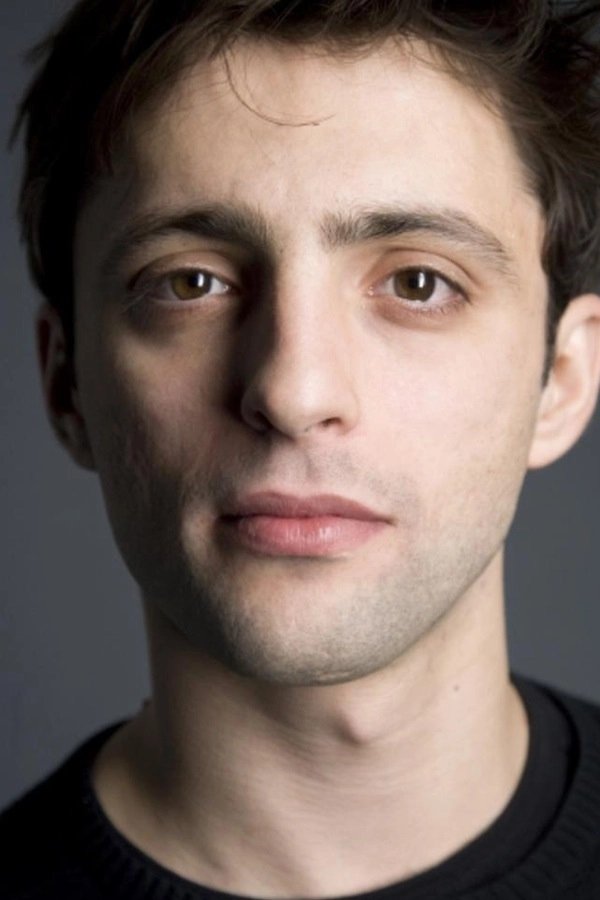 Charles Morillon
Captain Laperche
Jakob Schmidt
Heinrich Gerber
Peter Sikorski
Sergeant Schützengraben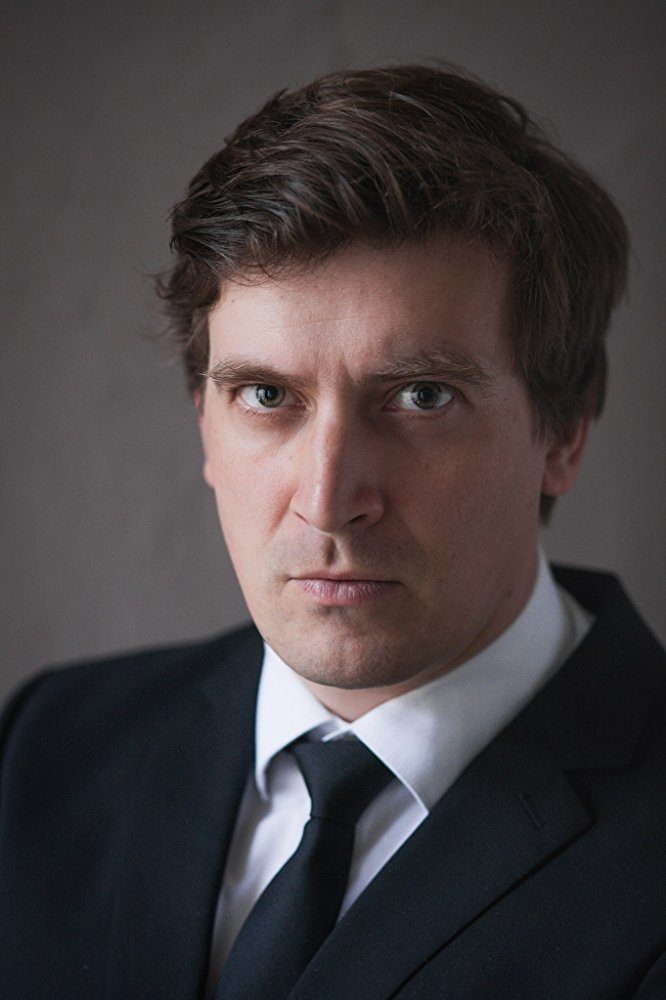 Michael Pitthan
Captain Ernst von Vanselow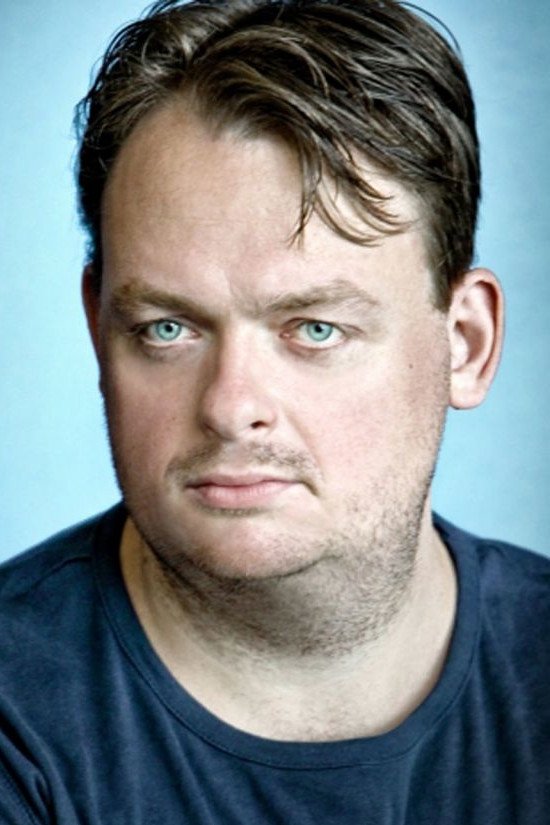 Sascha Nathan
Count von Oberndorff
Joe Weintraub
Captain Geyer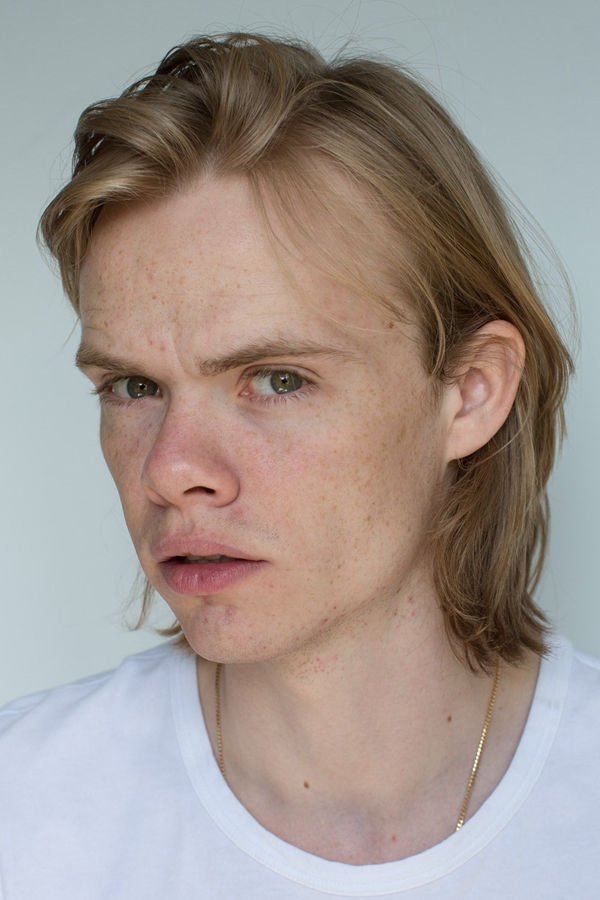 Alexander Schuster
Recruit Field Hospital
Michael Stange
Officer at Muster at School
Dominikus Weileder
The Boy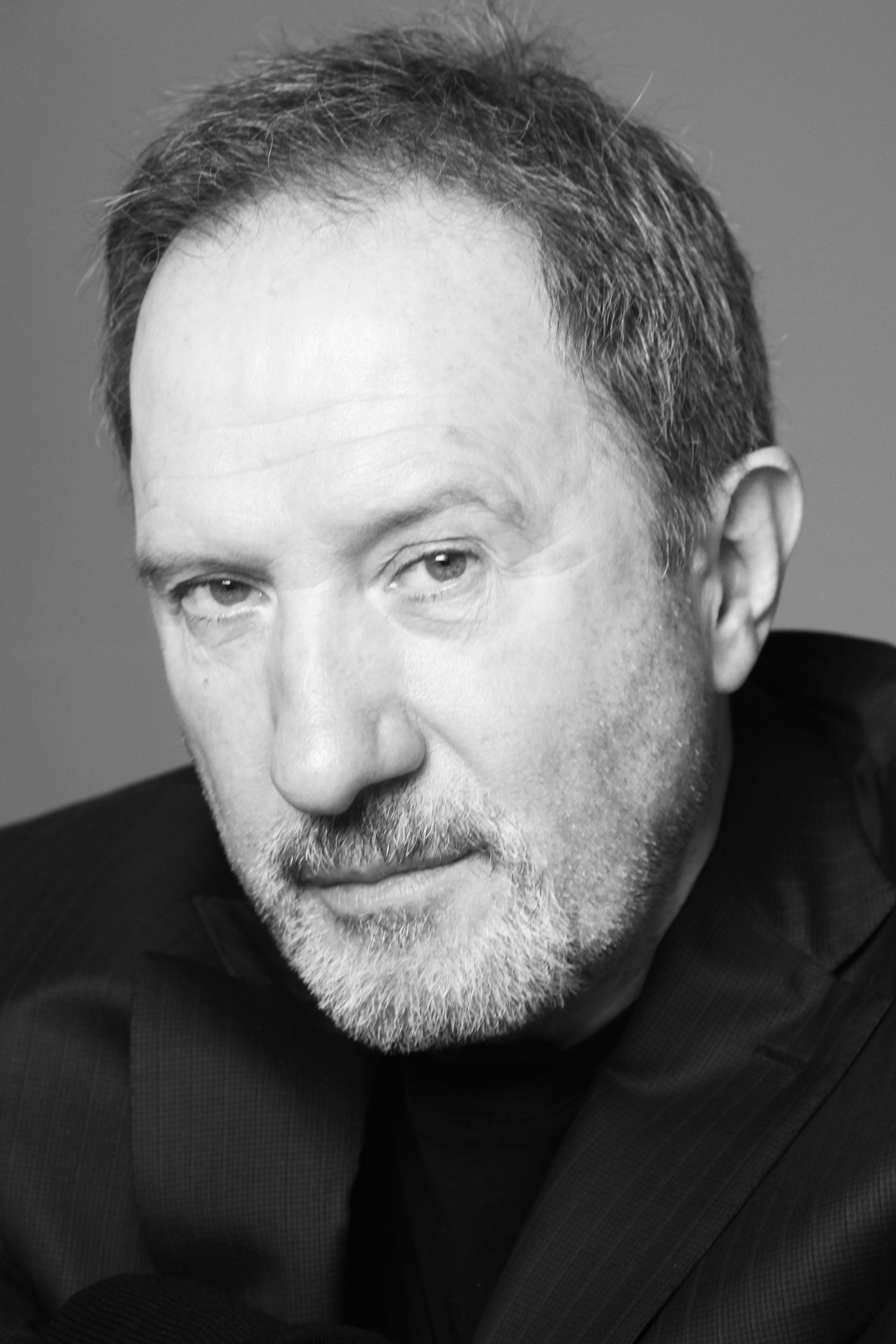 André Marcon
(uncredited)
Release Date
October 7, 2022
Language
French
English
German
Duration
2h 27m
(147 Minutes)
User Reviews
AhmadZQ
Rating : 7 / 10 at 11/2/2022, 3:47:40 AM
A fascinating film with potential that was never fully achieved. "All Quiet on the Western Front" do...
gsipes
Rating : 9 / 10 at 11/18/2022, 2:12:18 AM
All Quiet on the Western Front is as beautiful and poetic as it is brutal and blunt. Historically ac...