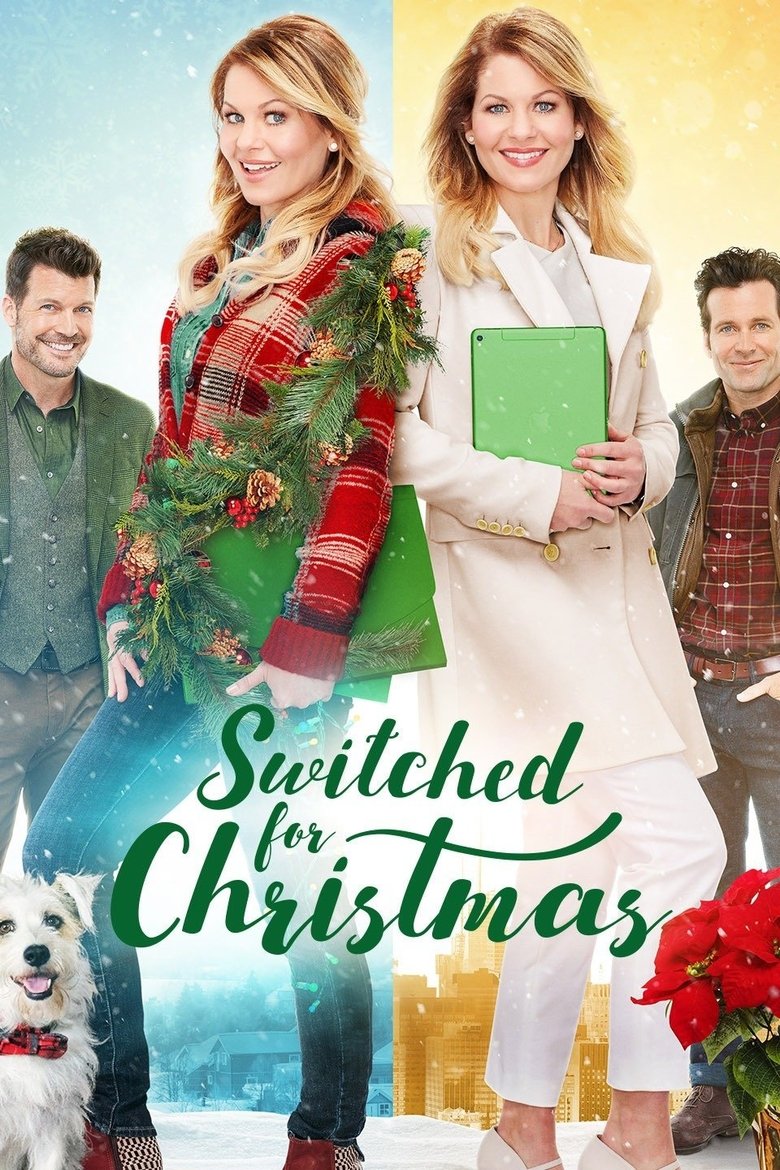 Switched for Christmas
6.524 (83) / 10
Overview
Identical twins Kate and Chris Lockhart plot to be the other sister – at Kate's office and Chris' school – and take on planning their sister's Christmas events. One rule, though: no romance.
Cast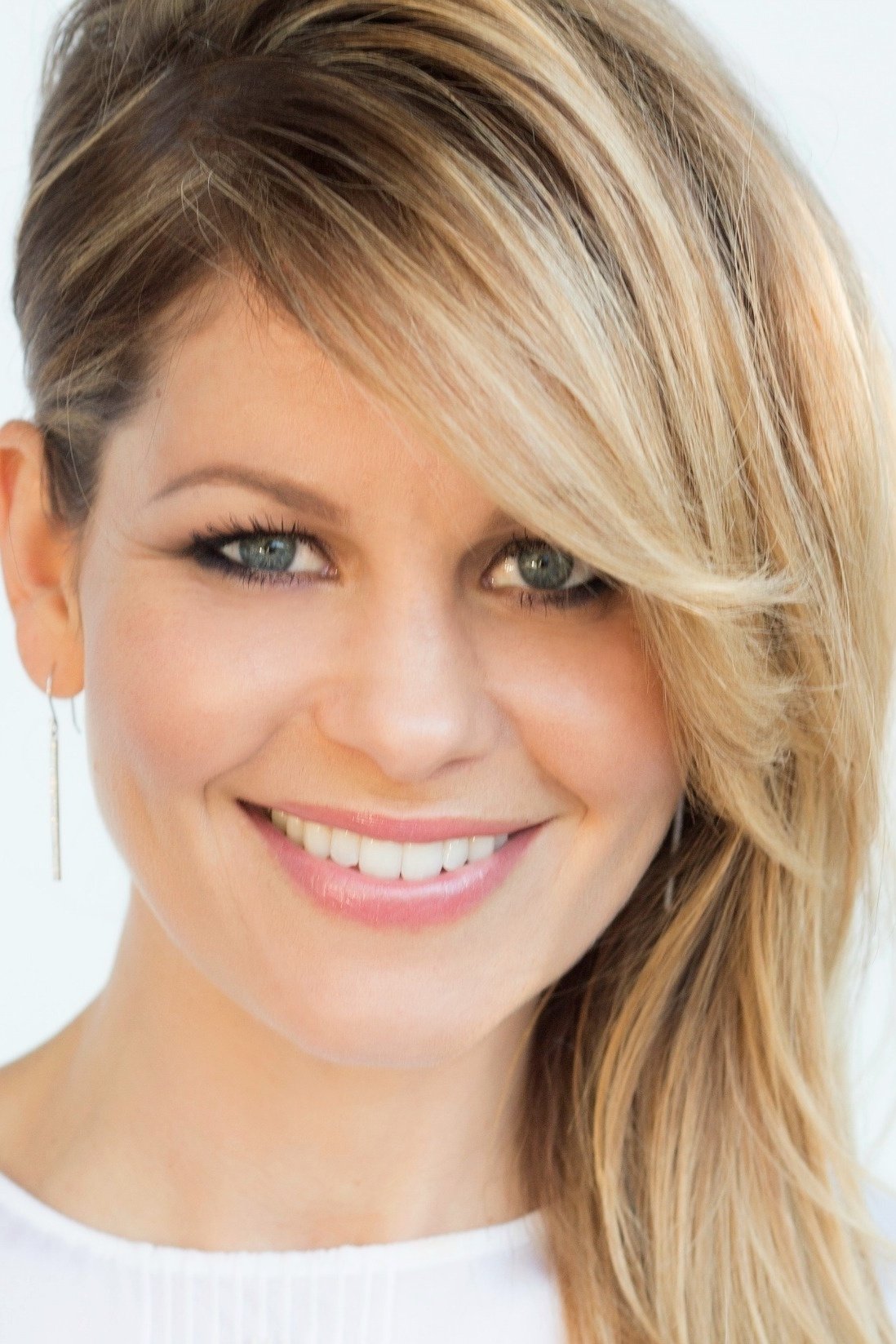 Candace Cameron Bure
Kate / Chris
Cooper Daniel Johnson
Gabe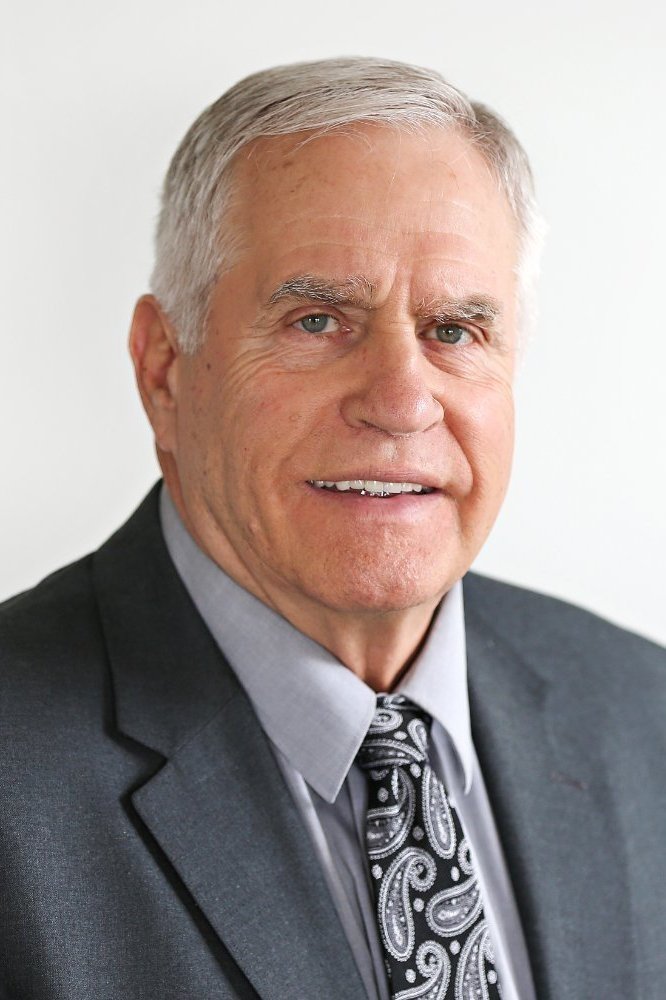 James Jamison
Principal Bumner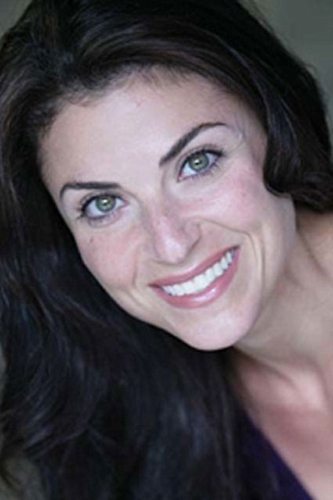 Natalie Salins
Mrs. Walker
Mark Blockovich
Party Attendee
Marilyn Miller
Office Employee
Hannah Gabel
High School Student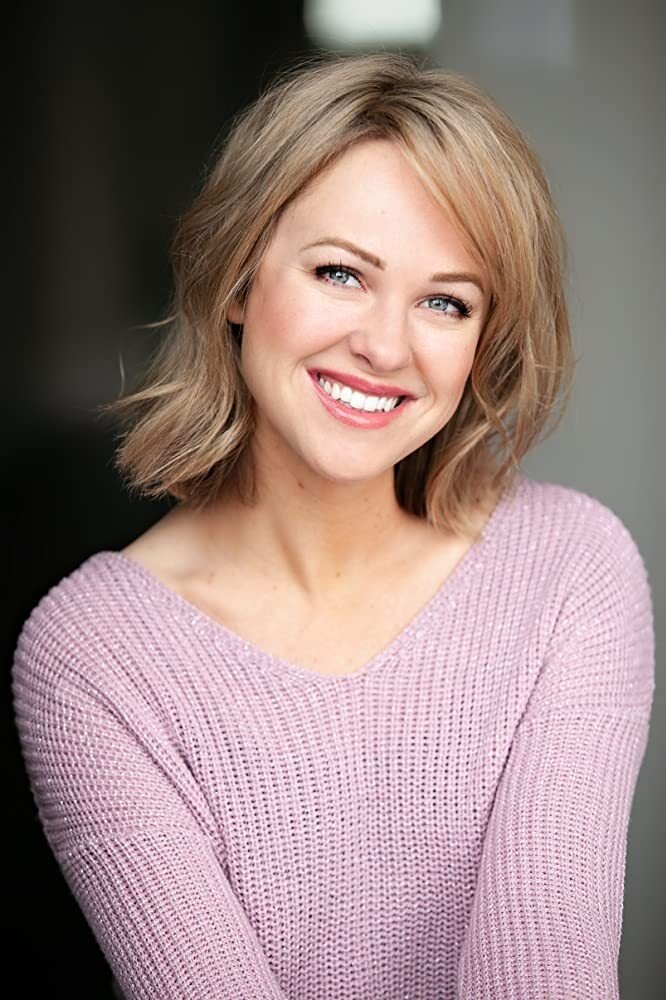 Kristen Marie Jensen
Grace
John Forker
Party Attendee
Release Date
November 26, 2017
Duration
1h 24m
(84 Minutes)
User Reviews
Rangan
Rating : 7 / 10 at 2/4/2018, 1:37:57 PM
**Not your typical swapping place tale!** The best part of this film is it was not your typical C...