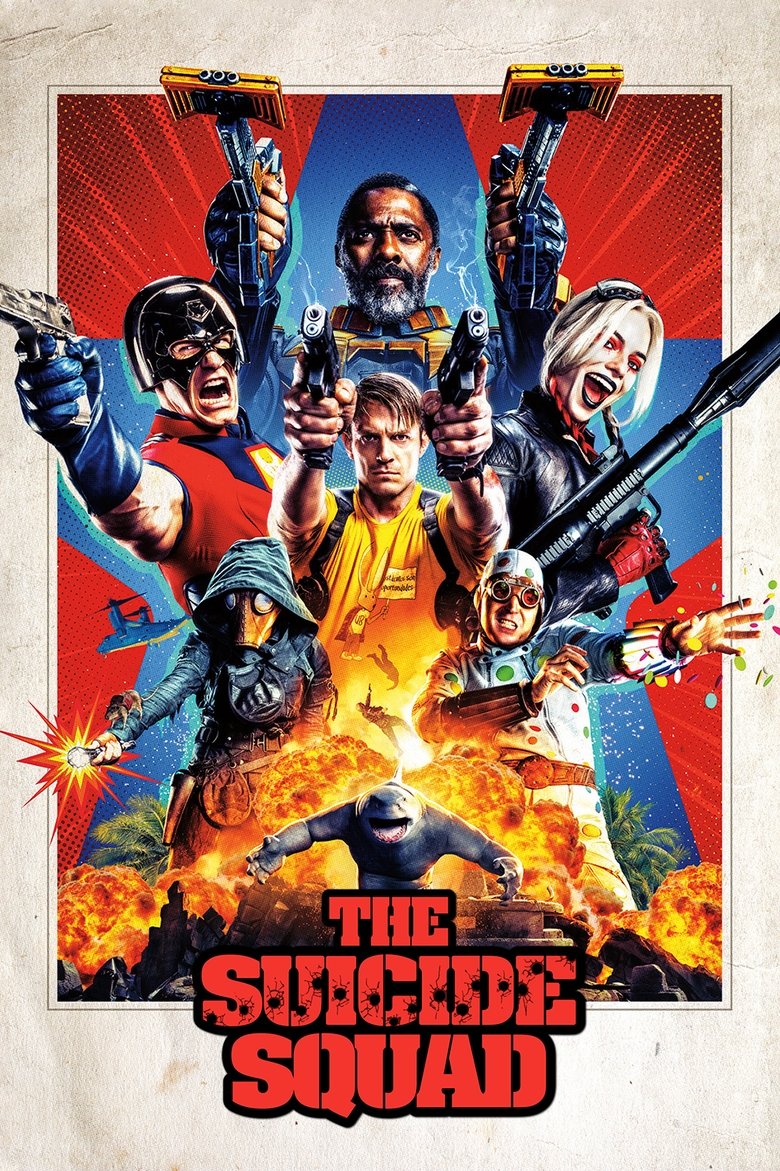 The Suicide Squad
Action | Comedy | Adventure
7.612 (6771) / 10
Overview
Supervillains Harley Quinn, Bloodsport, Peacemaker and a collection of nutty cons at Belle Reve prison join the super-secret, super-shady Task Force X as they are dropped off at the remote, enemy-infused island of Corto Maltese.
Cast
Margot Robbie
Harleen Quinzel / Harley Quinn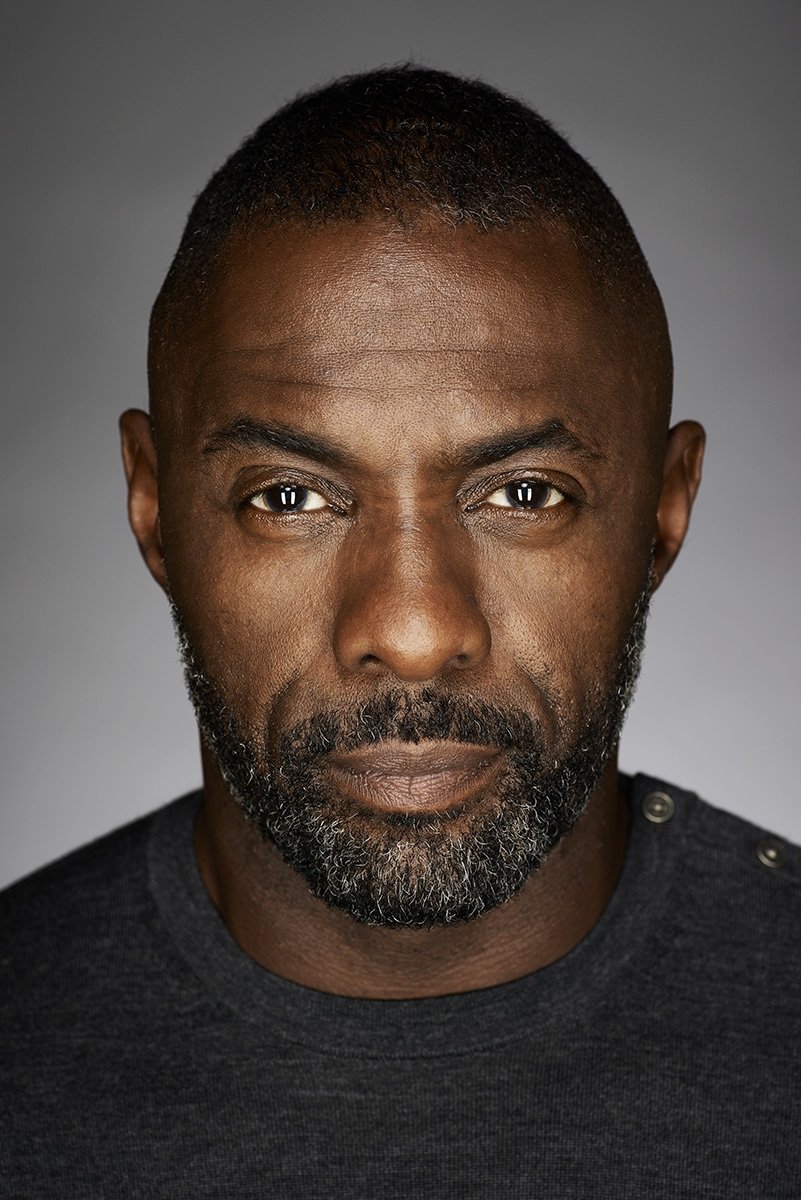 Idris Elba
Robert DuBois / Bloodsport
John Cena
Christopher Smith / Peacemaker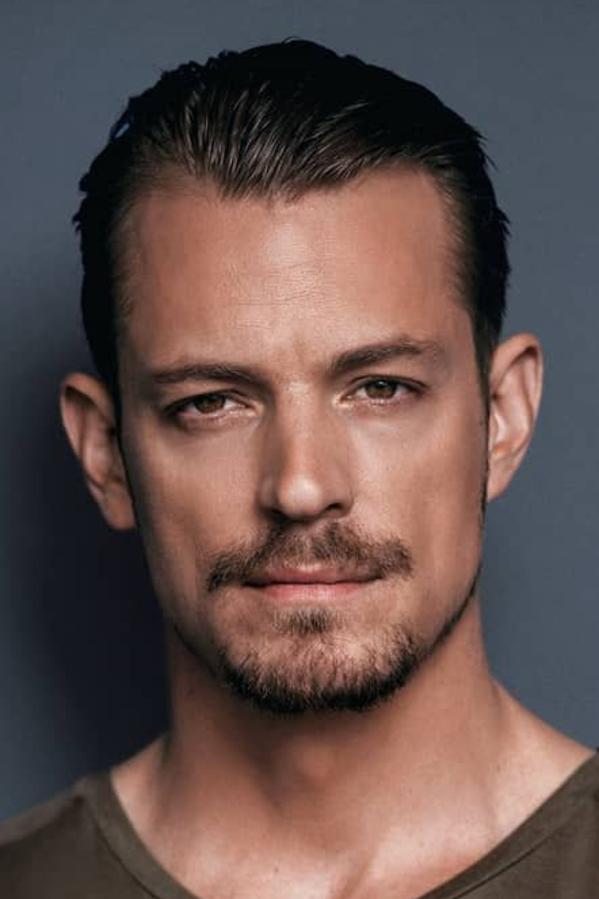 Joel Kinnaman
Colonel Rick Flag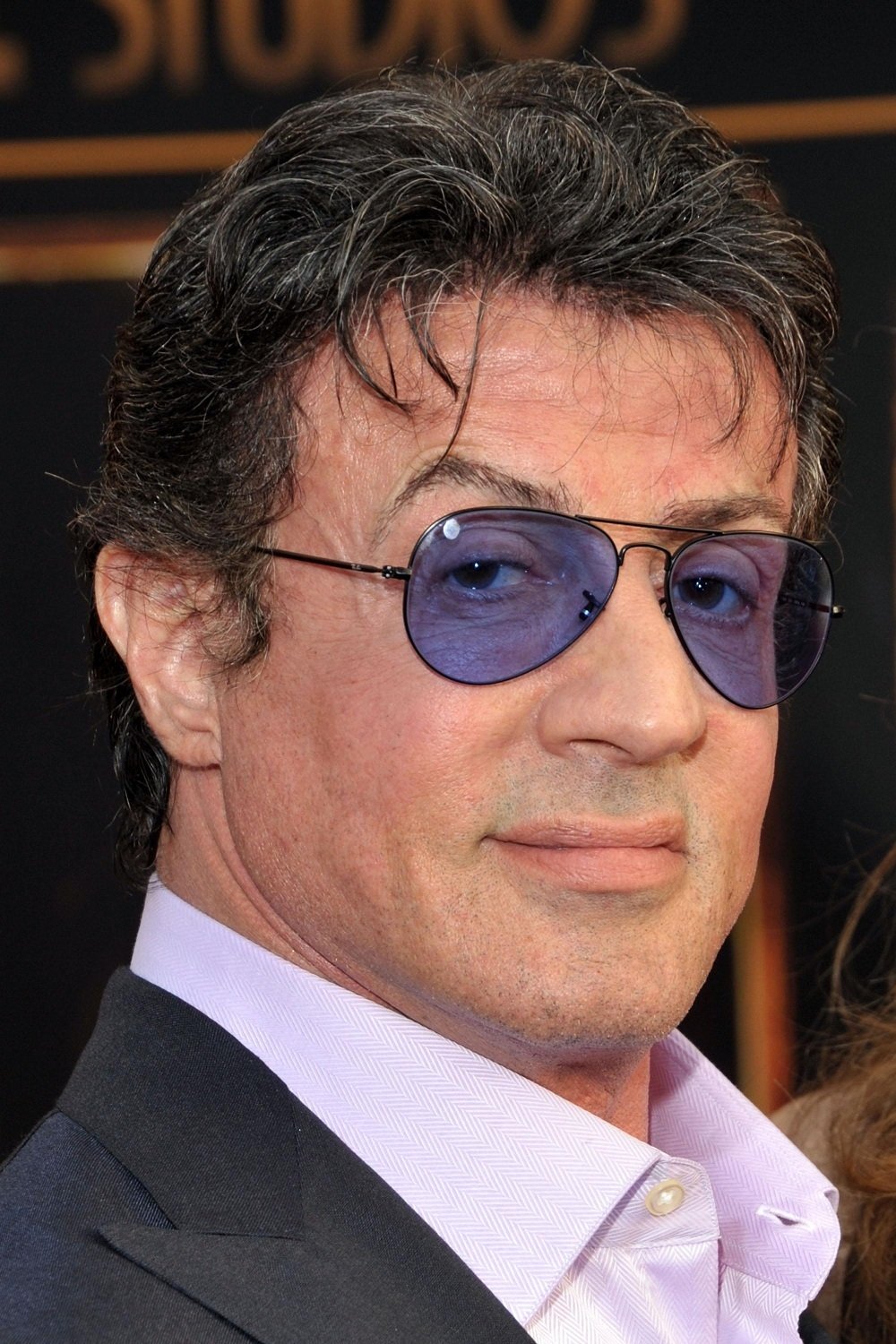 Sylvester Stallone
Nanaue / King Shark (voice)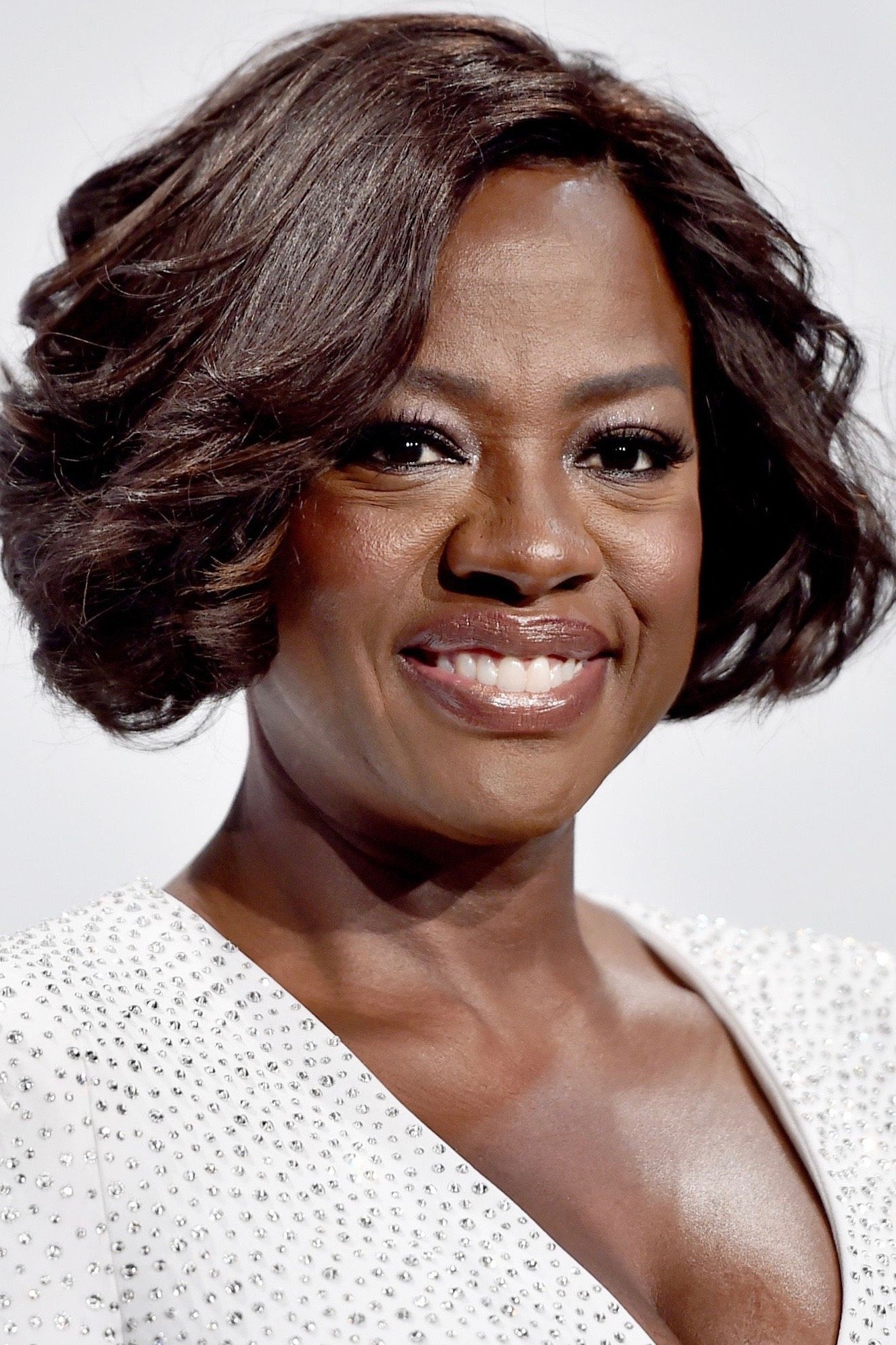 Viola Davis
Amanda Waller
David Dastmalchian
Abner Krill / Polka-Dot Man
Daniela Melchior
Cleo Cazo / Ratcatcher 2
Michael Rooker
Brian Durlin / Savant
Jai Courtney
George 'Digger' Harkness / Captain Boomerang
Peter Capaldi
Gaius Grieves / The Thinker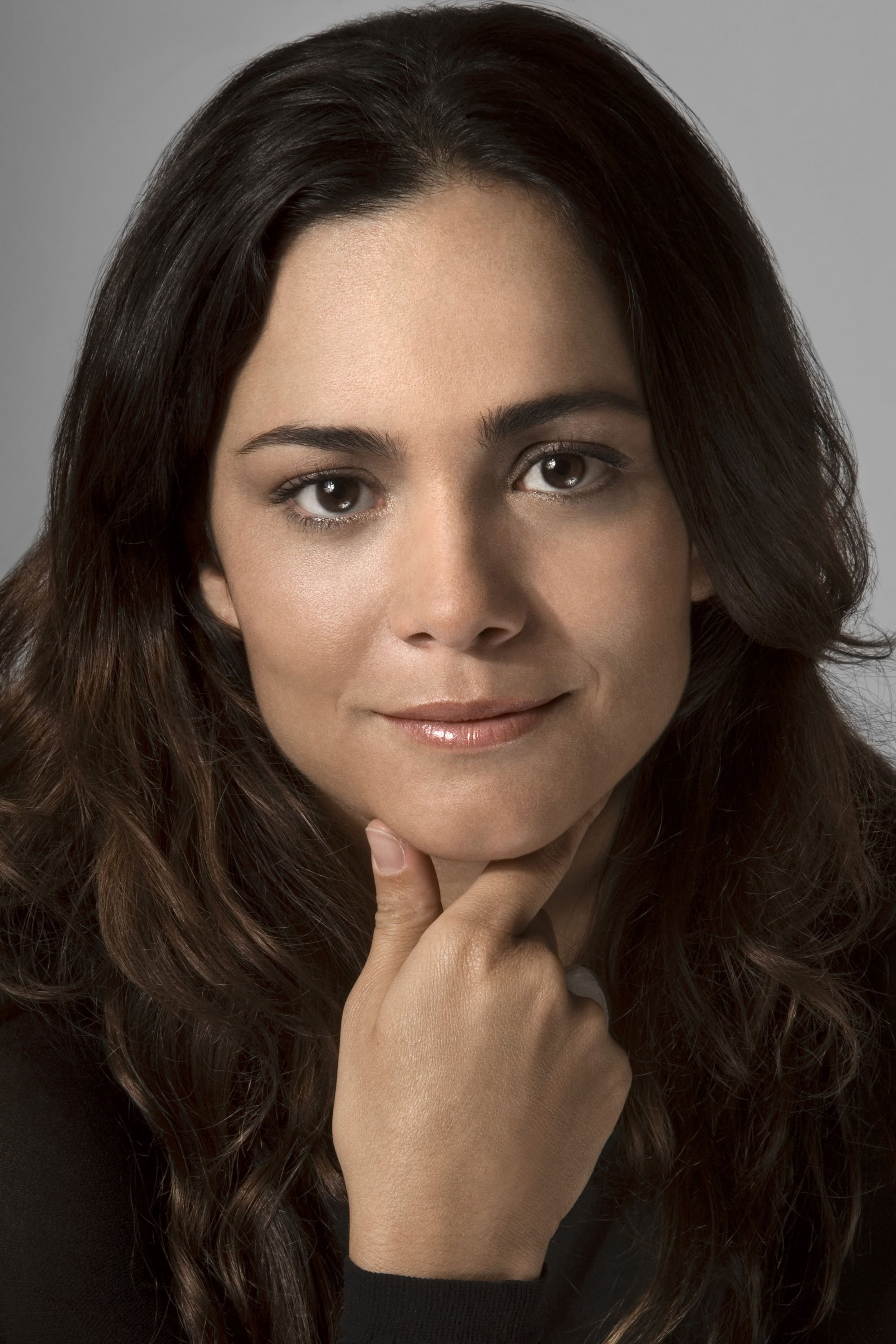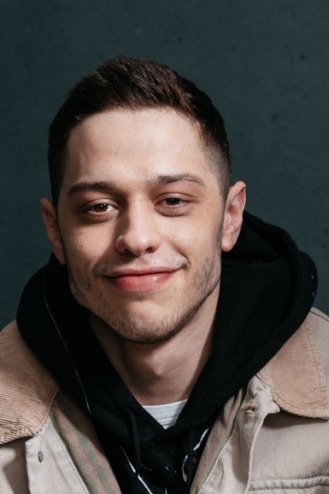 Pete Davidson
Richard Hertz / Blackguard
Joaquín Cosío
Mayor General Mateo Suarez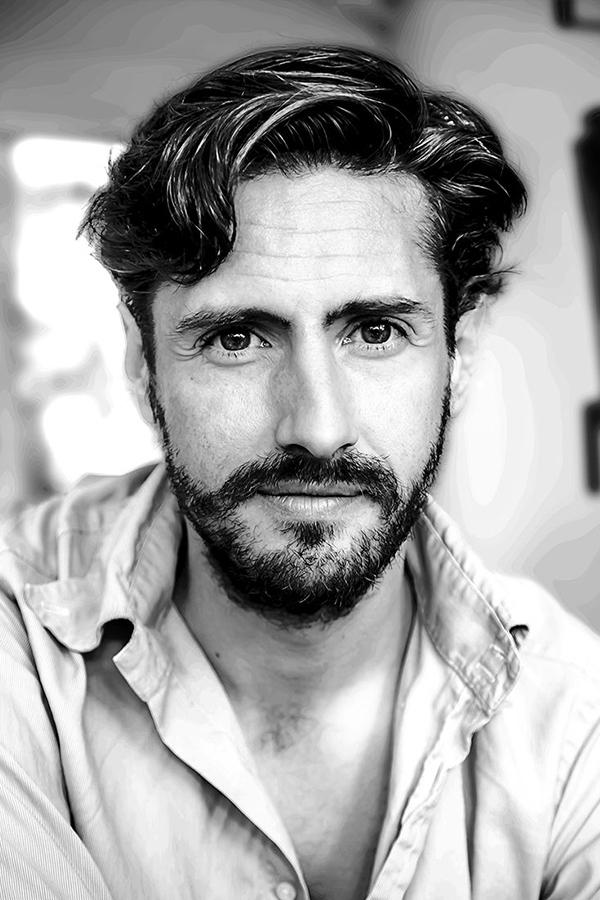 Juan Diego Botto
Presidente General Silvio Luna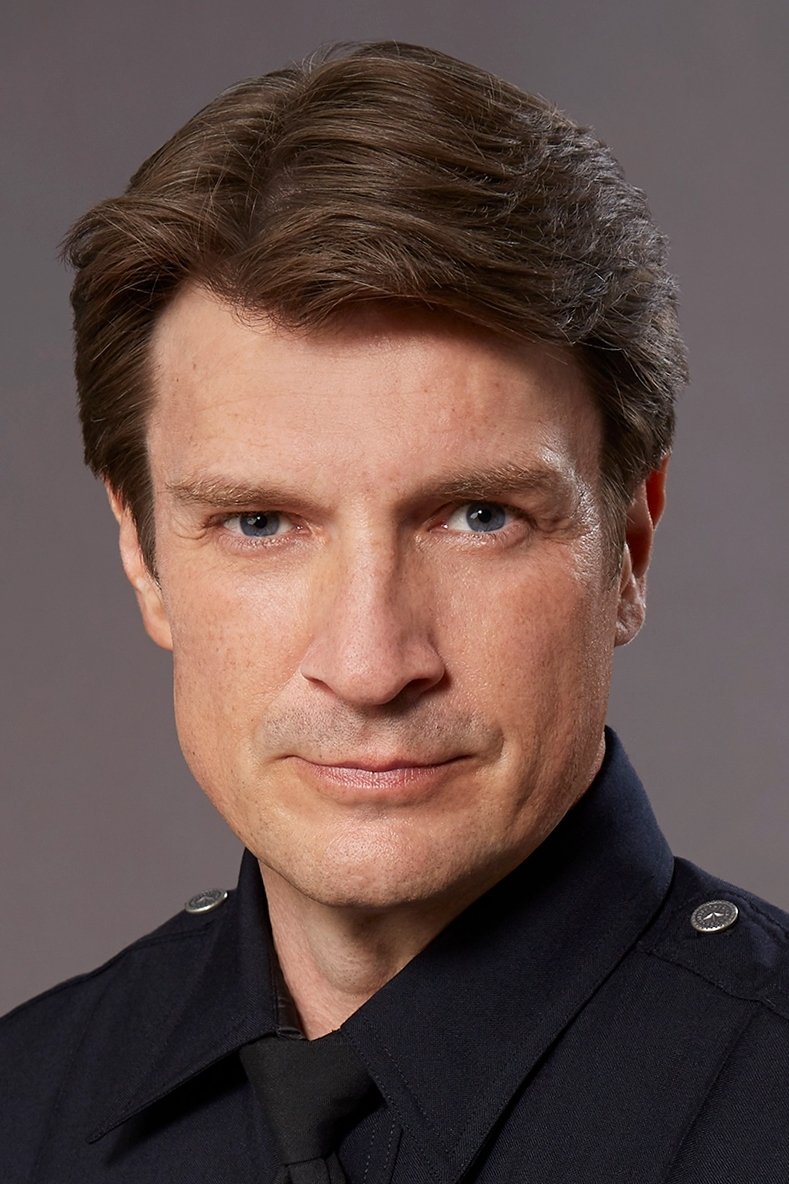 Nathan Fillion
Cory Pitzner / T.D.K.
Steve Agee
John Economos / On-Set King Shark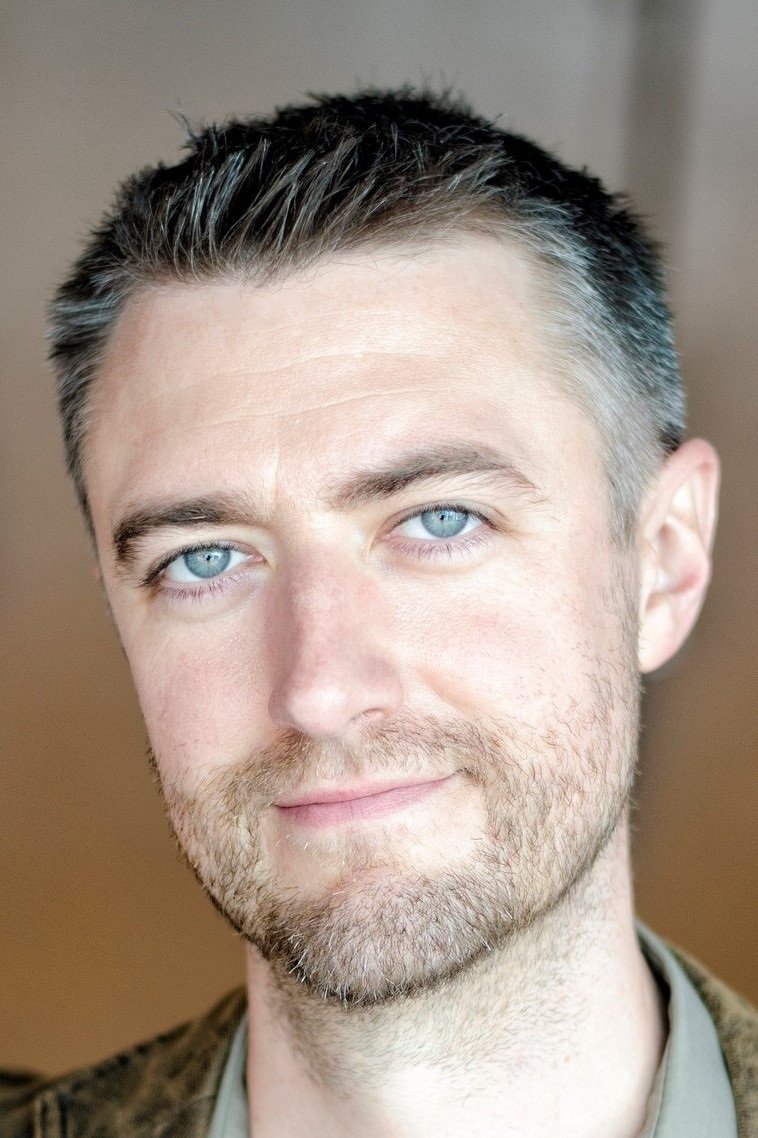 Sean Gunn
Weasel / Calendar Man
John Ostrander
Doctor Fitzgibbon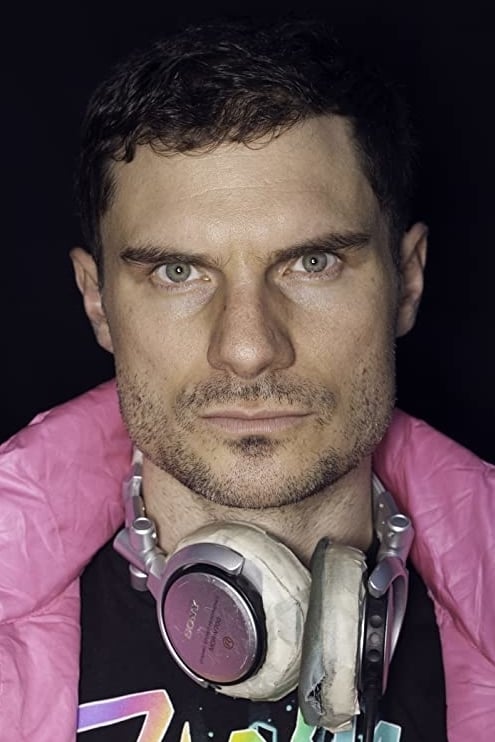 Flula Borg
Gunter Braun / Javelin
Stephen Blackehart
Briscoe
Tinashe Kajese
Flo Crawley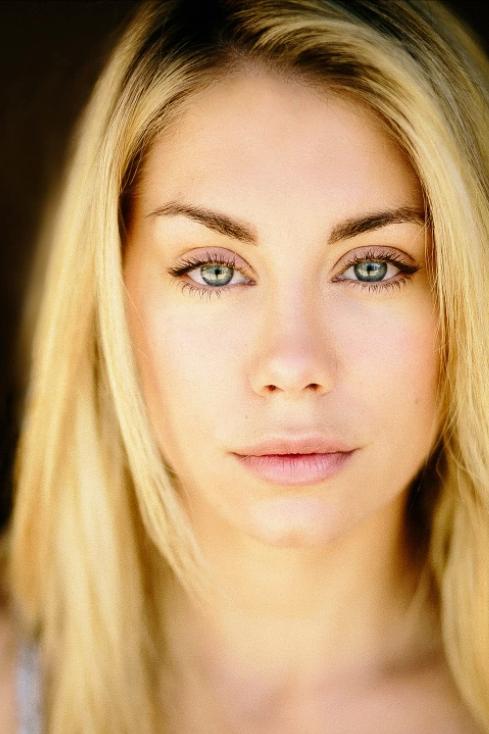 Jennifer Holland
Emilia Harcourt
Fernando Martinez
Sliced Dome Soldado
Dee Bradley Baker
Sebastian (voice)
Natalia Safran
Kaleidoscope
Jared Leland Gore
Double Down
Reinaldo Faberlle
Large Guerrilla
Jonathan Fritschi
Delicious Hot Dog Guerrilla
Gerardo Davila
General Vera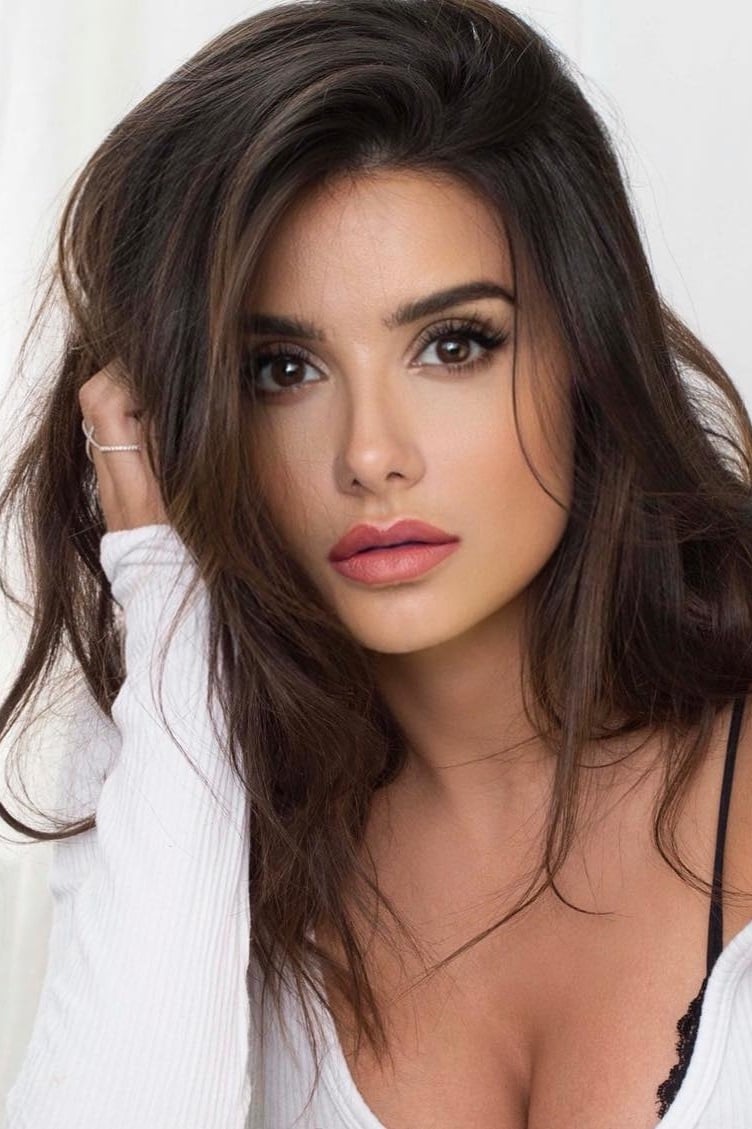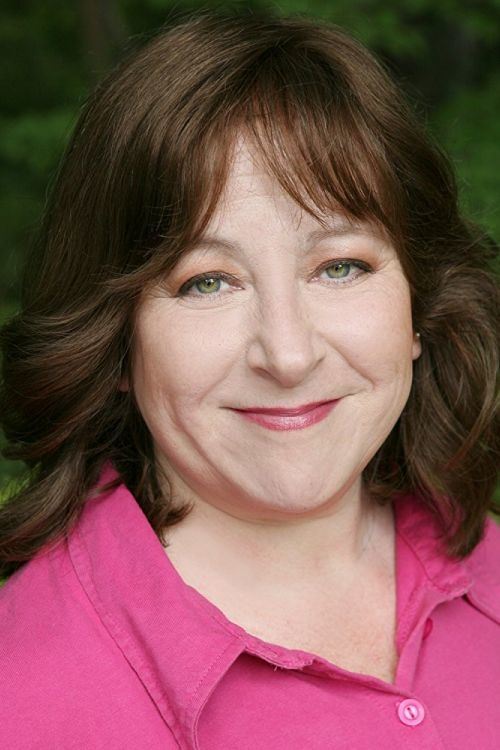 Lynne Ashe
Polka-Dot Man's Mom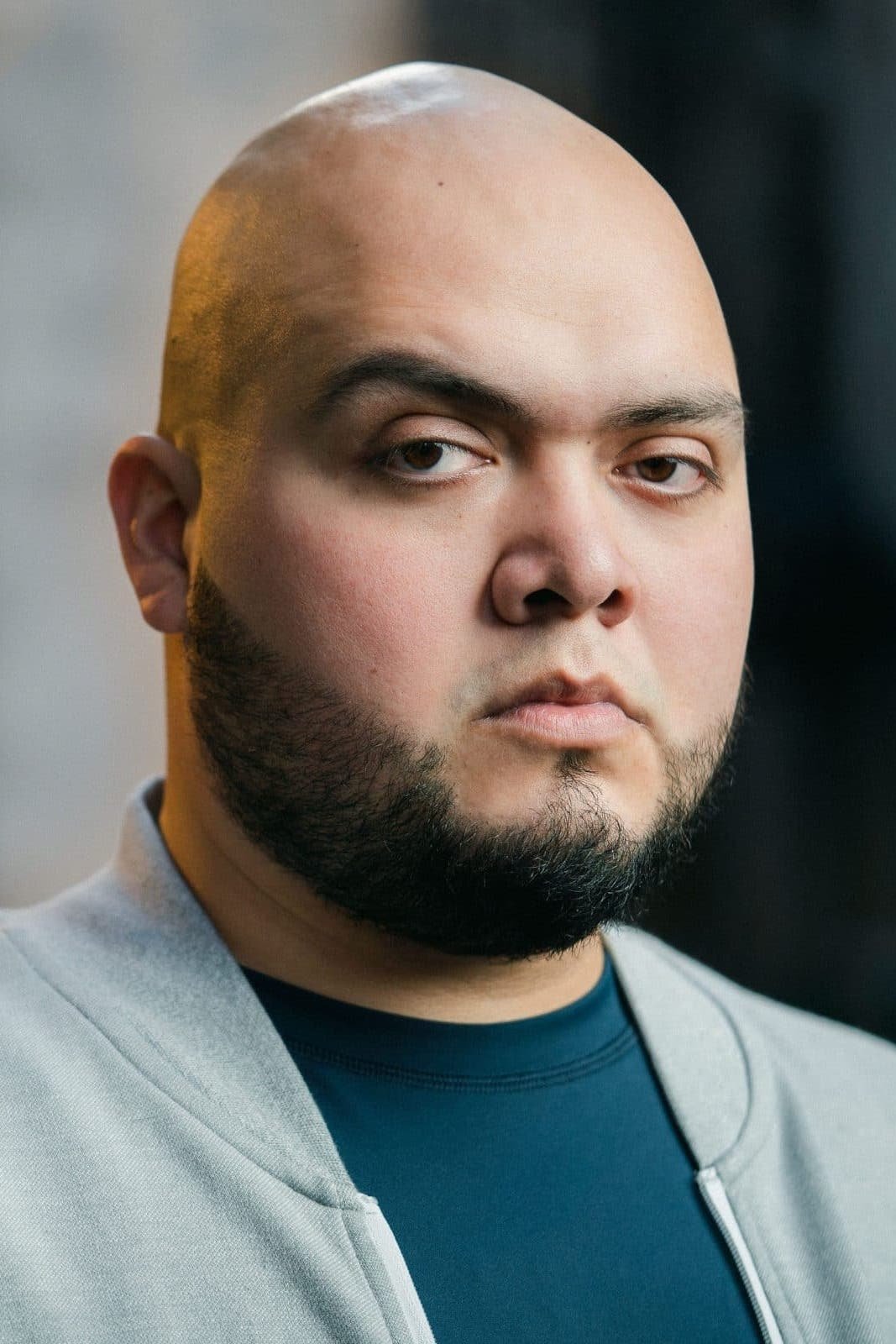 J.R. Adduci
Road Block Soldado
Curtis Lyons Jr.
Road Block Soldado #3
Elideusa Gomes Almeida
La Gatita Presents Traditional Corto Maltese Dancer
Shanna Kernan
La Gatita Presents Traditional Corto Maltese Dancer
Bridget Taylor
La Gatita Presents Traditional Corto Maltese Dancer
Monica Rivera
La Gatita Presents Traditional Corto Maltese Dancer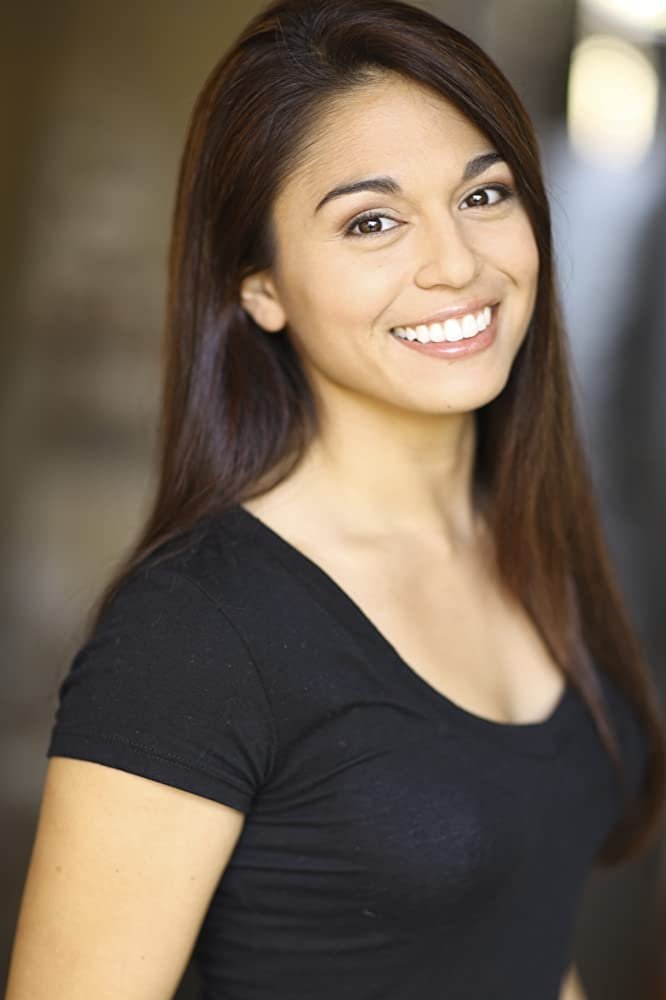 Andrea Andrade
La Gatita Waitress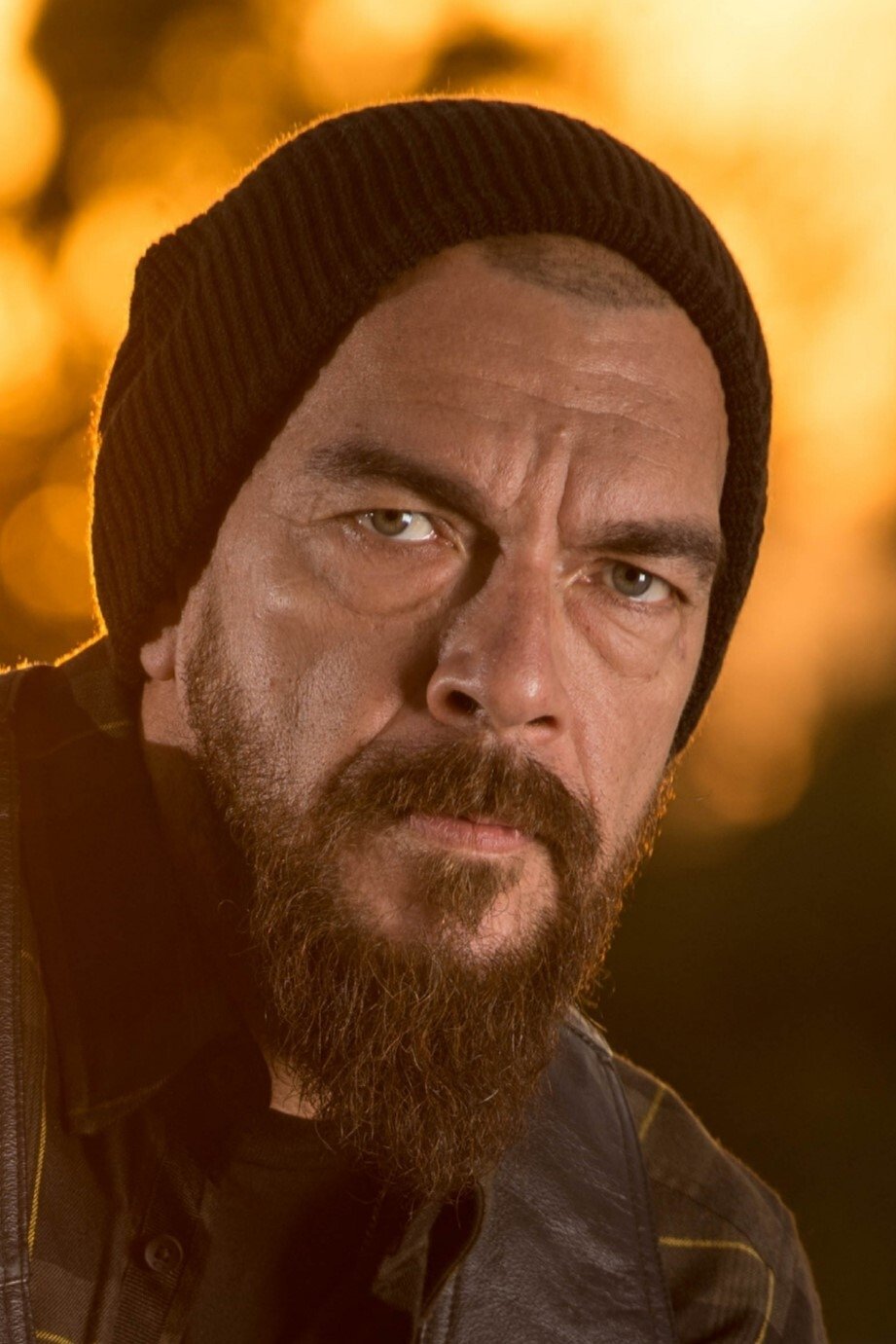 Giovanni Rodriguez
Texting Torturer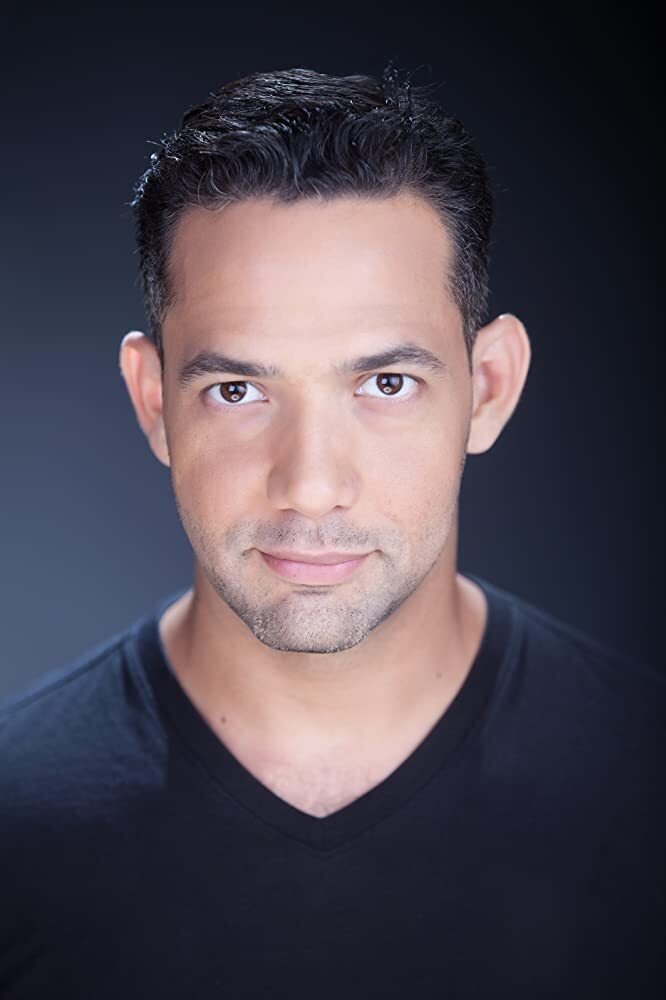 Sergio Carlo
Isabella's Second
Edgar Zanabria
Torn-In-Half Soldado
Grecia Balboa
Security Dispatcher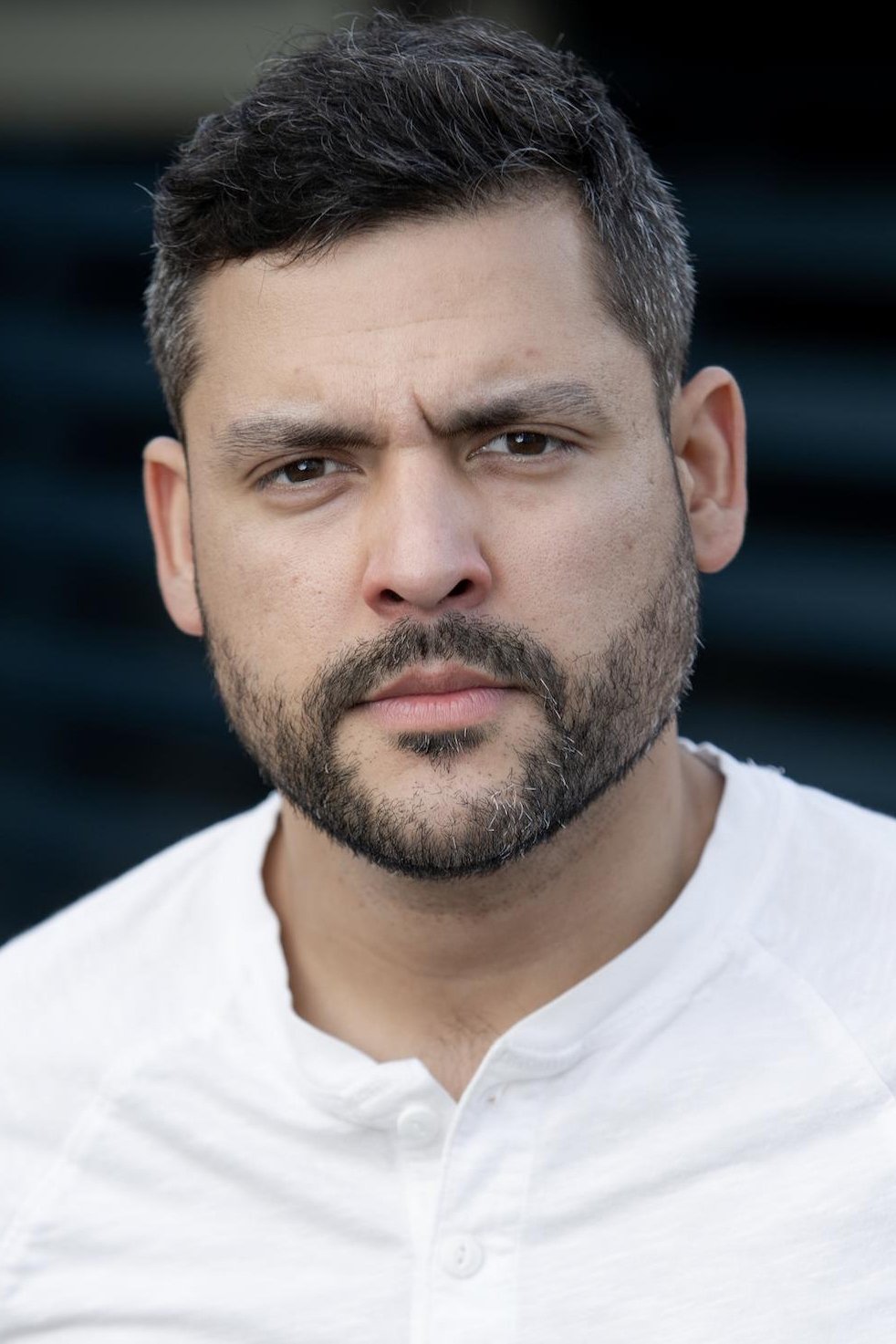 Kenneth Trujillo
Bespectacled Soldado
Randy Havens
Star-Crossed Man
Michelle Civile
Star-Crossed Woman
Gabrielle Manning
Star-Crossed Kid
Michael Aaron Milligan
Star-Crossed Dude
Diany Rodriguez
Star-Crossed Gal
Teresita Mans
Star-Crossed Lady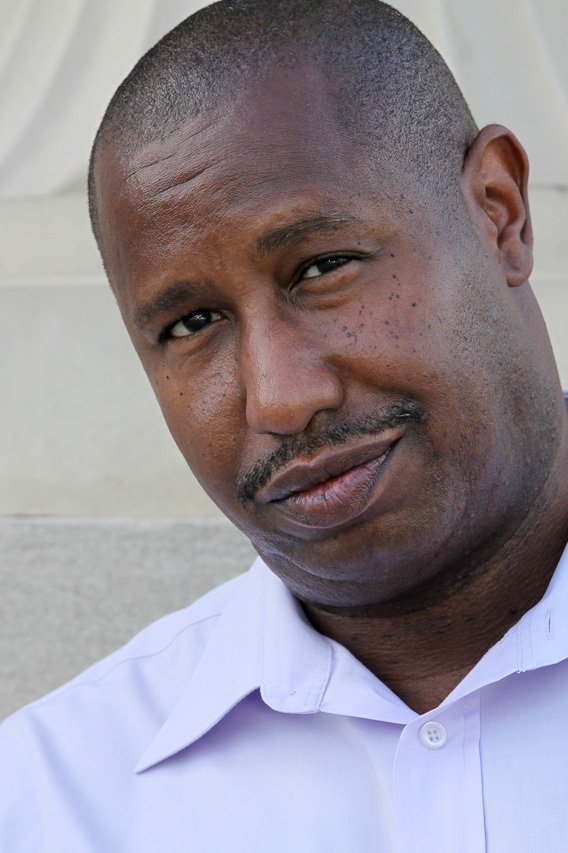 Terence Rosemore
Crew Chief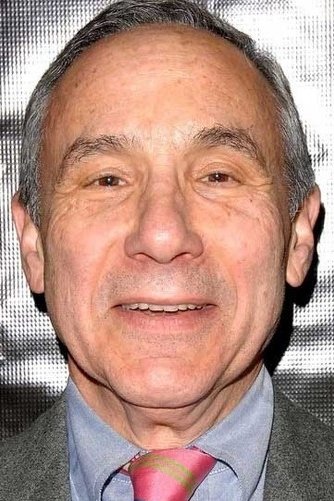 Lloyd Kaufman
Dancing La Gatita Bar Patron (uncredited)
Pom Klementieff
La Gatita Amable Dancer (uncredited)
Release Date
July 28, 2021
Language
English
French
Spanish
Duration
2h 12m
(132 Minutes)
User Reviews
Peter89Spencer
Rating : 8 / 10 at 7/30/2021, 11:37:33 PM
The Suicide Squad... ...stayed true to the hype of the anti-hero teams in DC. I feel like it was...
JPV852
Rating : 7 / 10 at 8/6/2021, 2:21:35 PM
For sure has its moments and also has James Gunn's fingerprints with the dark humor. Not sure I woul...