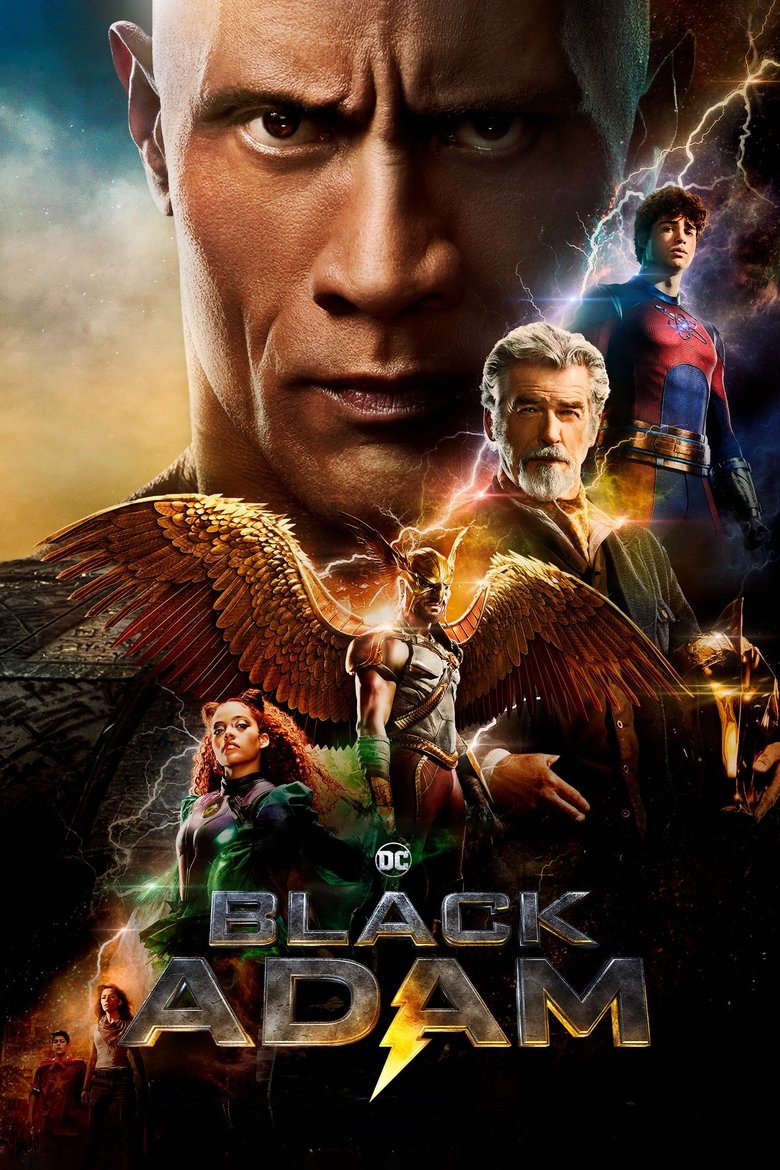 Black Adam
Action | Fantasy | Science Fiction
7.291 (2219) / 10
Overview
Nearly 5,000 years after he was bestowed with the almighty powers of the Egyptian gods—and imprisoned just as quickly—Black Adam is freed from his earthly tomb, ready to unleash his unique form of justice on the modern world.
Director
Jaume Collet-Serra
Cast
Dwayne Johnson
Black Adam / Teth Adam
Aldis Hodge
Hawkman / Carter Hall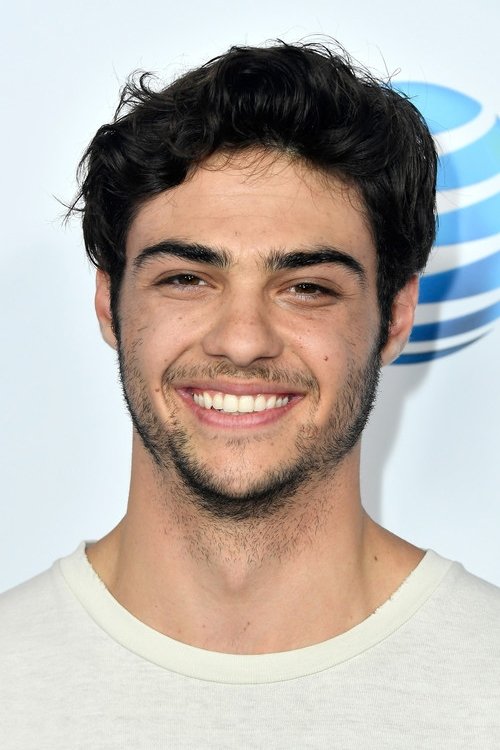 Noah Centineo
Atom Smasher / Al Rothstein
Sarah Shahi
Adrianna Tomaz
Quintessa Swindell
Cyclone / Maxine Hunkel
Marwan Kenzari
Ishmael / Sabbac / King Ahk-Ton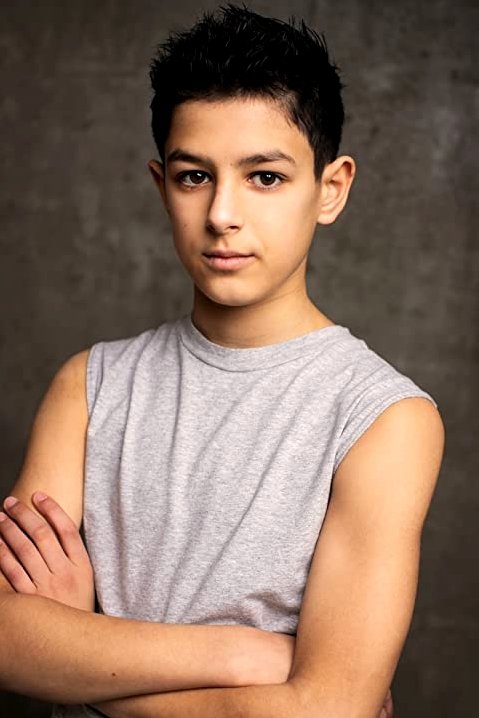 Bodhi Sabongui
Amon Tomaz
Pierce Brosnan
Dr. Fate / Kent Nelson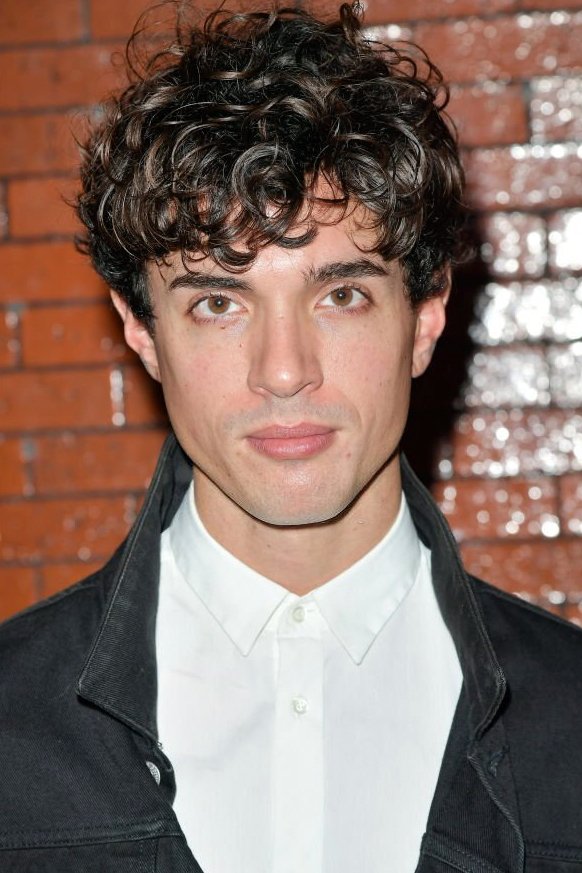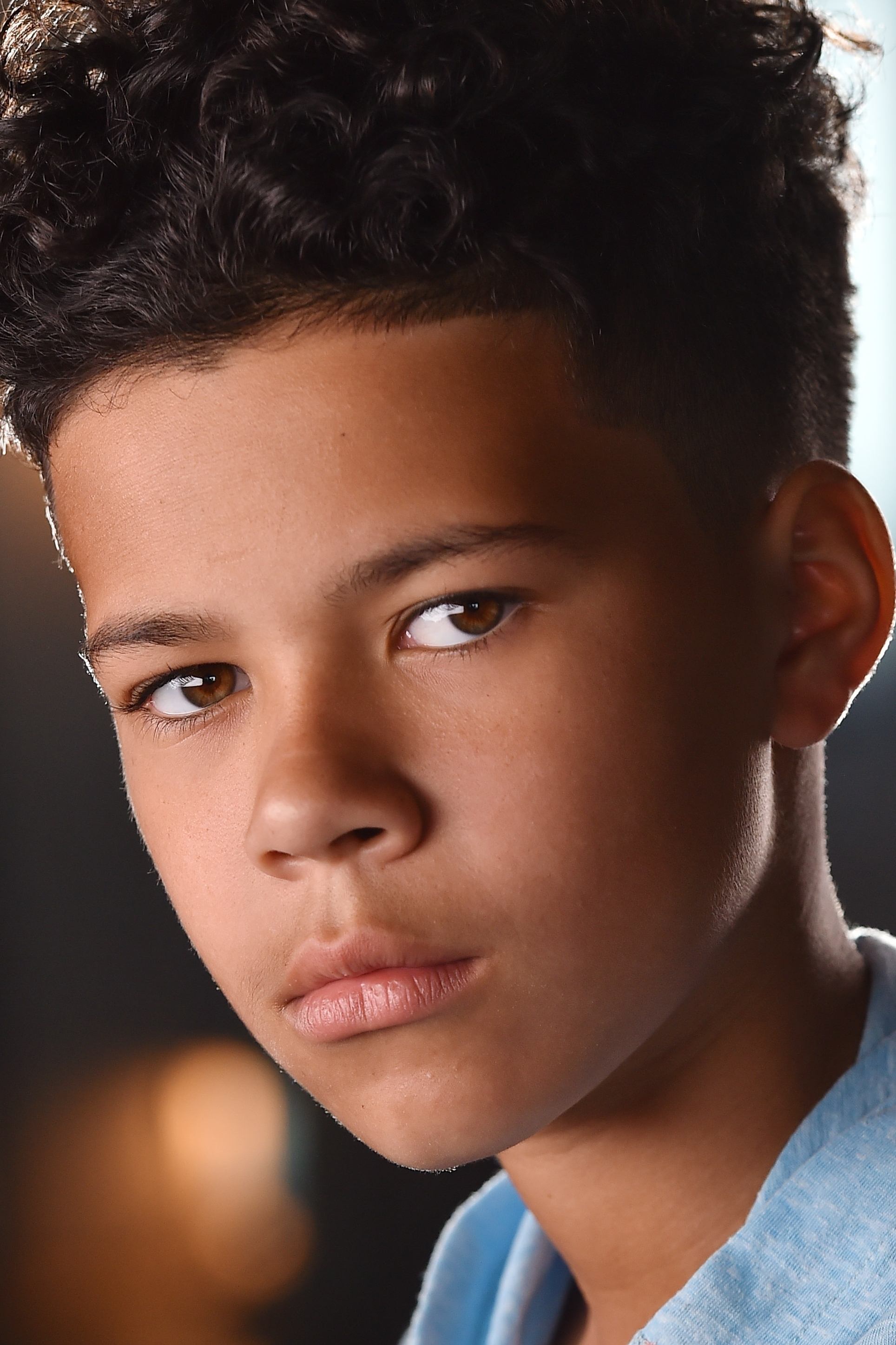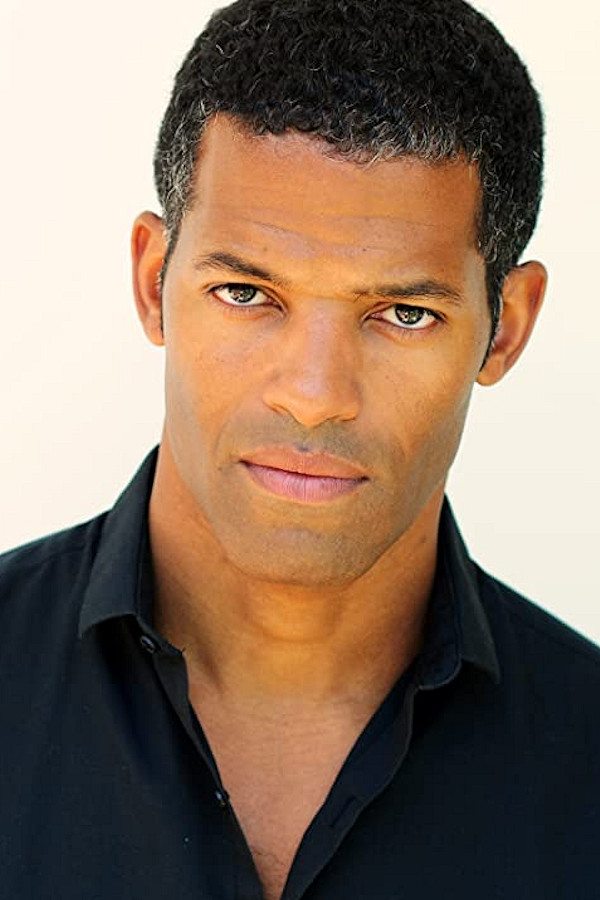 Benjamin Patterson
Skinny Teth Adam
Uli Latukefu
The Champion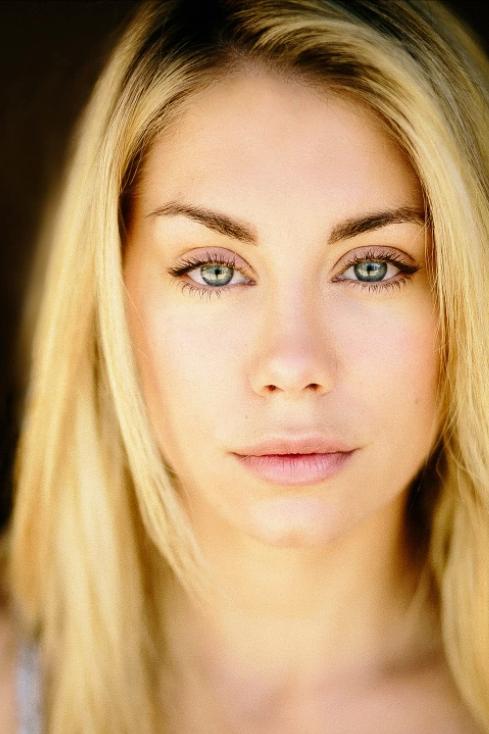 Jennifer Holland
Emilia Harcourt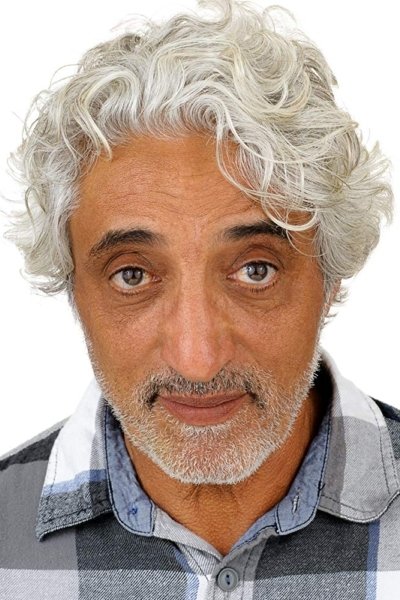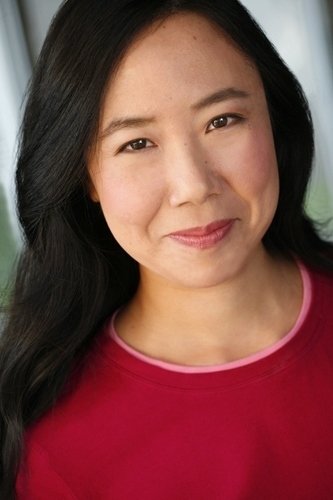 A. Manuel Miranda
Ancient Mine Soldier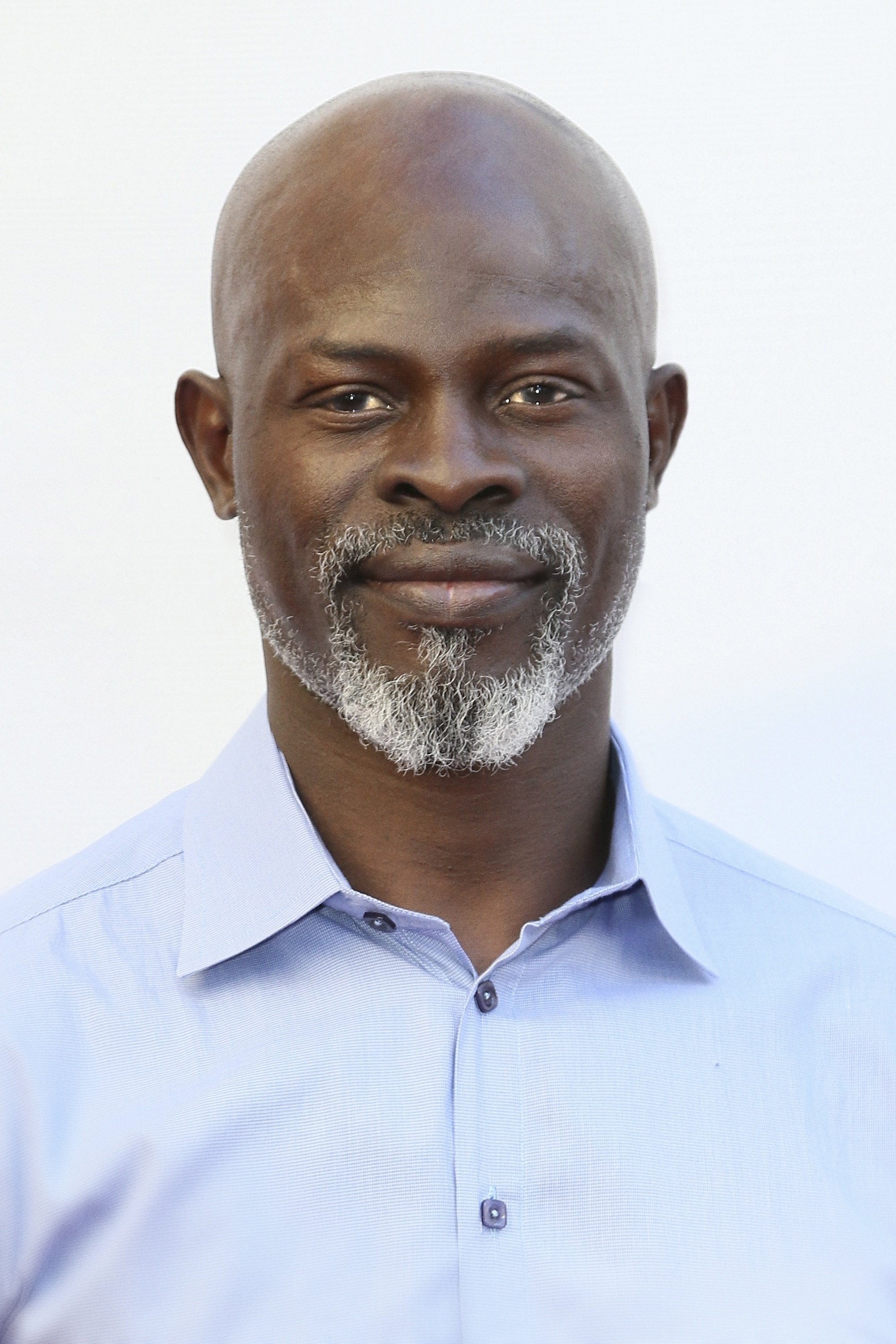 E. Lloyd Napier
Wizard #2
Onye Eme-Akwari
Wizard #4
Meghna Nagarajan
Apartment Resident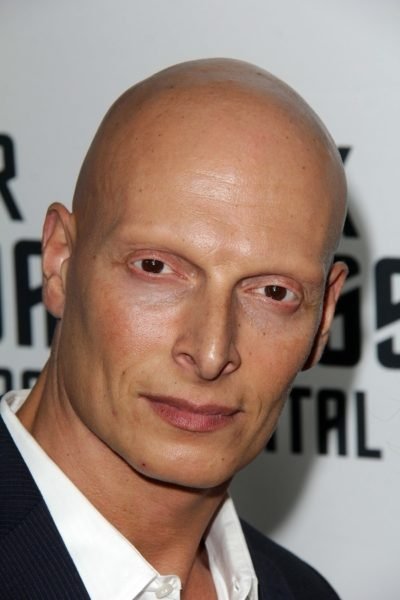 Joseph Gatt
Intergang Squad Leader
Kamen Casey
Intergang Pilot #2
Dennis Dawson
Intergang Pilot #3
Mike Senior
Intergang Pilot #4
Jermaine Rivers
Intergang Sniper
Regina Ting Chen
Helicopter #1 Pilot #1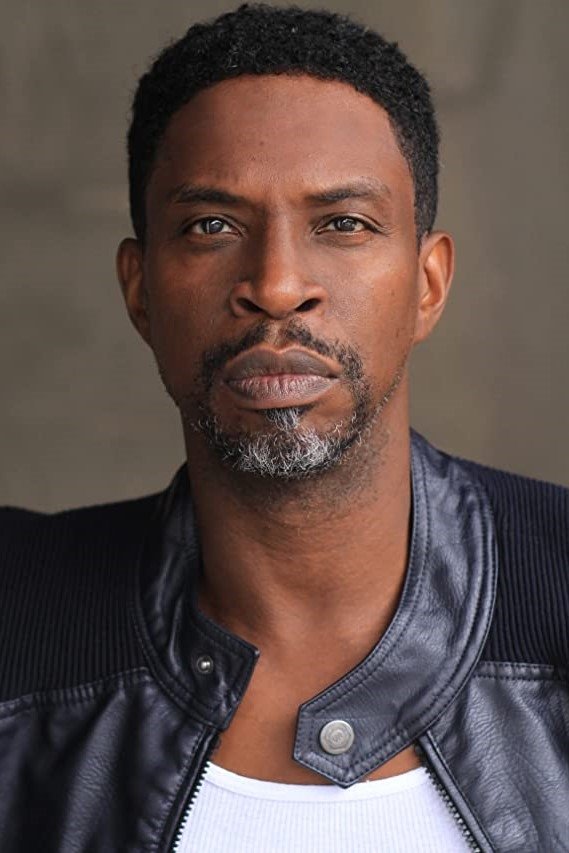 Sekou Laidlow
Helicopter #2 Pilot #1
Cameron Moir
Helicopter #2 Pilot #2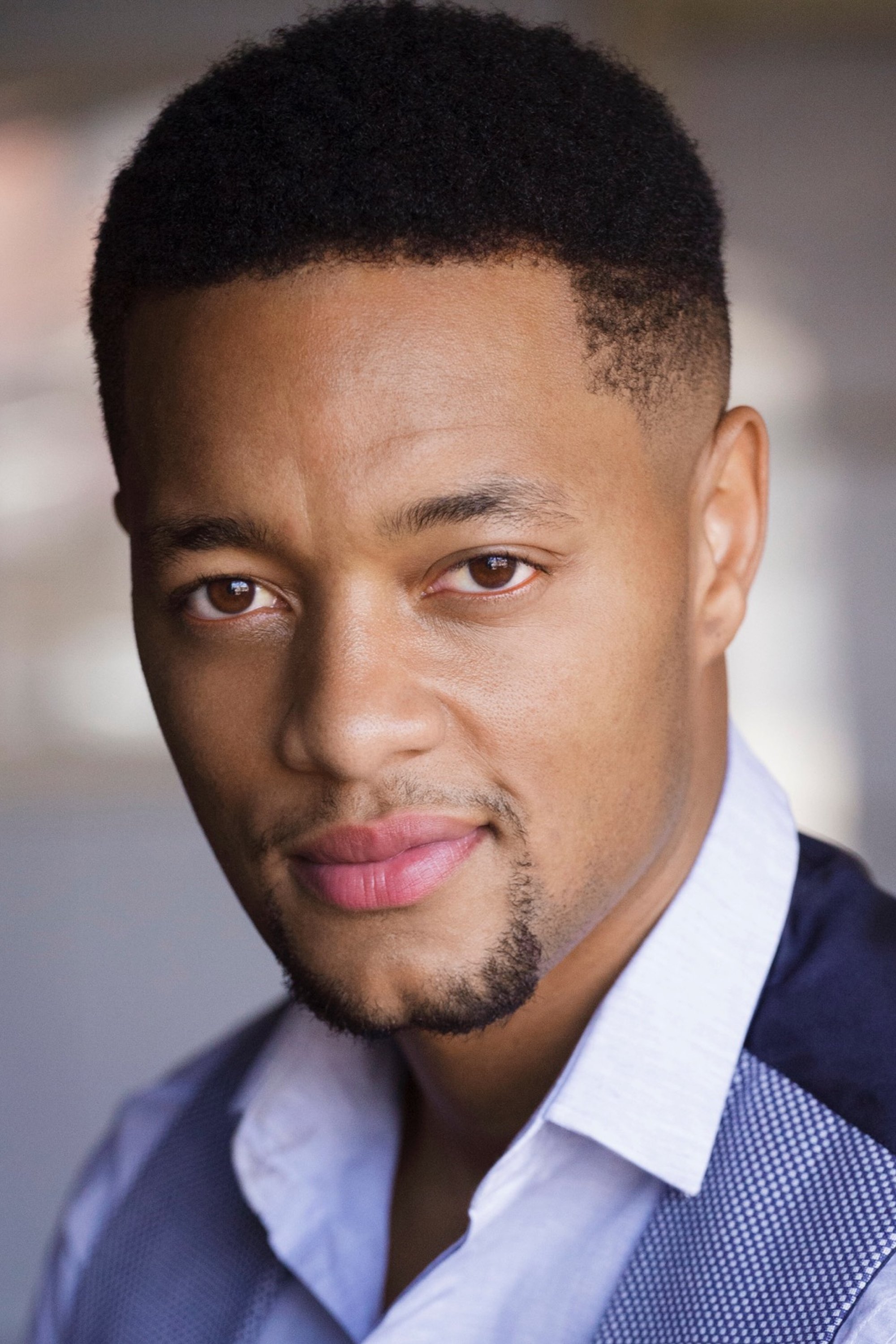 Donny Carrington
Checkpoint Mercenary #1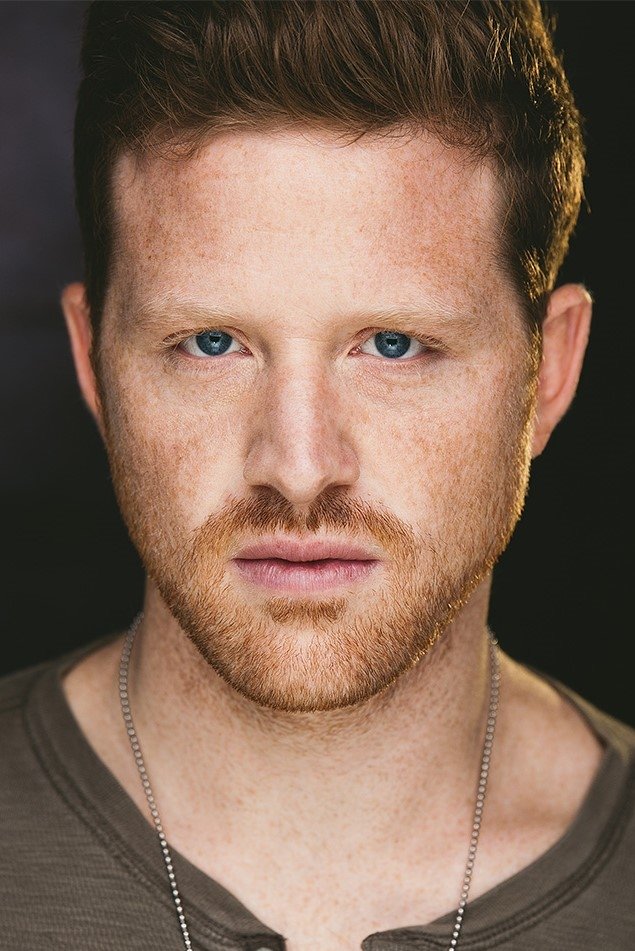 Boone Platt
Checkpoint Mercenary #2
Philip Fornah
Squad Mercenary #1
Derek Russo
Squad Mercenary #2
Angel Rosario Jr.
Squad Mercenary #3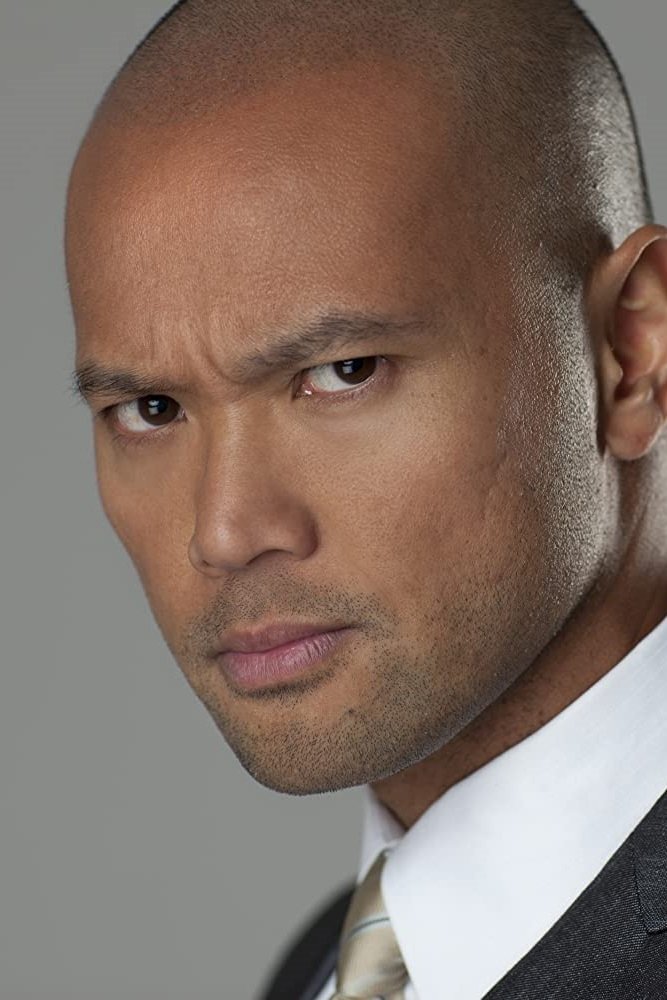 Tang Nguyen
Squad Mercenary #13
Christopher Matthew Cook
Stairwell Mercenary #1
Natasha Ellie
Stairwell Mercenary #2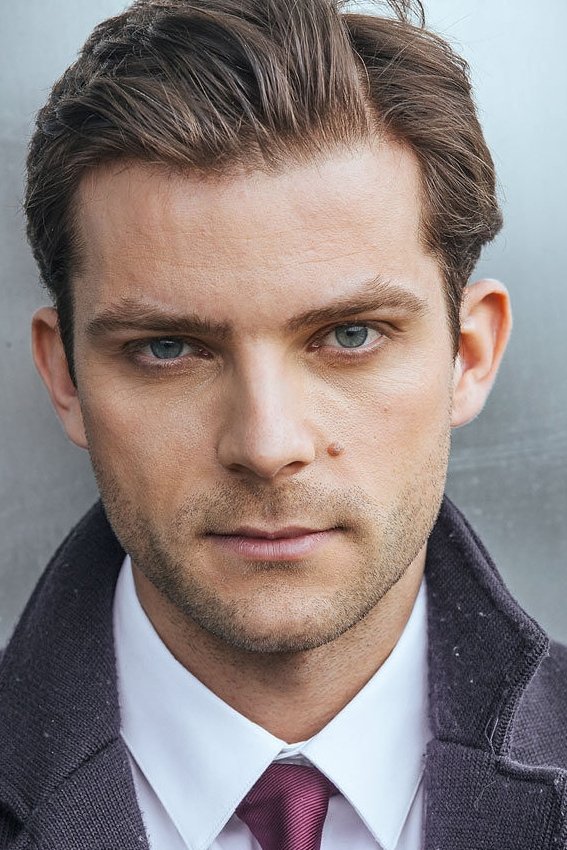 Daniel Danca
Stairwell Mercenary #3
Yssa Mei Panganiban
Stairwell Mercenary #4
Ben Jenkin
Intergang Mercenary #8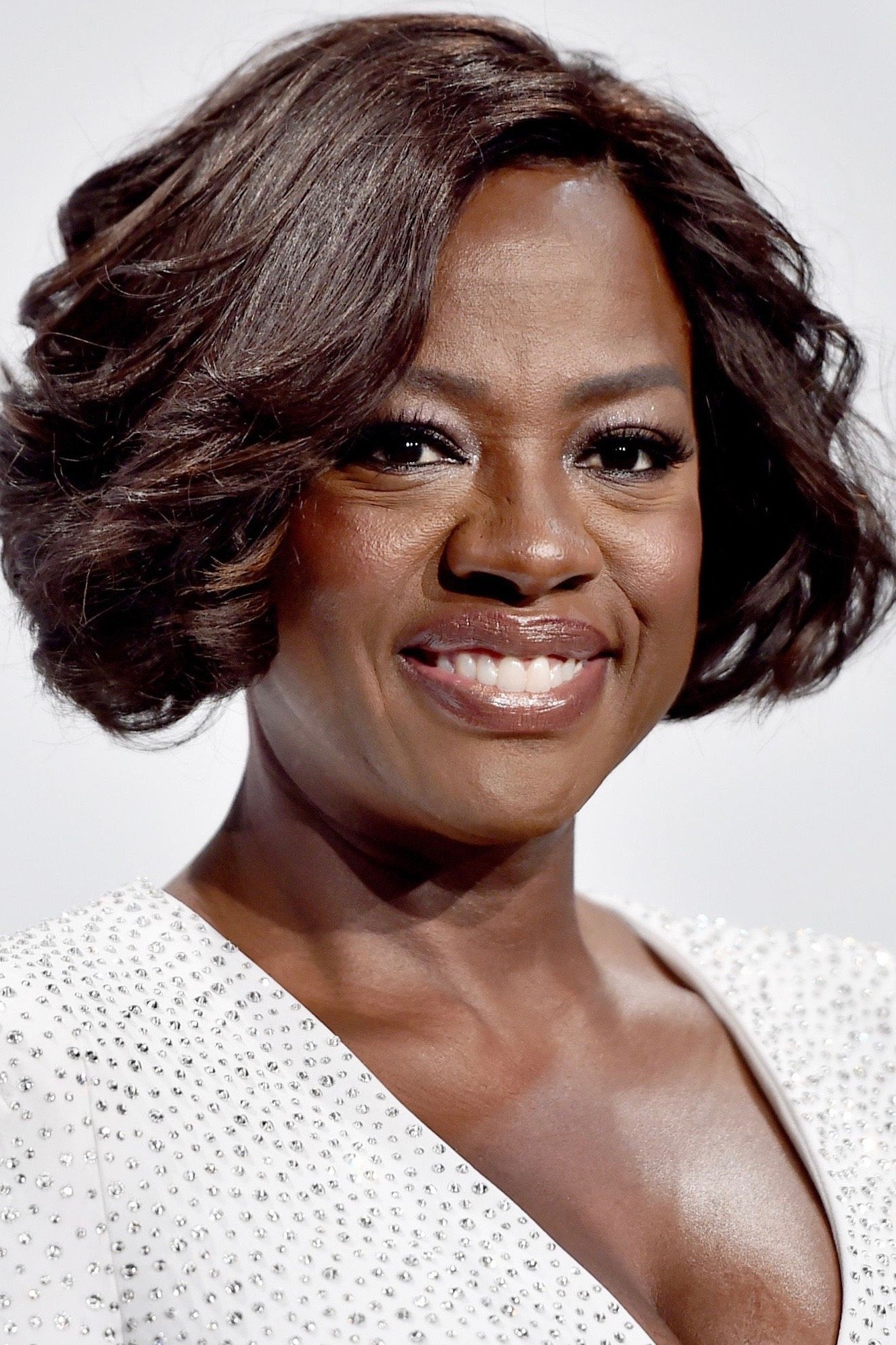 Viola Davis
Amanda Waller (uncredited)
Henry Cavill
Clark Kent / Superman (uncredited)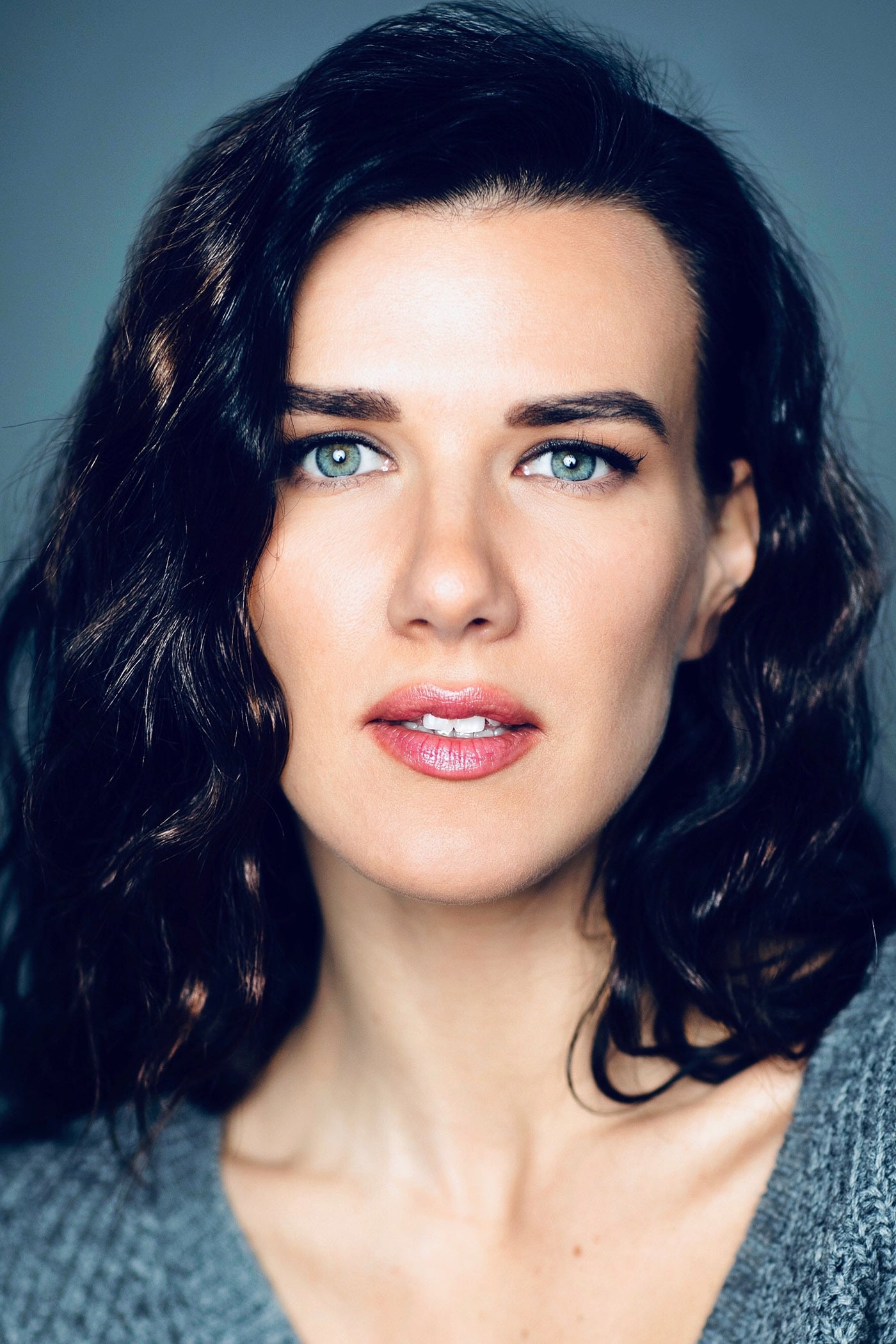 Natalie Burn
Revolutionary Mercenary #1 (uncredited)
Maurice T. Johnson
Ancient Slave (uncredited)
Rahiem Riley
Foreign Resident (uncredited)
Tre Ryan
Mercenary (uncredited)
Juan Szilagyi
Mercenary 0 (uncredited)
Release Date
October 19, 2022
Duration
2h 5m
(125 Minutes)
User Reviews
msbreviews
Rating : 5 / 10 at 10/19/2022, 3:58:22 PM
FULL SPOILER-FREE REVIEW @ https://www.msbreviews.com/movie-reviews/black-adam-spoiler-free-review ...
farazmushtaqk
Rating : 7 / 10 at 10/22/2022, 3:27:07 PM
Well it wasn't disappointing......