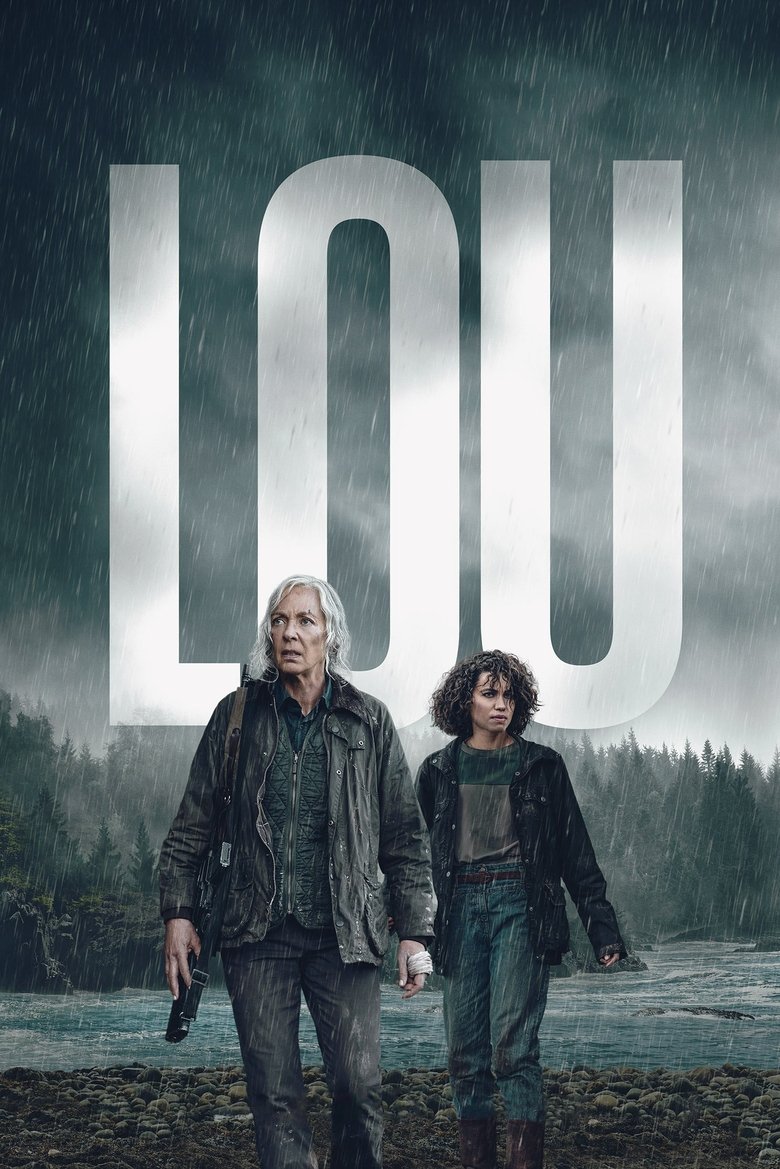 Lou
Action | Thriller | Drama
6.706 (378) / 10
Overview
A young girl is kidnapped during a powerful storm. Her mother joins forces with her mysterious neighbour to set off in pursuit of the kidnapper. Their journey will test their limits and expose the dark secrets of their past.
Cast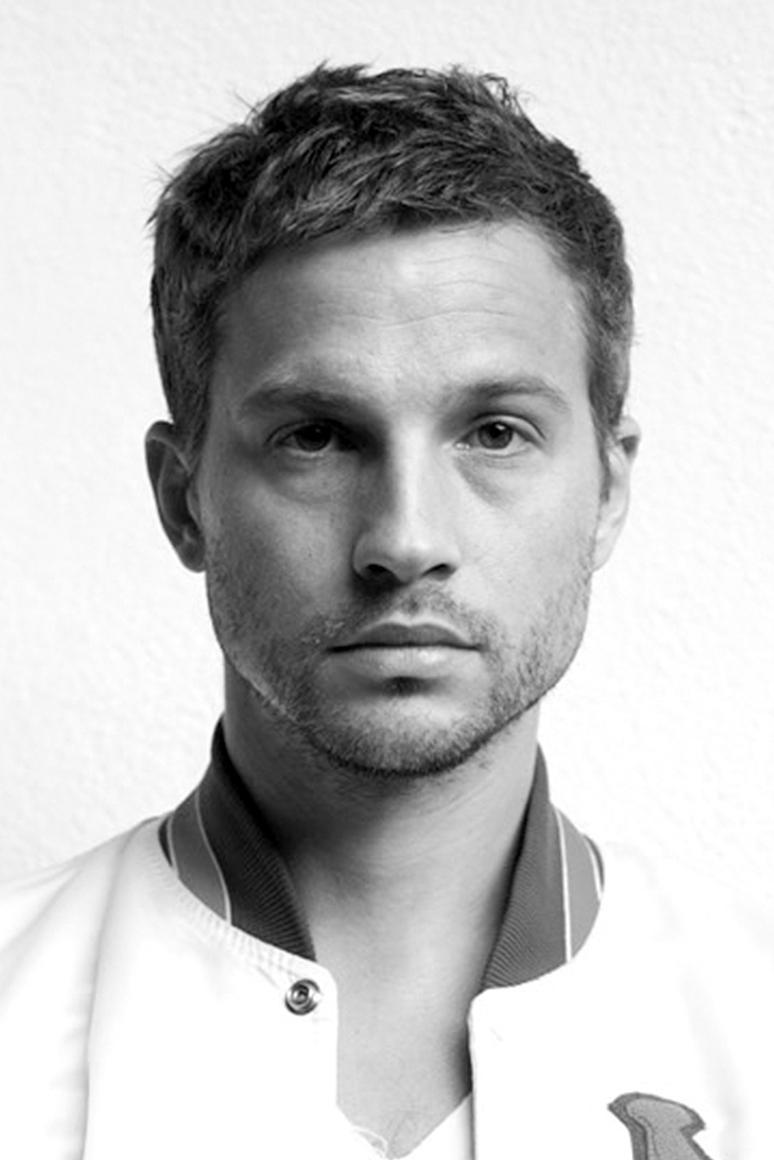 Logan Marshall-Green
Philip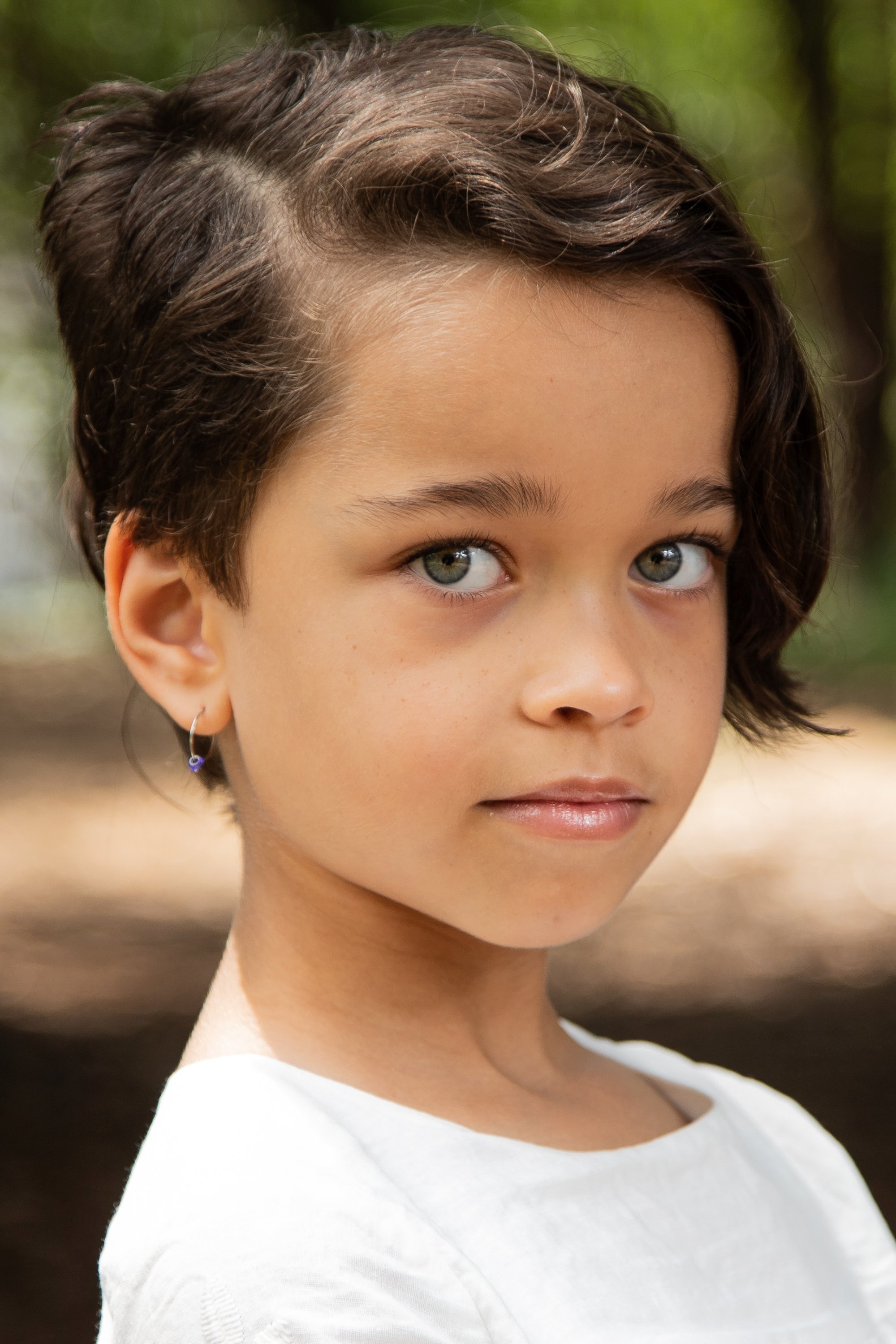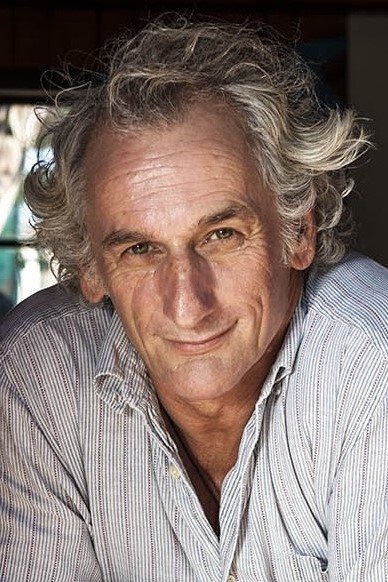 Matt Craven
Sheriff Rankin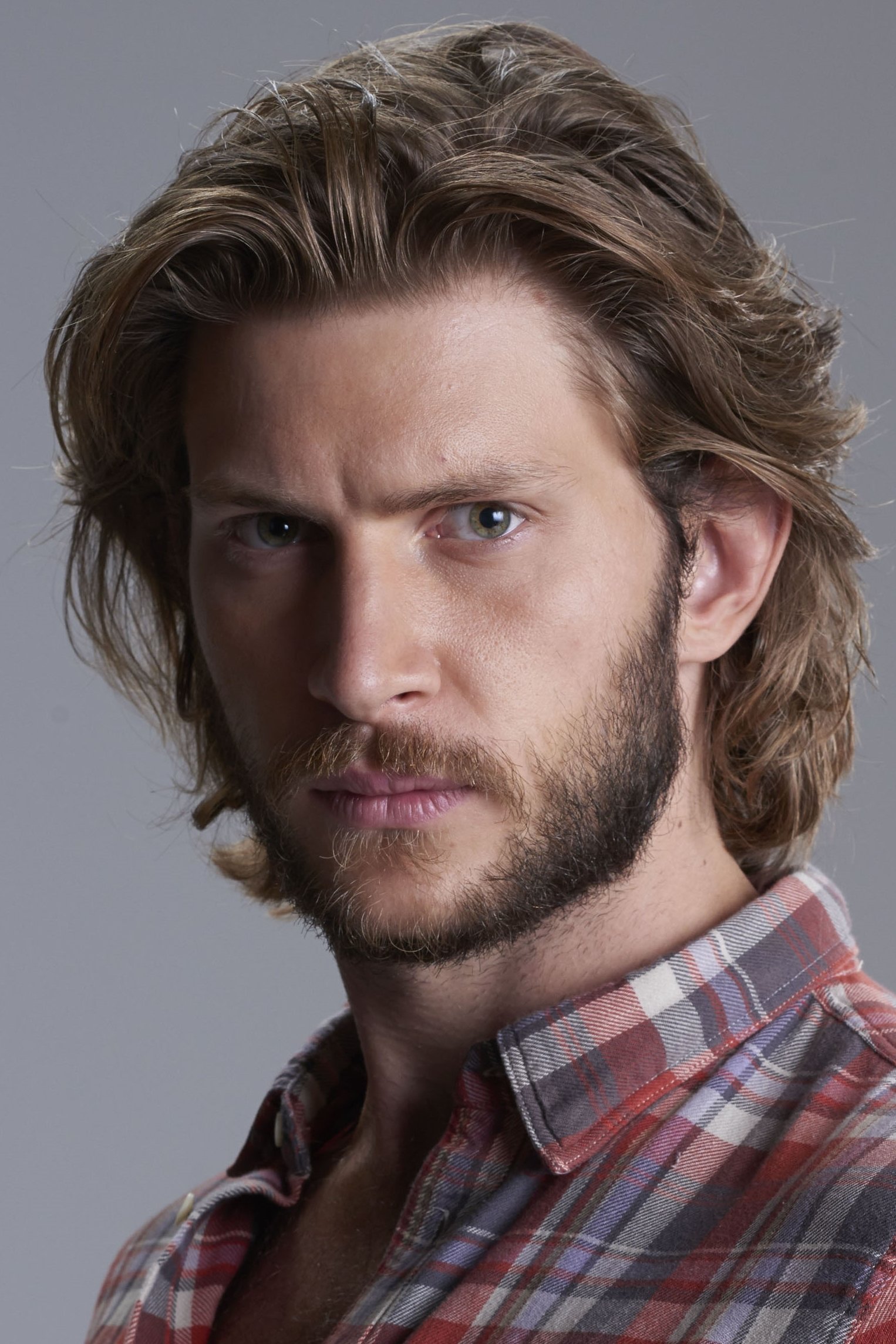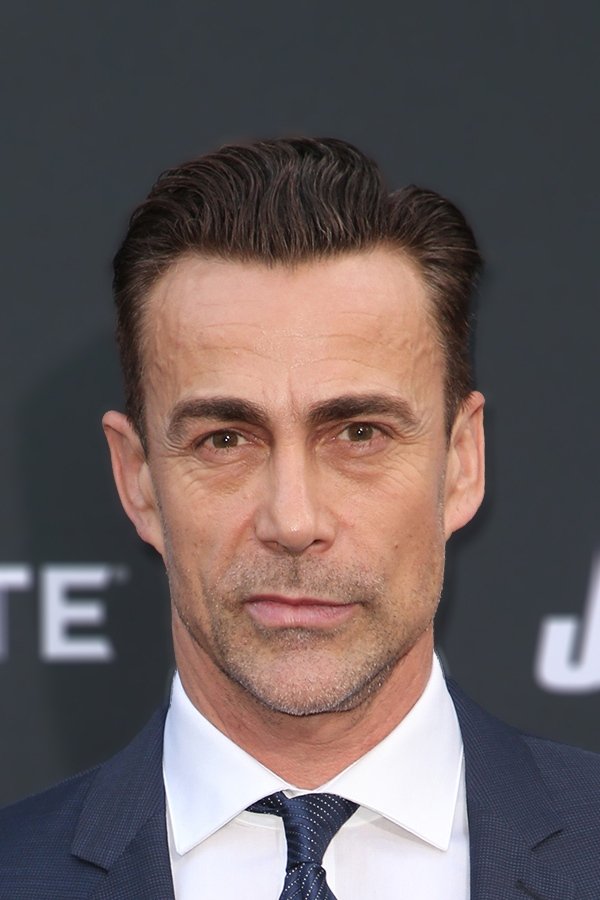 Andres Collantes
Deputy Torres
Toby Levins
Agent Hampton
Roman Mitichyan
Iranian Abductor
Release Date
September 23, 2022
Duration
1h 47m
(107 Minutes)
User Reviews
msbreviews
Rating : 6 / 10 at 9/27/2022, 9:23:10 PM
MORE SPOILER-FREE MINI-REVIEWS @ https://www.msbreviews.com/movie-reviews/mini-reviews-2022-edition/...
narrator56
Rating : 7 / 10 at 10/28/2022, 10:40:10 AM
I don't watch thrillers as a rule, so I will not try to compare it to others in that genre. I gave t...