Your Name.
Romance | Animation | Drama
8.524 (9255) / 10
Overview
High schoolers Mitsuha and Taki are complete strangers living separate lives. But one night, they suddenly switch places. Mitsuha wakes up in Taki's body, and he in hers. This bizarre occurrence continues to happen randomly, and the two must adjust their lives around each other.
Cast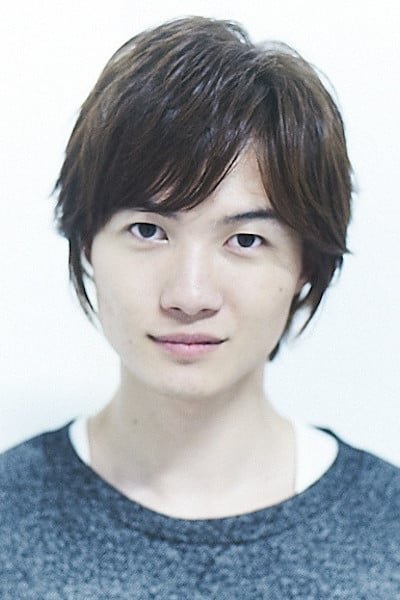 Ryunosuke Kamiki
Taki Tachibana (voice)
Mone Kamishiraishi
Mitsuha Miyamizu (voice)
Ryo Narita
Katsuhiko Teshigawara (voice)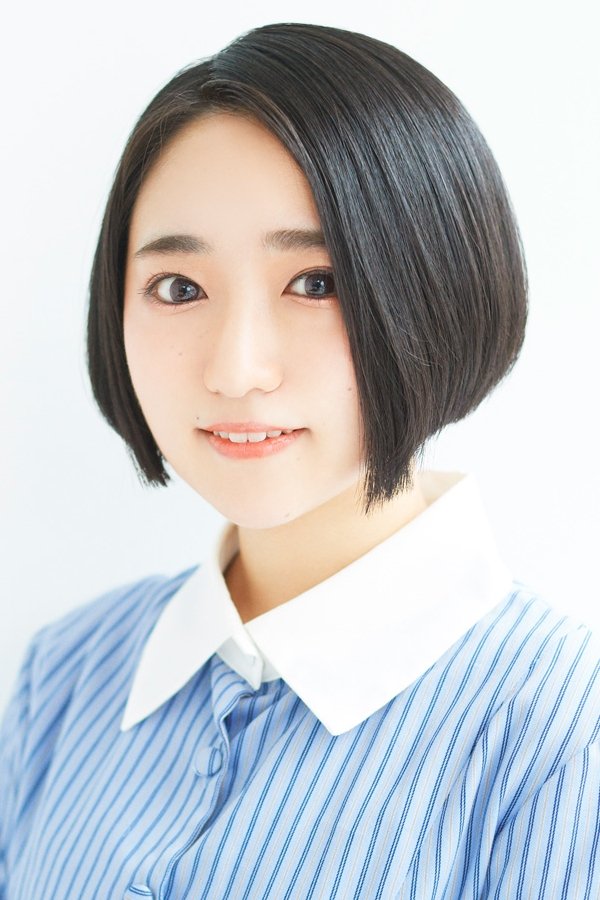 Aoi Yuki
Sayaka Natori (voice)
Nobunaga Shimazaki
Tsukasa Fujii (voice)
Kaito Ishikawa
Shinta Takagi (voice)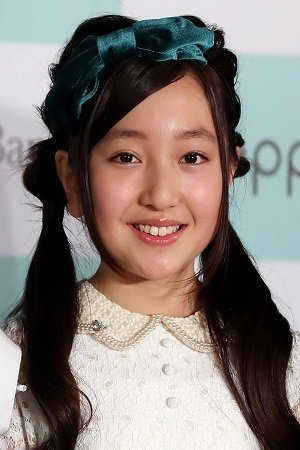 Kanon Tani
Yotsuha Miyamizu (voice)
Masaki Terasoma
Toshiki Miyamizu (voice)
Sayaka Ohara
Futaha Miyamizu (voice)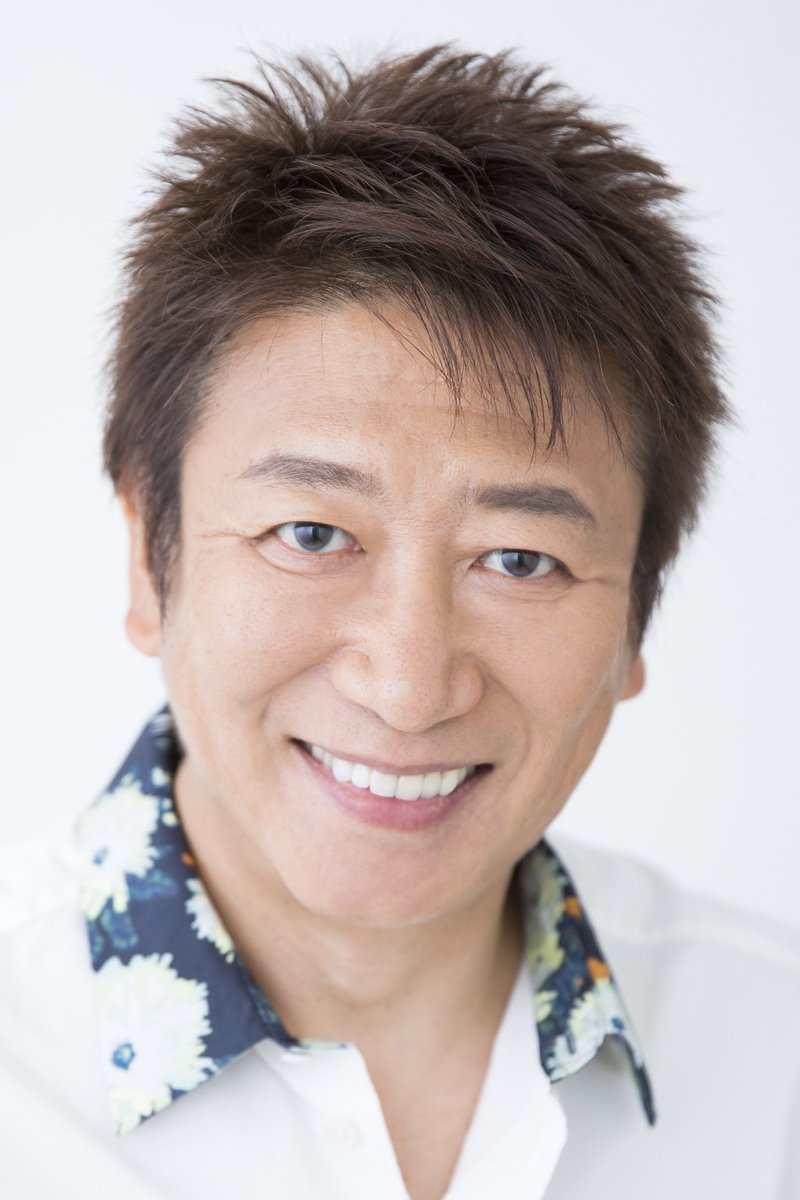 Kazuhiko Inoue
Taki's father (voice)
Chafurin
Teshigawara's Father (voice)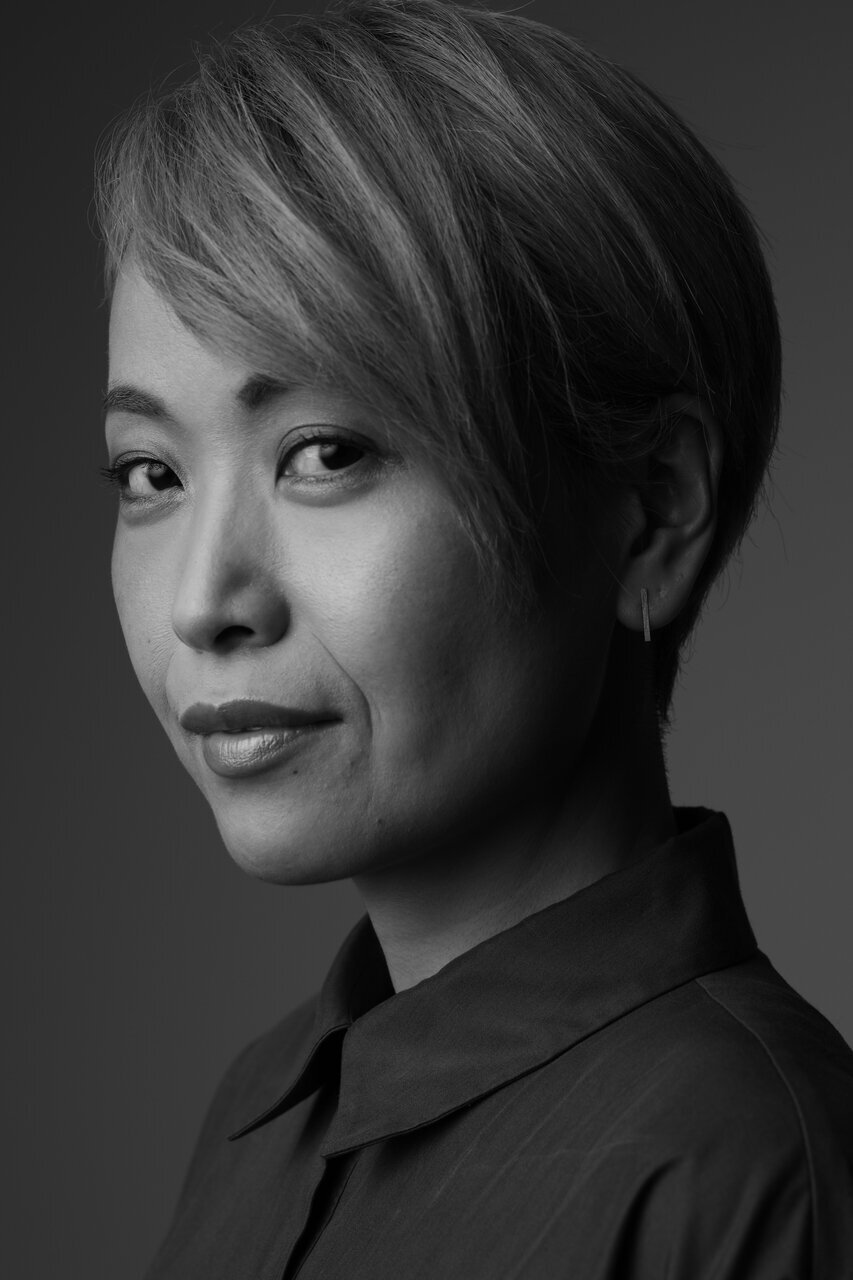 Yuka Kato
Teshigawara's mother (voice)
Kana Hanazawa
Yukari Yukino (voice)
Shinya Hamazoe
Tanaka (voice)
Masami Nagasawa
Miki Okudera (voice)
Etsuko Ichihara
Hitoha Miyamizu (voice)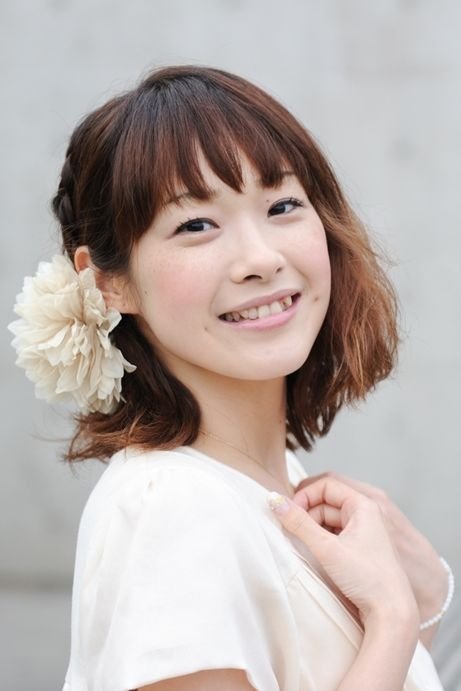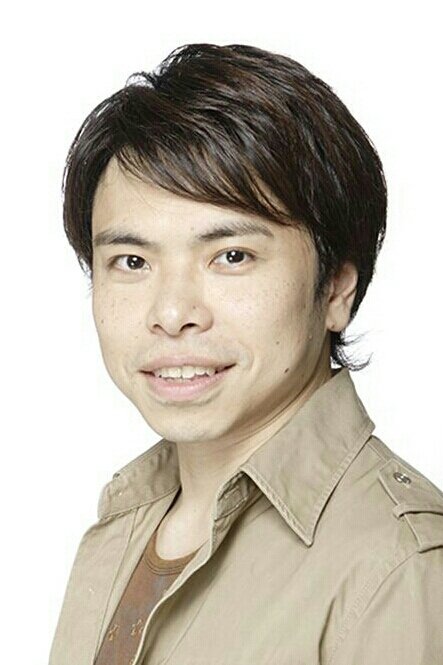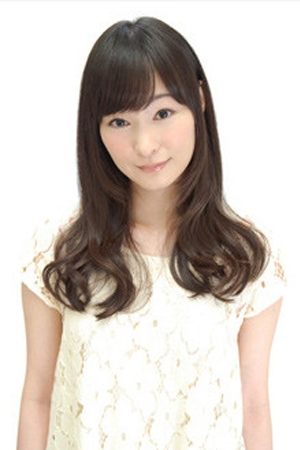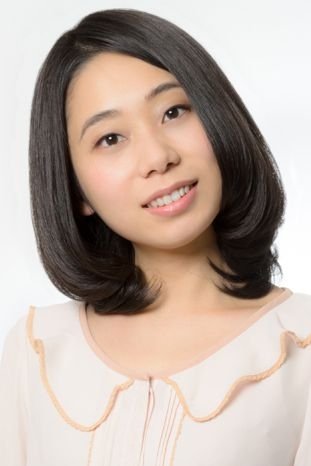 Tsuyoshi Minamijima
(voice)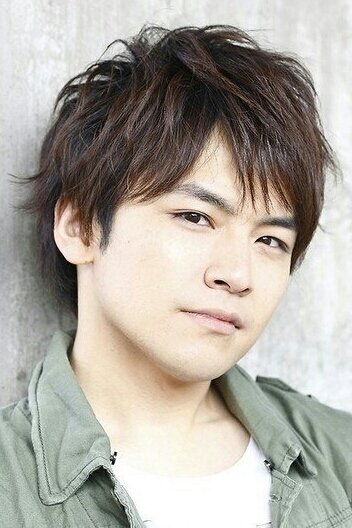 Tomohiro Yamaguchi
(voice)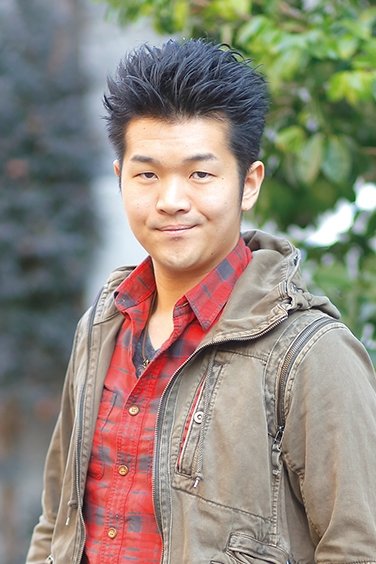 Takayuki Nakatsukasa
(voice)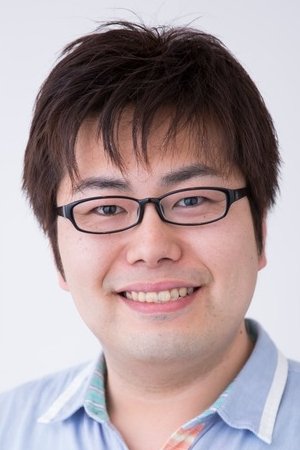 Release Date
August 26, 2016
Duration
1h 46m
(106 Minutes)
User Reviews
Ruuz
Rating : 4 / 10 at 2/6/2017, 7:41:01 AM
I would never take it away from anyone, but I was underwhelmed. _Final rating:★★ - Definitely not...
BecauseImBatman
Rating : 8 / 10 at 2/24/2017, 5:50:57 AM
It has beautiful animation and beautiful characters. It is a funny, sweet and emotional roller coast...