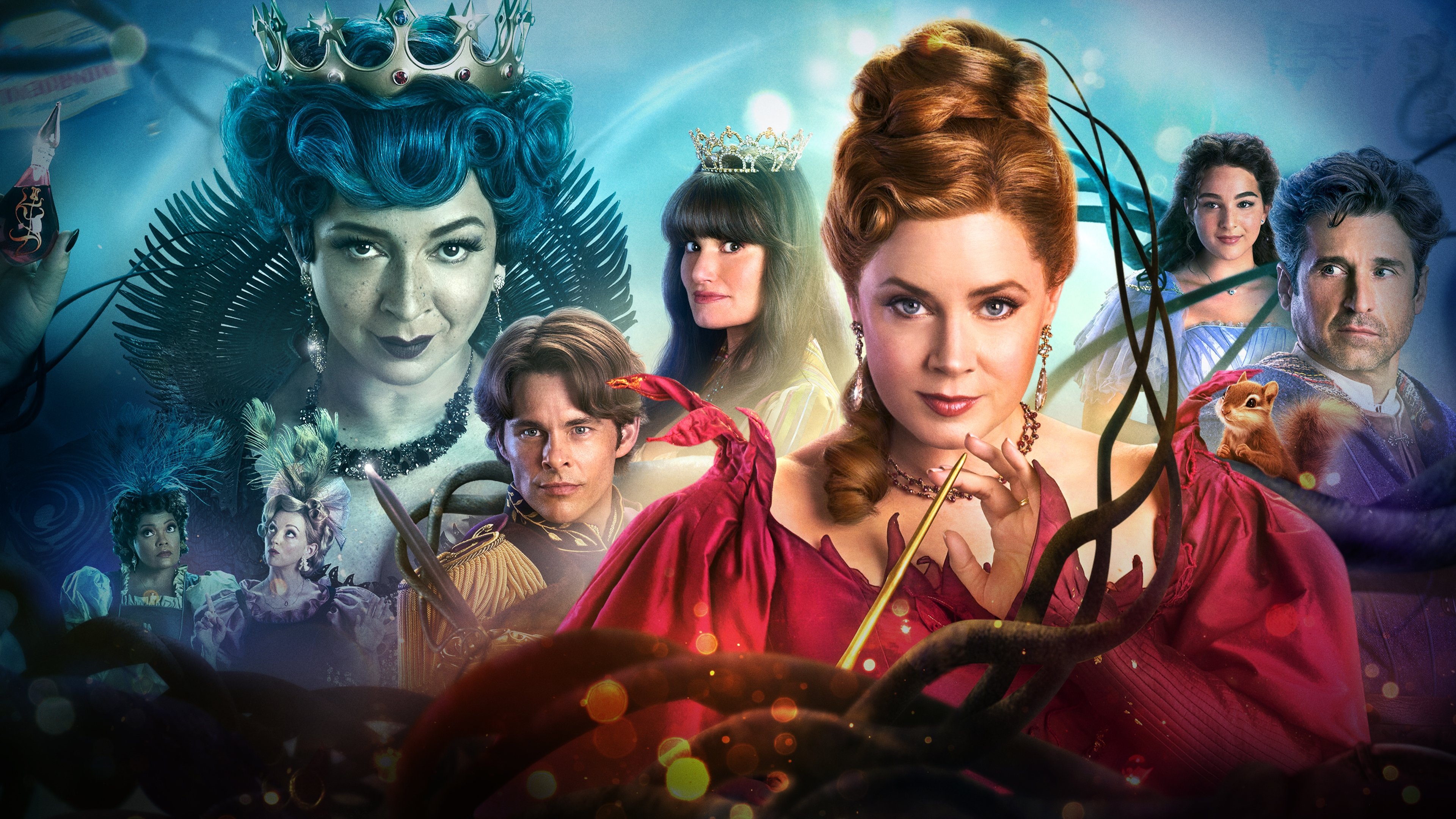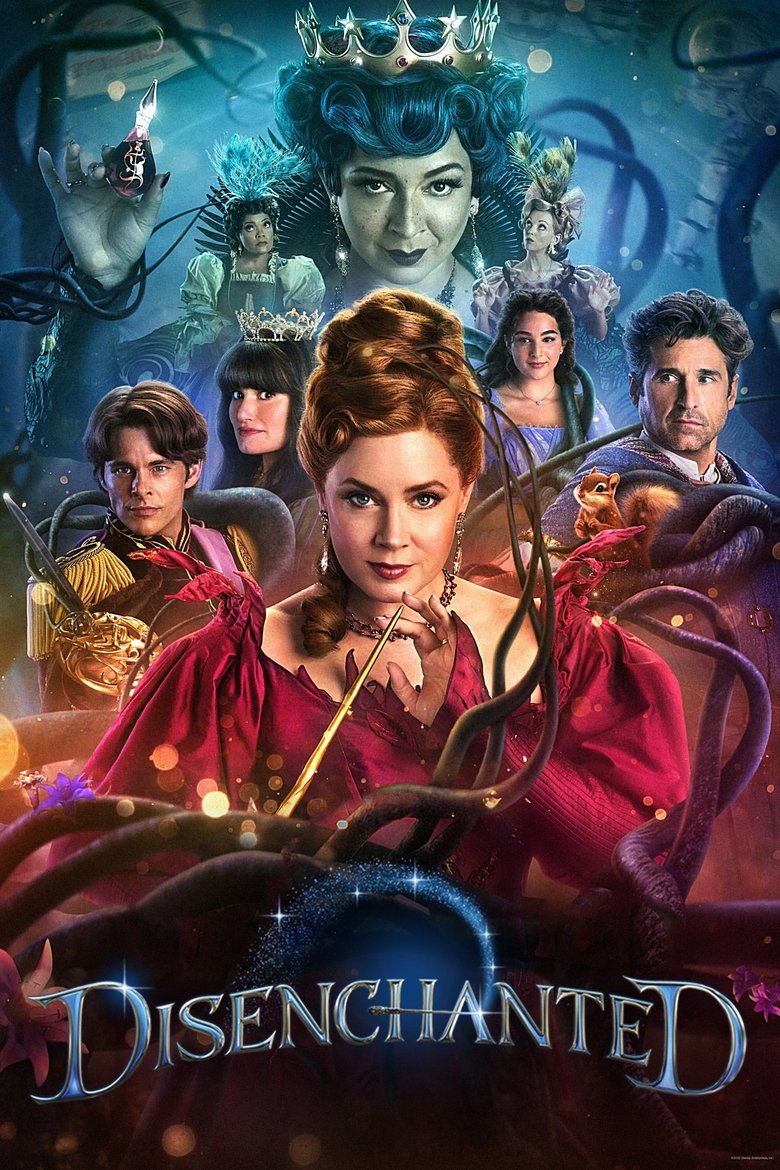 Disenchanted
Comedy | Family | Fantasy
7.319 (430) / 10
Overview
Disillusioned with life in the city, feeling out of place in suburbia, and frustrated that her happily ever after hasn't been so easy to find, Giselle turns to the magic of Andalasia for help. Accidentally transforming the entire town into a real-life fairy tale and placing her family's future happiness in jeopardy, she must race against time to reverse the spell and determine what happily ever after truly means to her and her family.
Story
Richard LaGravenese
Cast
Gabriella Baldacchino
Morgan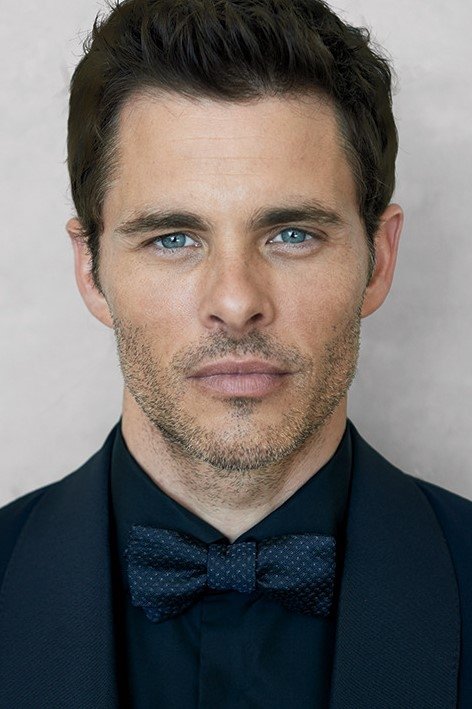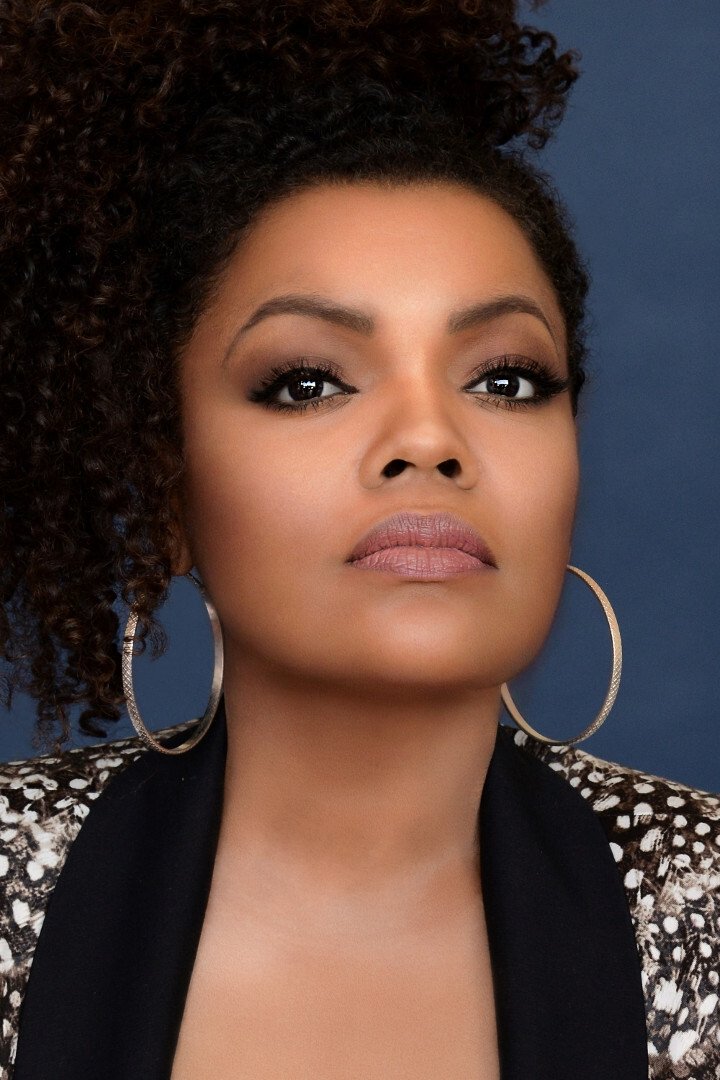 Yvette Nicole Brown
Rosaleen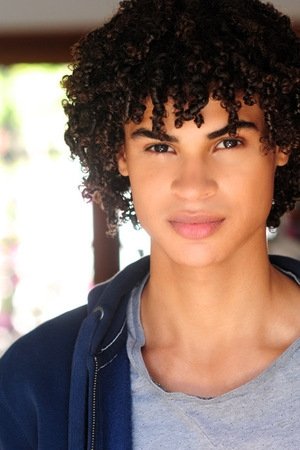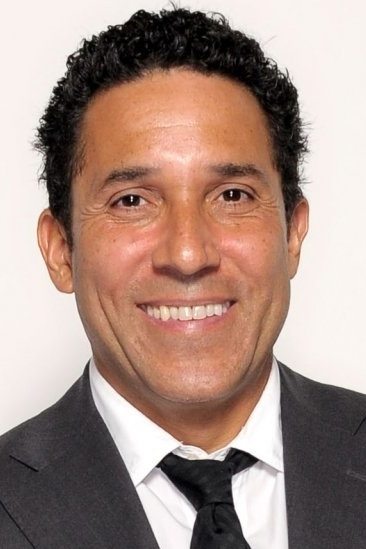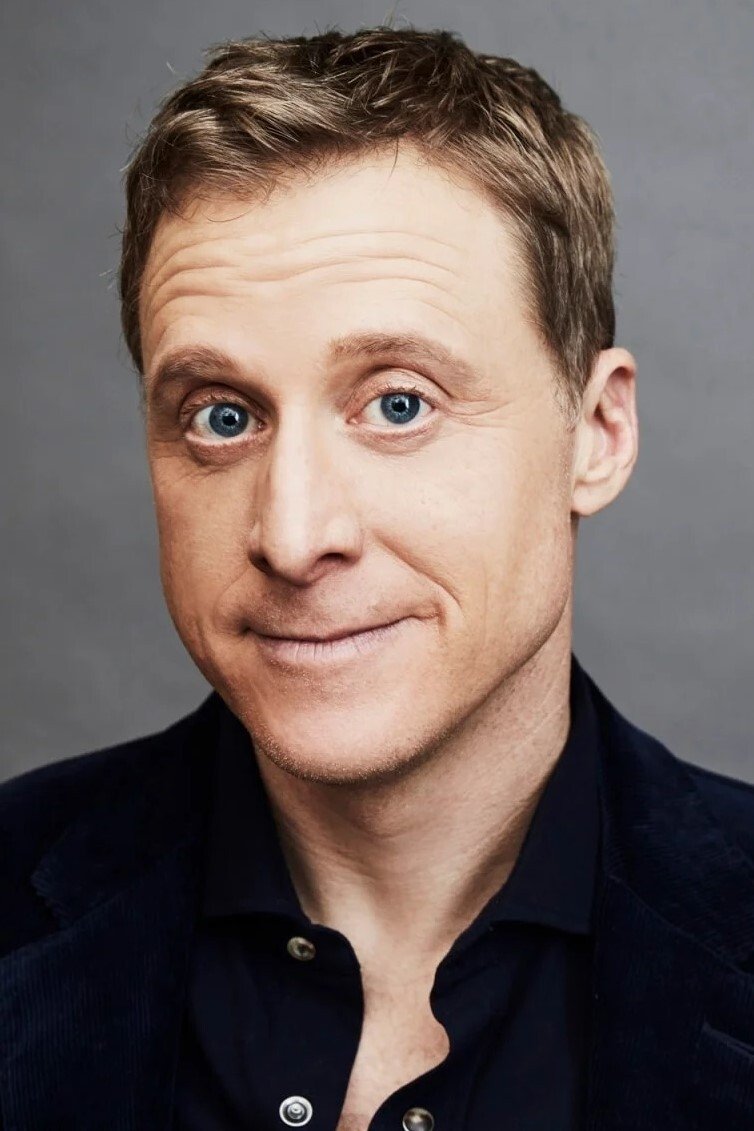 Alan Tudyk
Scroll (voice)
Griffin Newman
Pip / Cat Pip (voice)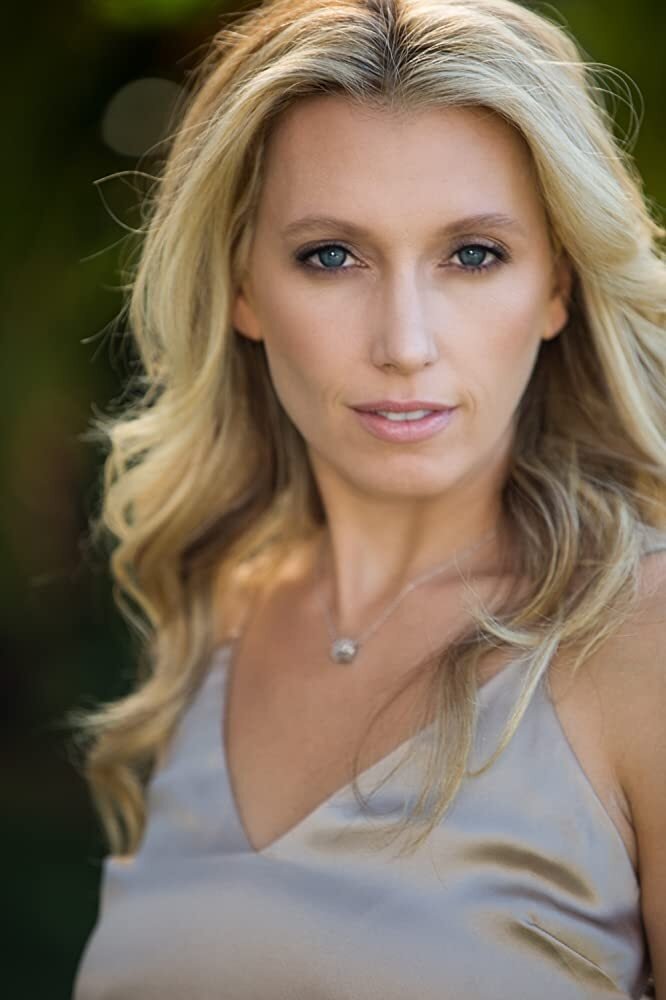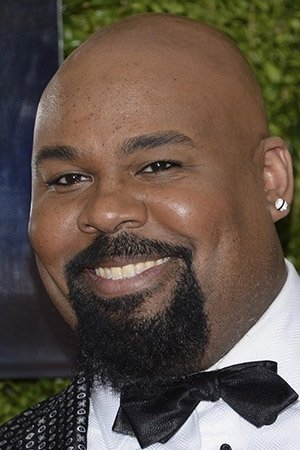 James Monroe Iglehart
Weary Businessman / Baker
Michael McCorry Rose
Disgruntled Businessman / Sign Painter
Ann Harada
Sardonic Businesswoman / Florist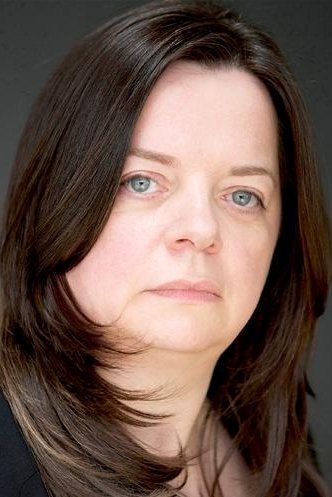 Brigid Leahy
Nervous Wife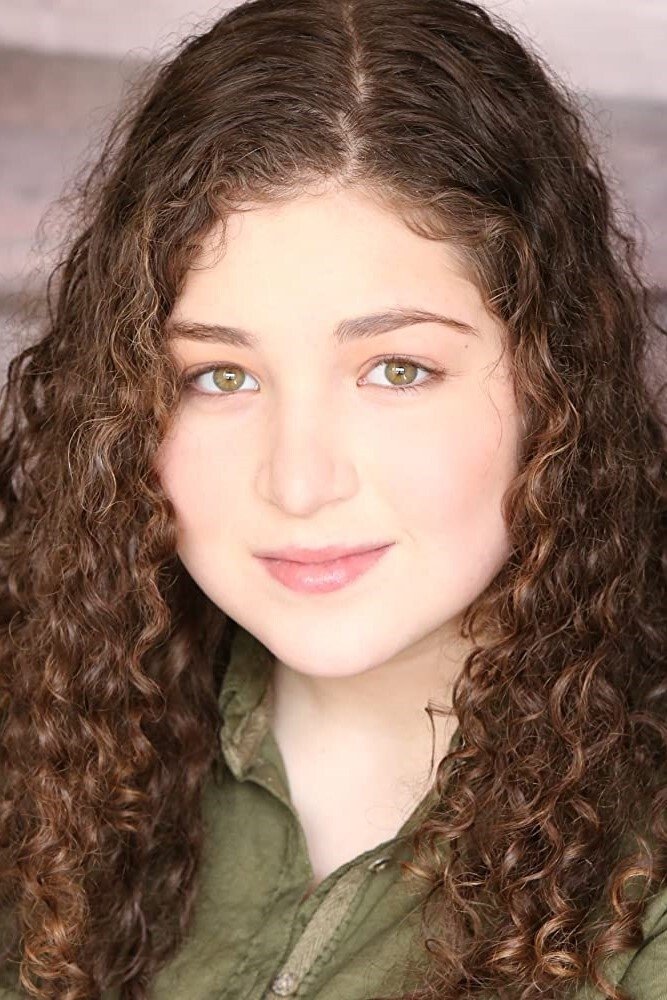 Rachel Covey
Monrolasia Girl
Emmanuel Okoye
Fairytale Villager
Alix Bailey
Tyson's Friend
Darren Le Gallo
Painter in Town Square
Fiona Browne
Gardener / Fauna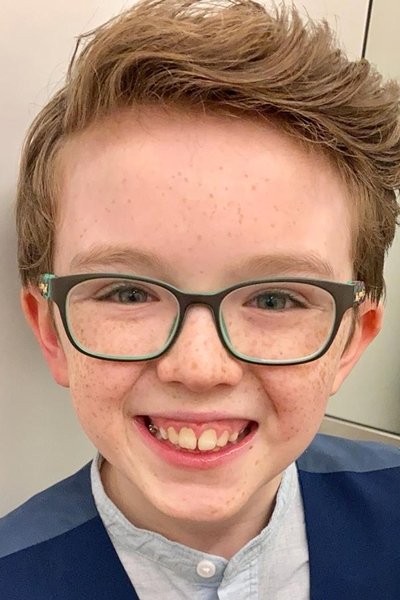 Ingrid Werner
Mother (Giant)
Edward Harrison
Father (Giant)
Claude Starling
Vendor (Giant)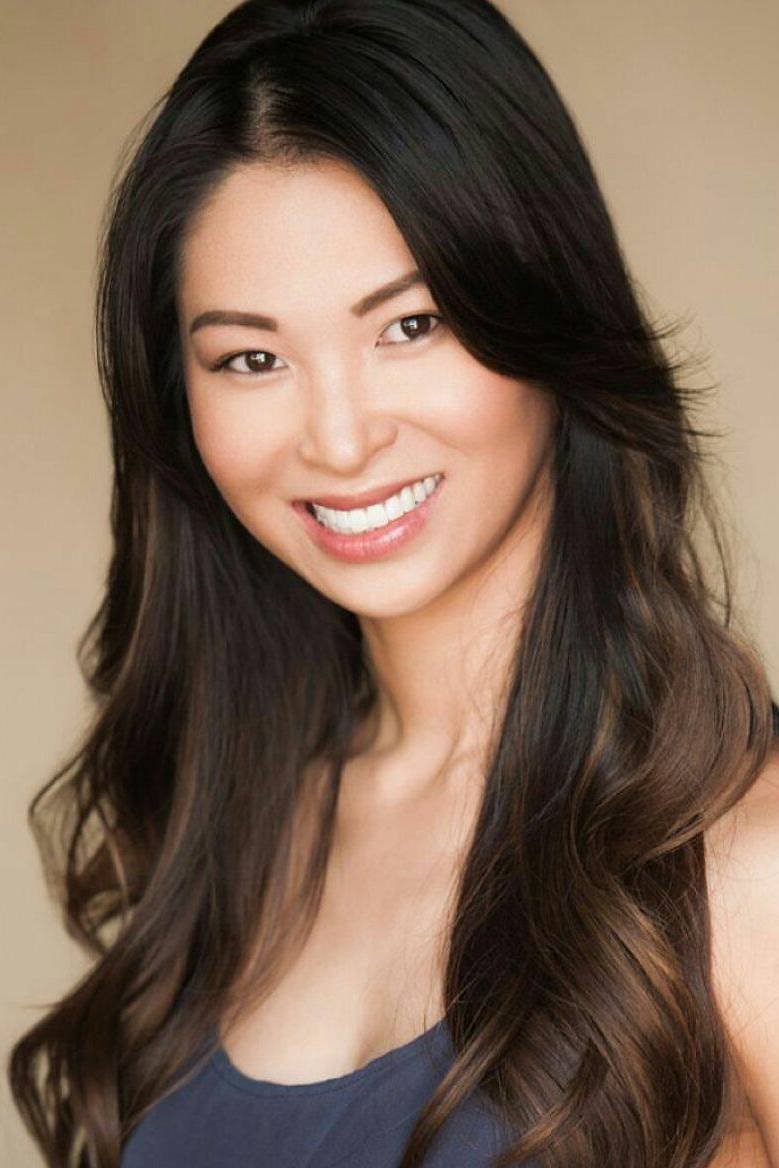 Rendah Beshoori
Snooty Woman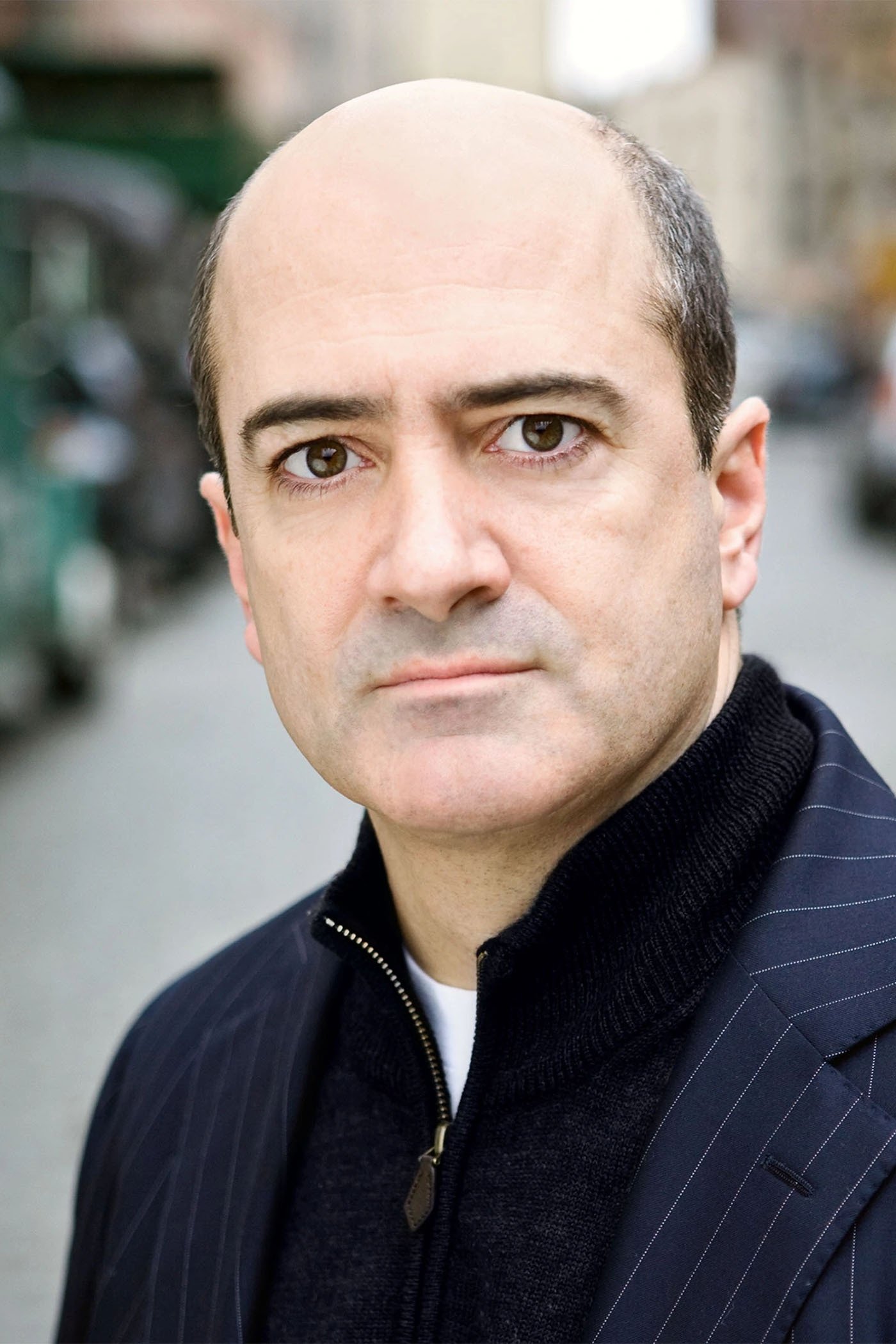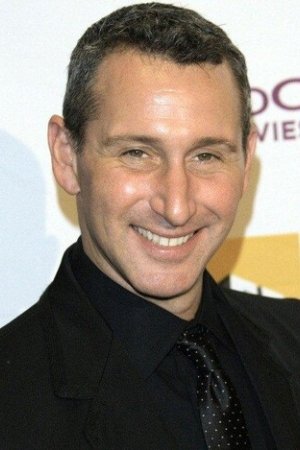 Adam Shankman
Grump Vendor / Kip / Skip
Release Date
November 16, 2022
Duration
2h 0m
(120 Minutes)
Recommendation Movies
No recommendation yet :(
User Reviews
Geronimo1967
Rating : 6 / 10 at 11/27/2022, 10:18:06 AM
So, moving on fifteen years from the first outing for "Giselle" (Amy Adams) et al., we return only t...