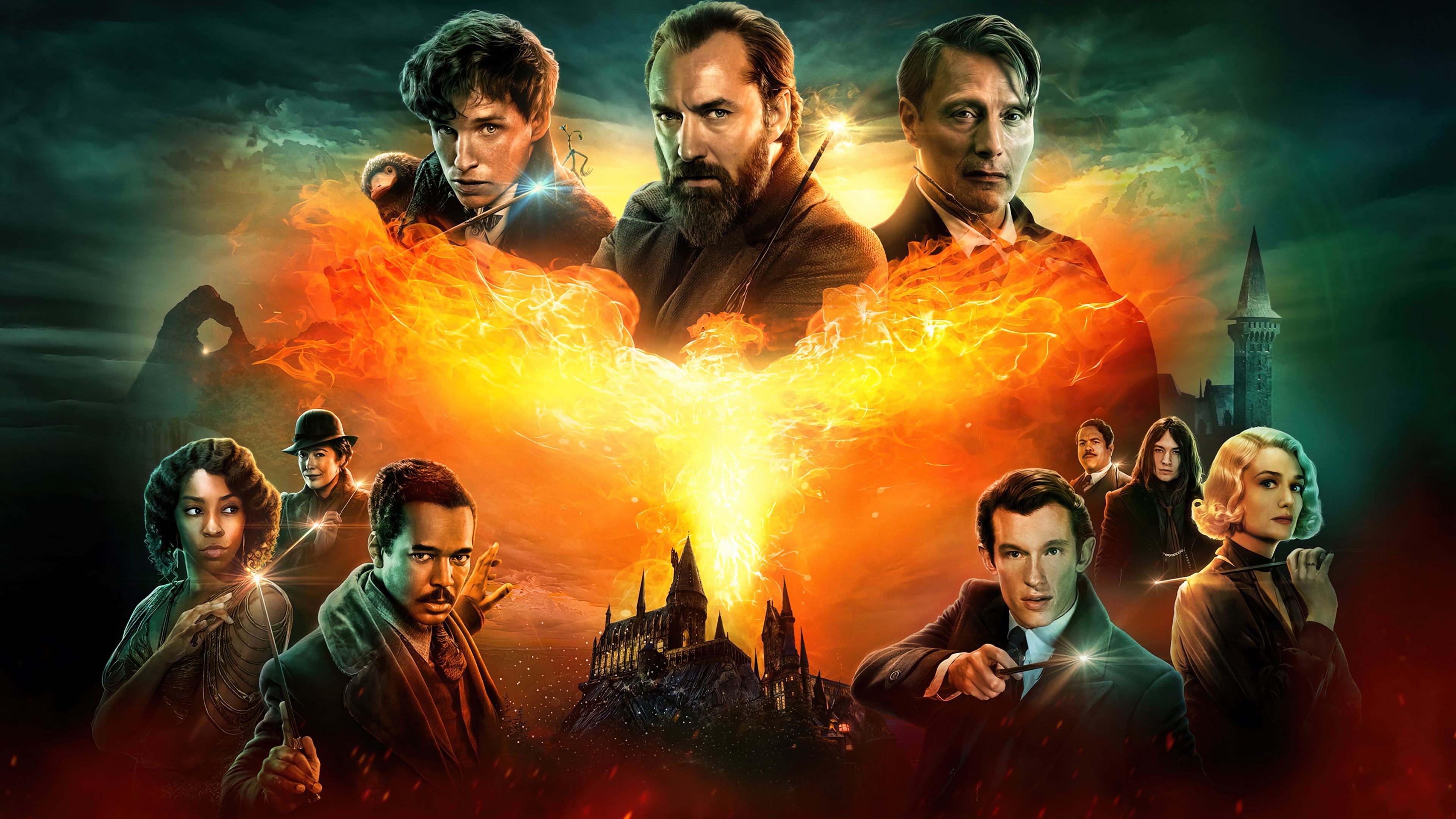 Fantastic Beasts: The Secrets of Dumbledore
Fantasy | Adventure | Action
6.9 (2779) / 10
Overview
Professor Albus Dumbledore knows the powerful, dark wizard Gellert Grindelwald is moving to seize control of the wizarding world. Unable to stop him alone, he entrusts magizoologist Newt Scamander to lead an intrepid team of wizards and witches. They soon encounter an array of old and new beasts as they clash with Grindelwald's growing legion of followers.
Cast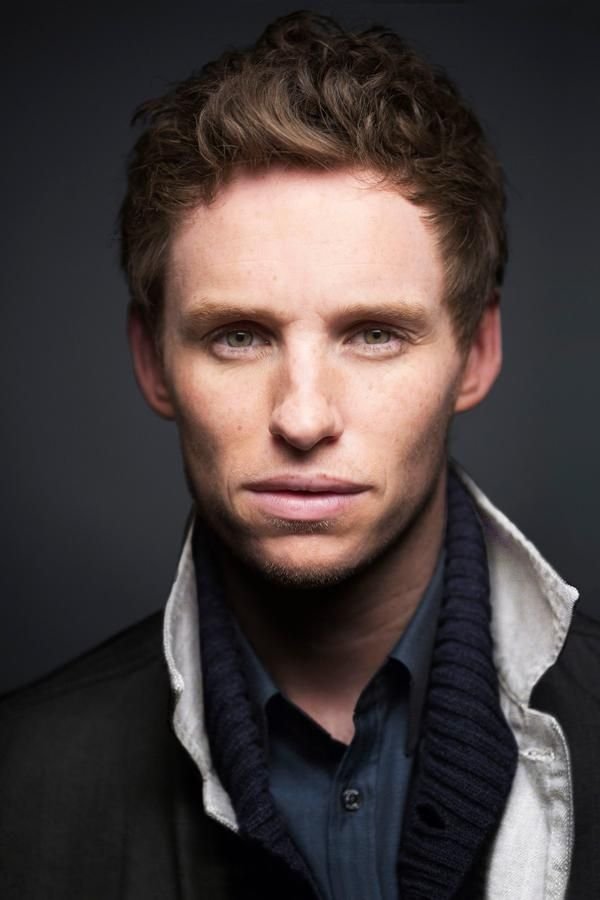 Eddie Redmayne
Newt Scamander
Jude Law
Albus Dumbledore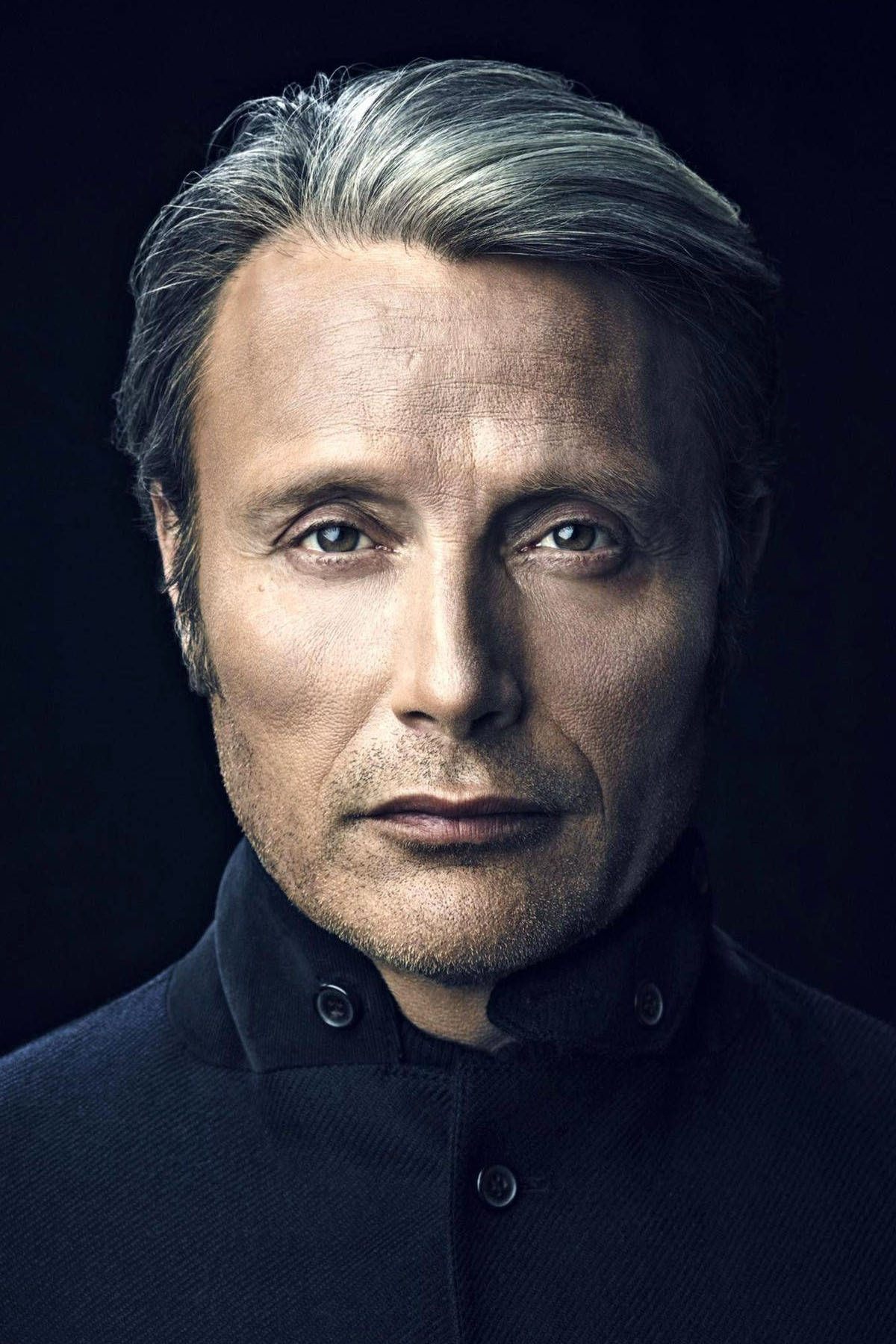 Mads Mikkelsen
Gellert Grindelwald
Ezra Miller
Credence Barebone / Aurelius Dumbledore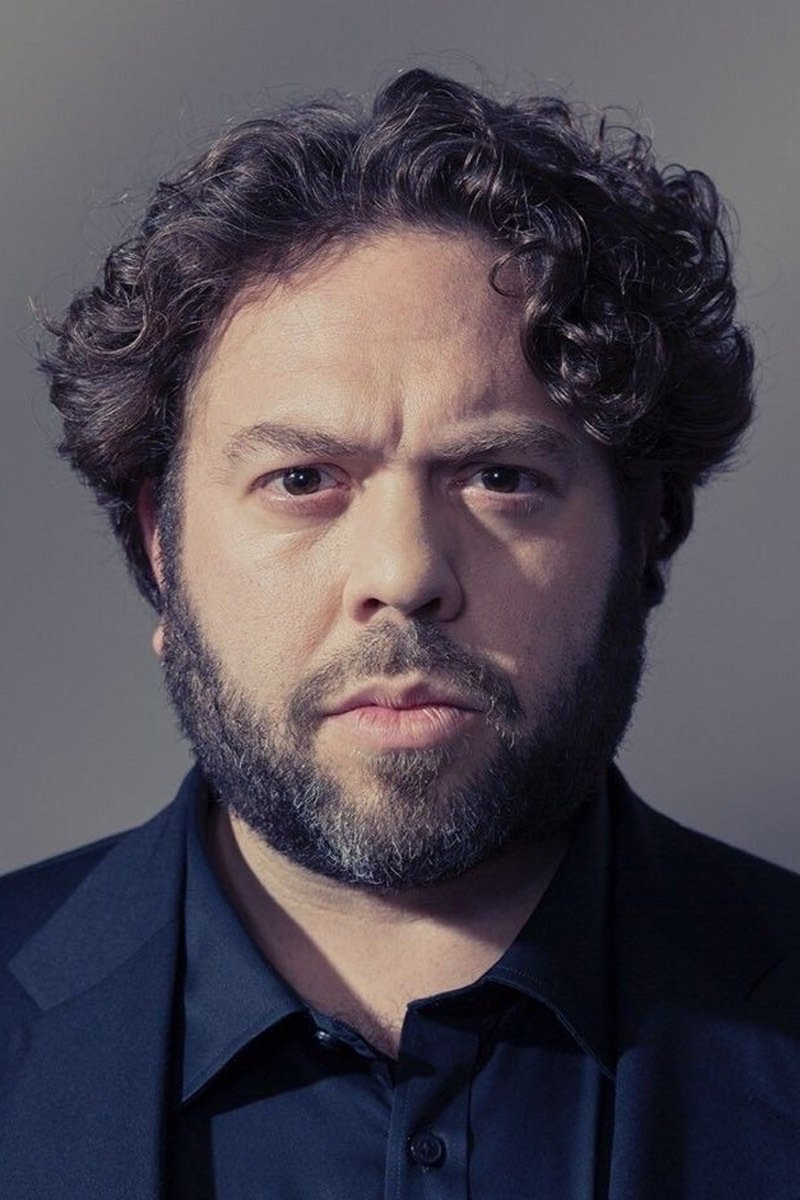 Dan Fogler
Jacob Kowalski
Alison Sudol
Queenie Goldstein / Queenie Kowalski
Callum Turner
Theseus Scamander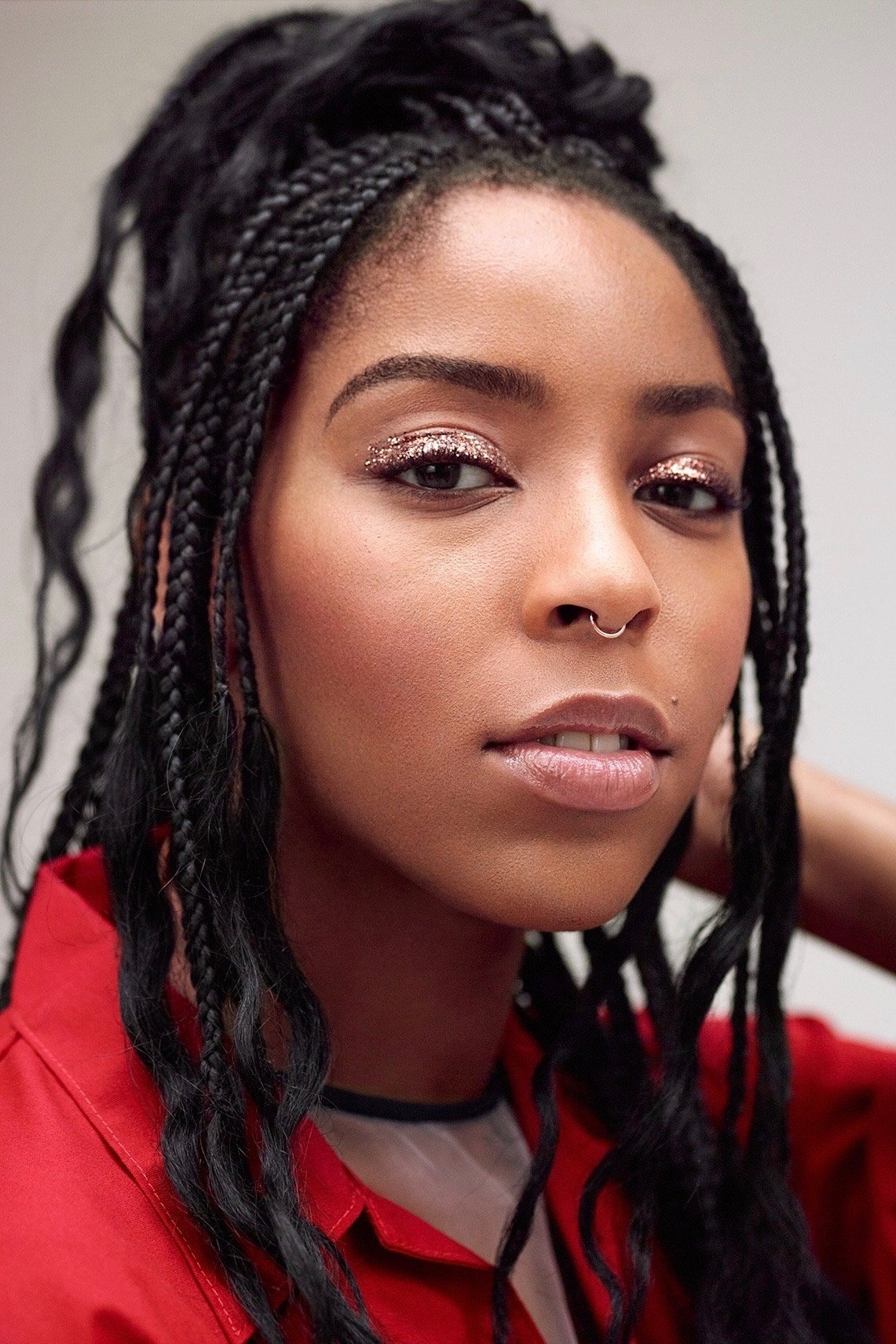 Jessica Williams
Eulalie 'Lally' Hicks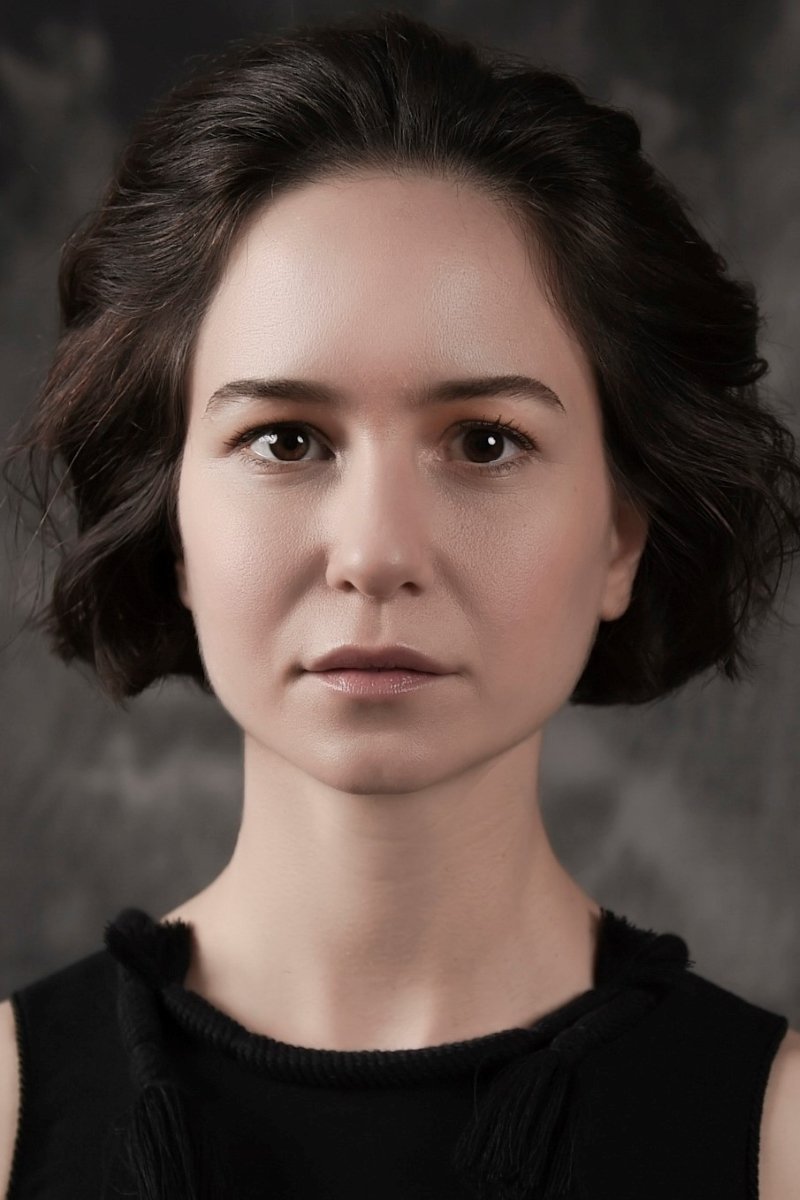 Katherine Waterston
Porpentina 'Tina' Goldstein
Oliver Masucci
Anton Vogel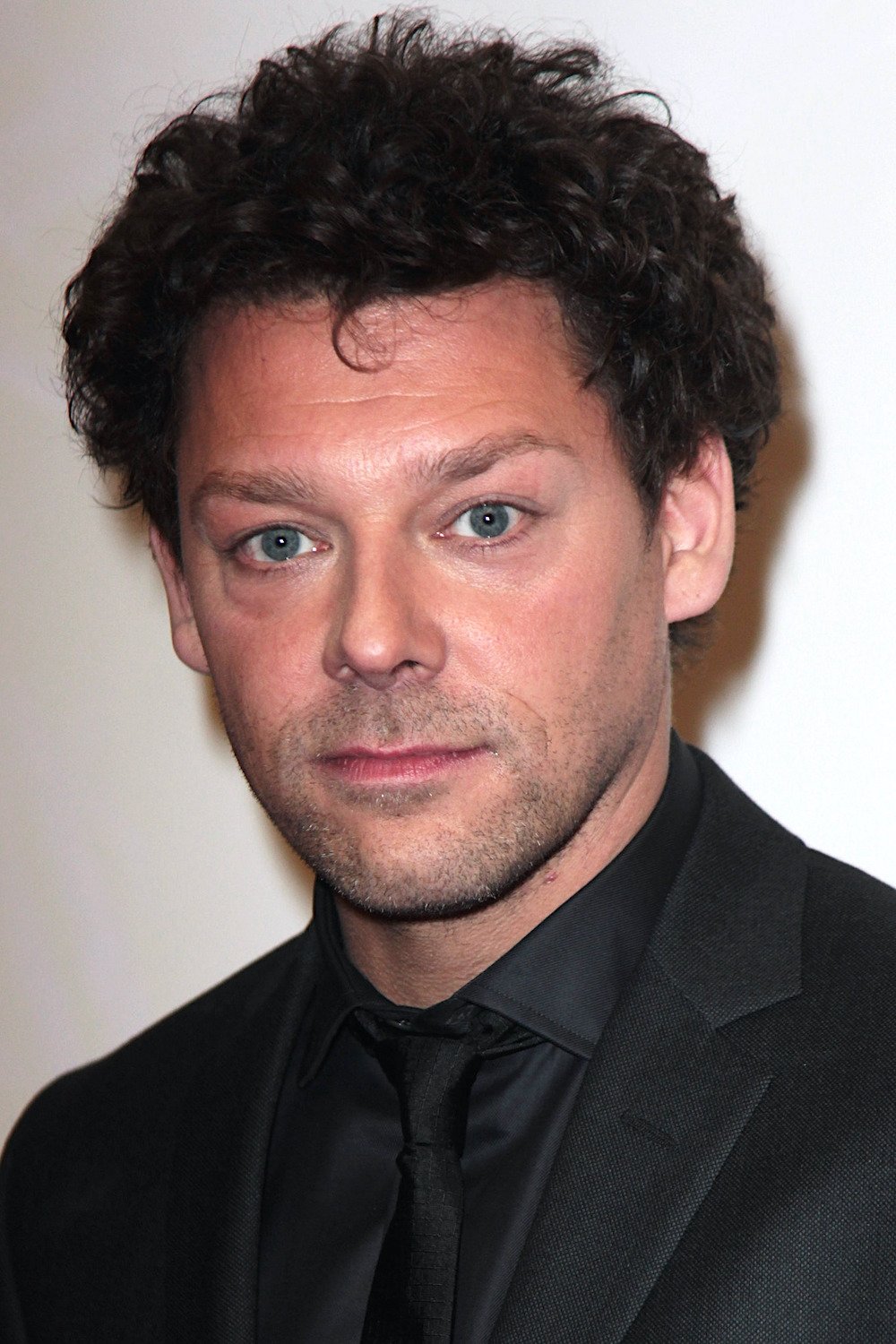 Richard Coyle
Aberforth Dumbledore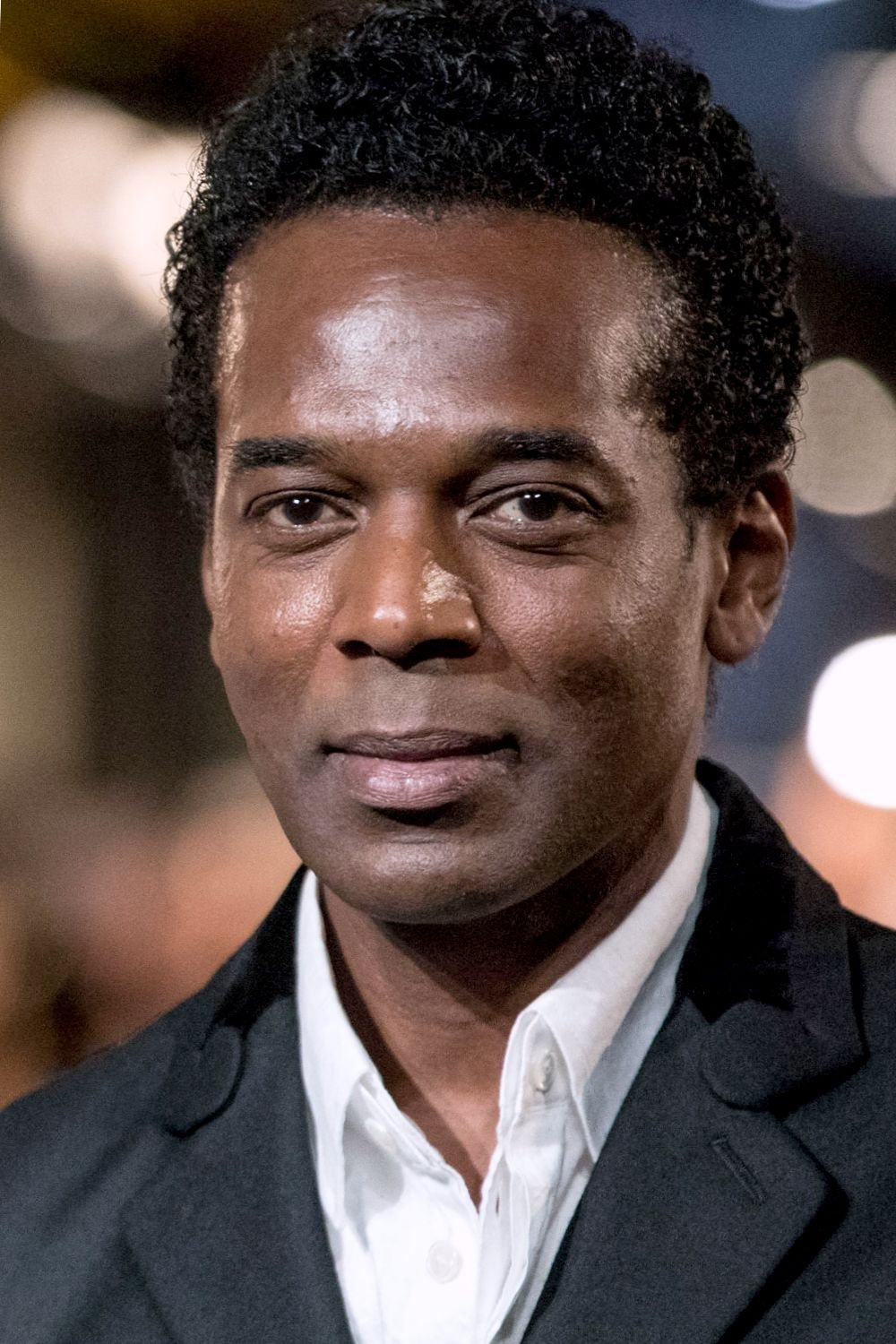 William Nadylam
Yusuf Kama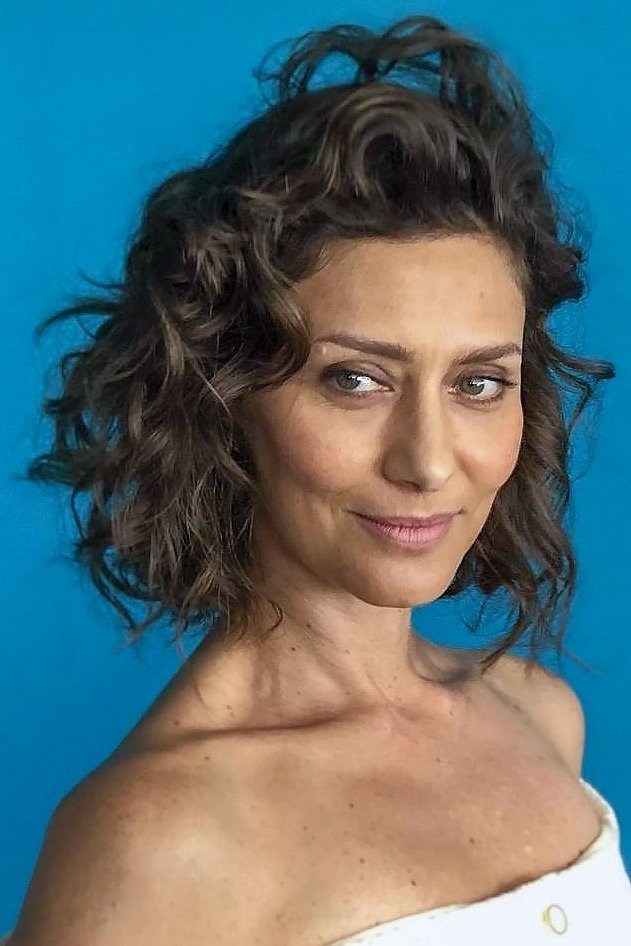 Maria Fernanda Cândido
Vicência Santos
Poppy Corby-Tuech
Vinda Rosier
Aleksandr Kuznetsov
Helmut
Fiona Glascott
Minerva McGonagall
Wilf Scolding
Frank Doyle
Kazeem Tosin Amore
Workman #1
Noor Dillan-Night
Workman #2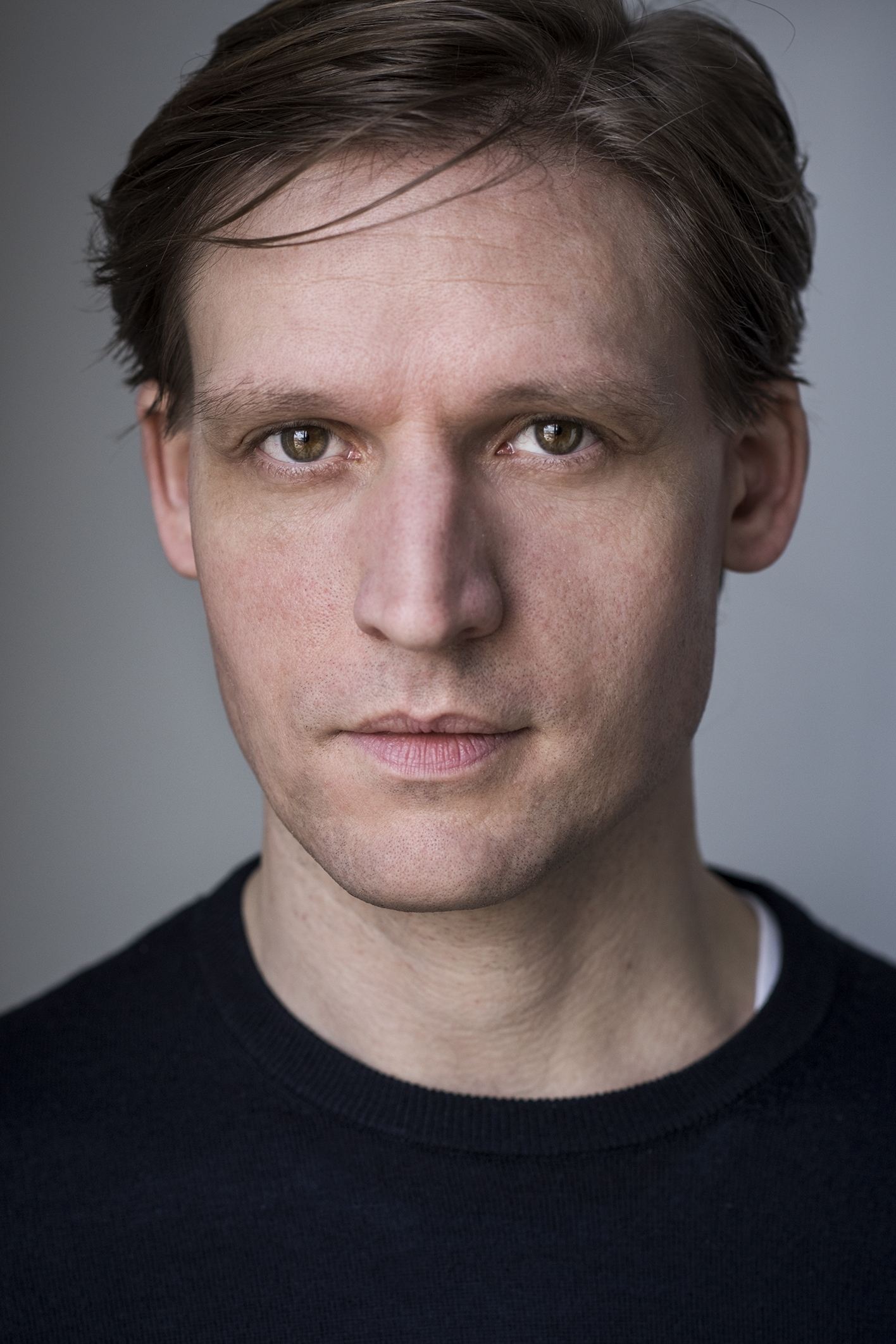 Valerie Pachner
Henrietta Fischer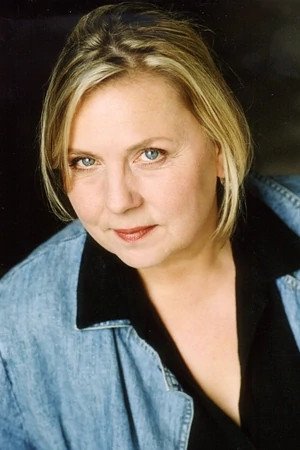 Ramona Kunze-Libnow
Edith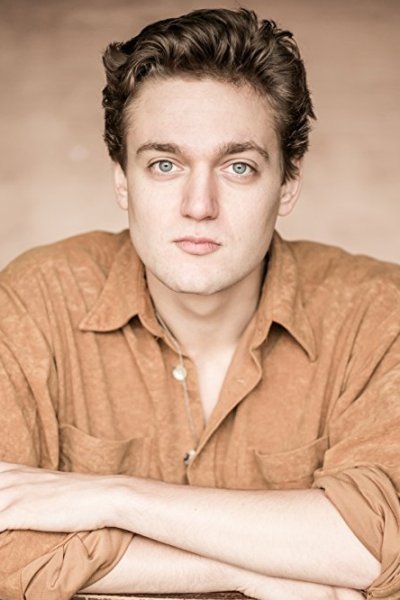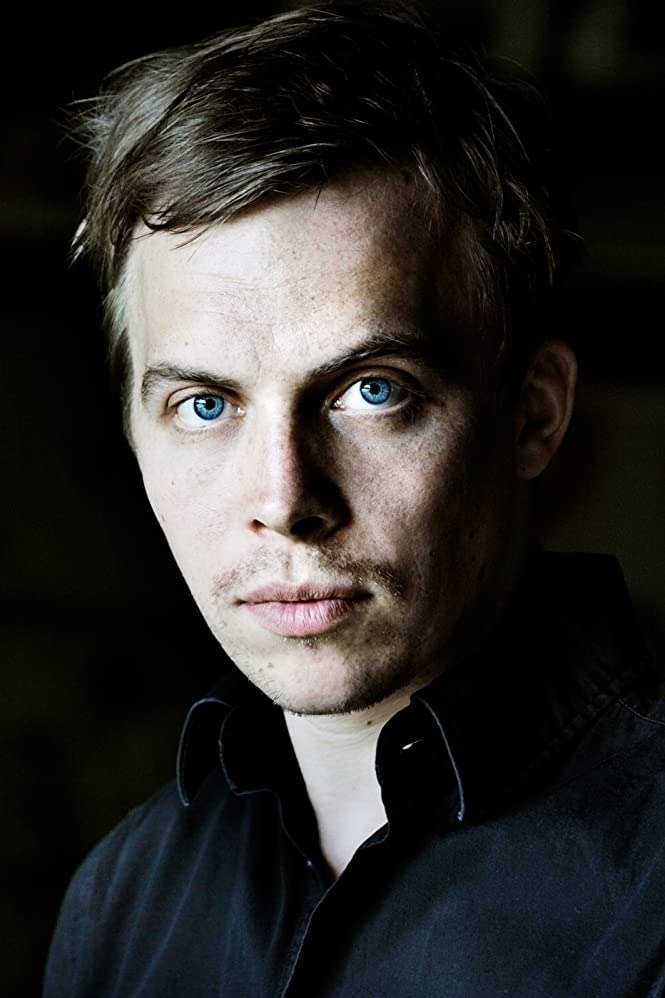 Jan Pohl
Ministry Official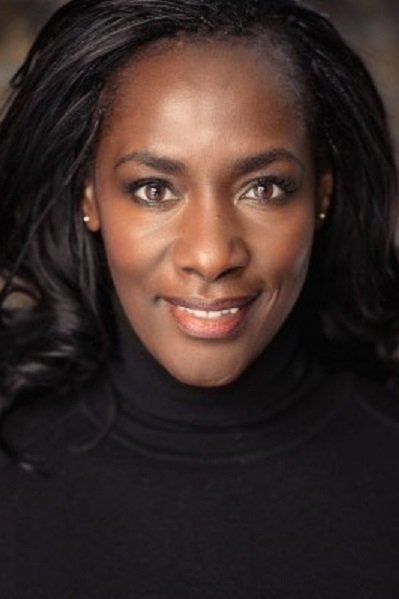 Jacqueline Boatswain
Ida Webb
Jessica Cartledge
Redheaded Ravenclaw
Rahda Sthanakiya
Tiny Witch #1
Isabelle Coverdale
Tiny Witch #2
Hebe Beardsall
Ariana Dumbledore (uncredited)
Release Date
April 6, 2022
Duration
2h 22m
(142 Minutes)
User Reviews
msbreviews
Rating : 7 / 10 at 4/12/2022, 11:11:32 PM
FULL SPOILER-FREE REVIEW @ https://www.msbreviews.com/movie-reviews/fantastic-beasts-secrets-dumbled...
ChrisSawin
Rating : 2 / 10 at 4/21/2022, 12:25:16 AM
It feels like The Secrets of Dumbledore spends more time allowing characters to blather on and adama...