Hellraiser
6.542 (330) / 10
Overview
A young woman struggling with addiction comes into possession of an ancient puzzle box, unaware that its purpose is to summon the Cenobites, a group of sadistic supernatural beings from another dimension.
Cast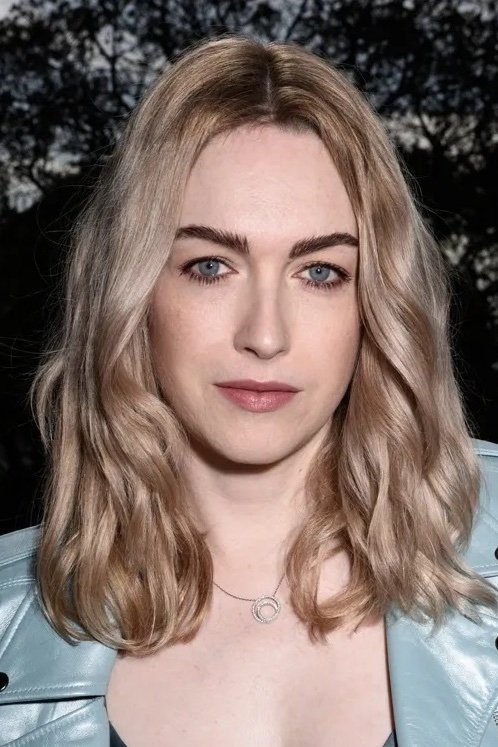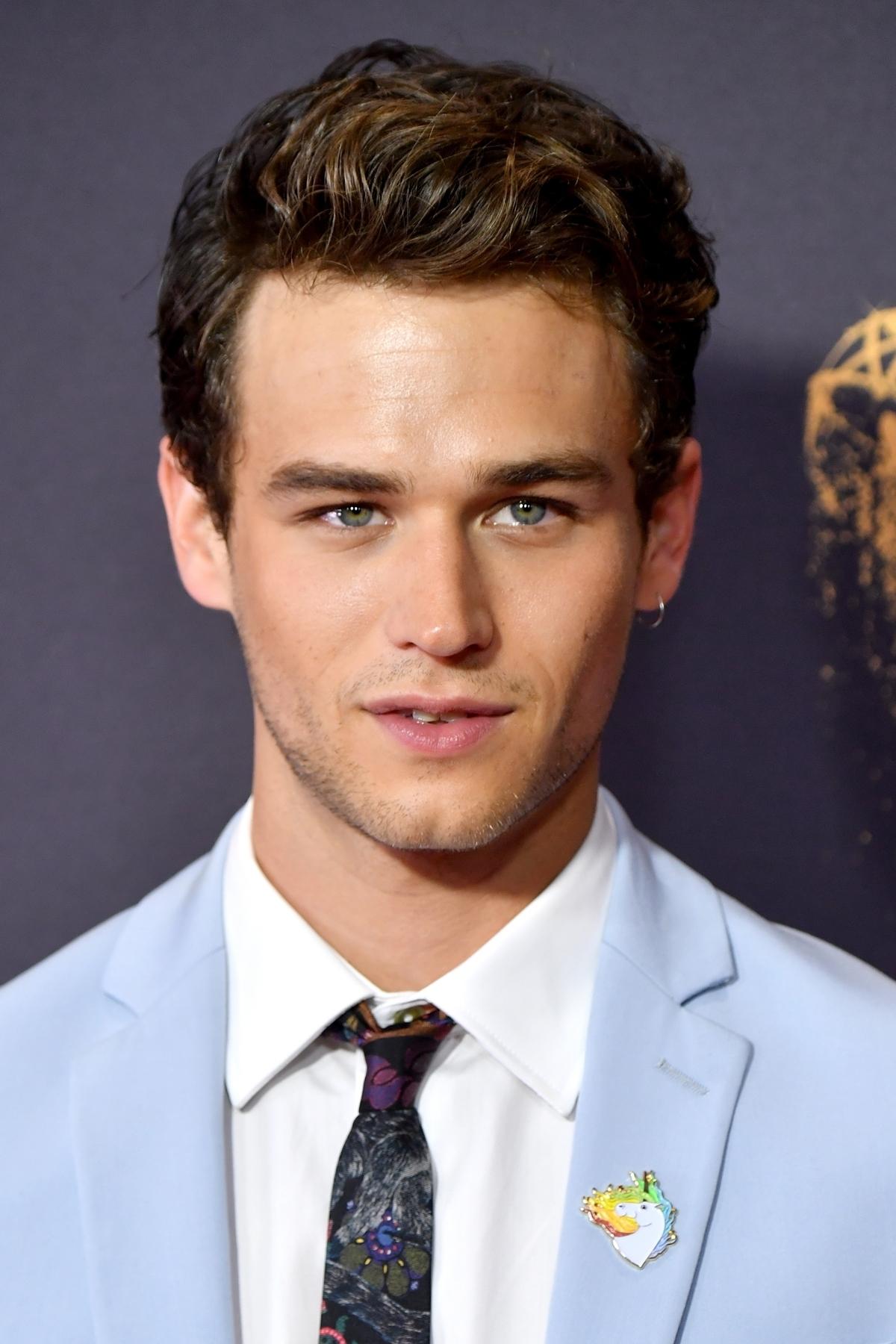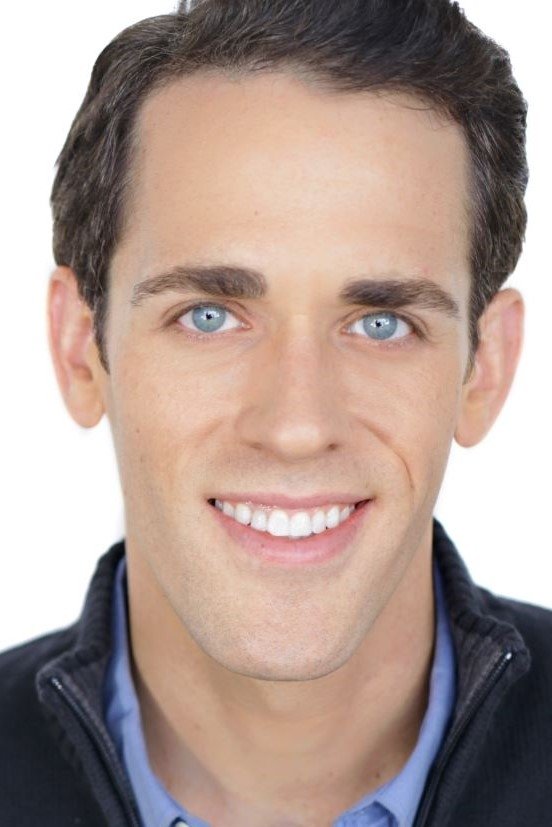 Jason Liles
The Chatterer
Yinka Olorunnife
The Weeper
Gorica Regodić
The Mother
Vukašin Jovanović
The Masque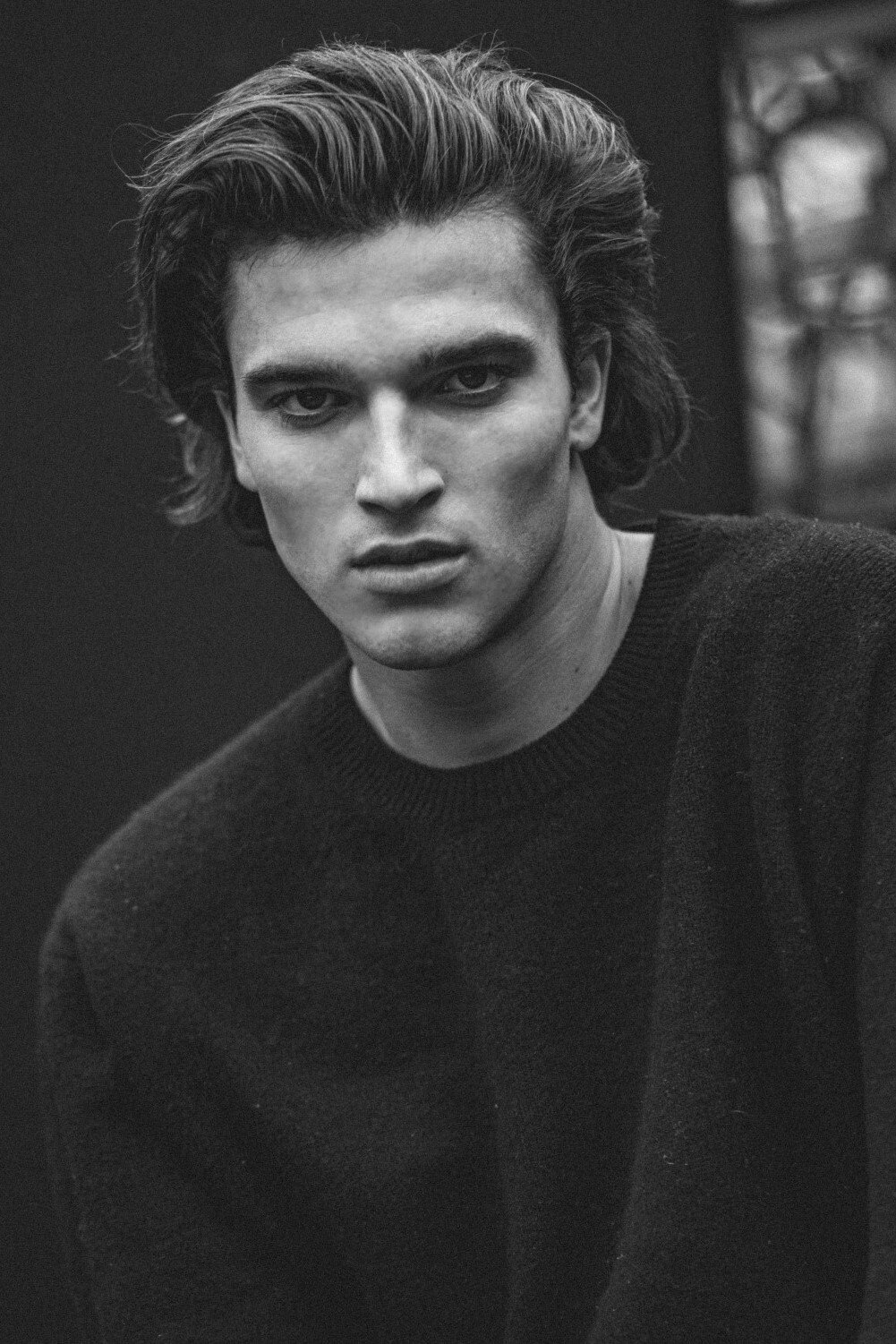 Miodrag Milovanov
Elderly Man
Katarina Gojković
Elderly Man's Daughter
Release Date
September 28, 2022
Duration
2h 1m
(121 Minutes)
User Reviews
garethmb
Rating : 0 / 10 at 10/4/2022, 6:40:33 PM
After four theatrical and six direct-to-video releases "Hellraiser" has been given a reboot as a cin...
MovieGuys
Rating : 4 / 10 at 10/11/2022, 10:51:08 AM
Yes, Hellraiser has had a Disney make over and it shows. I like Clive Barkers work. I've read a ...