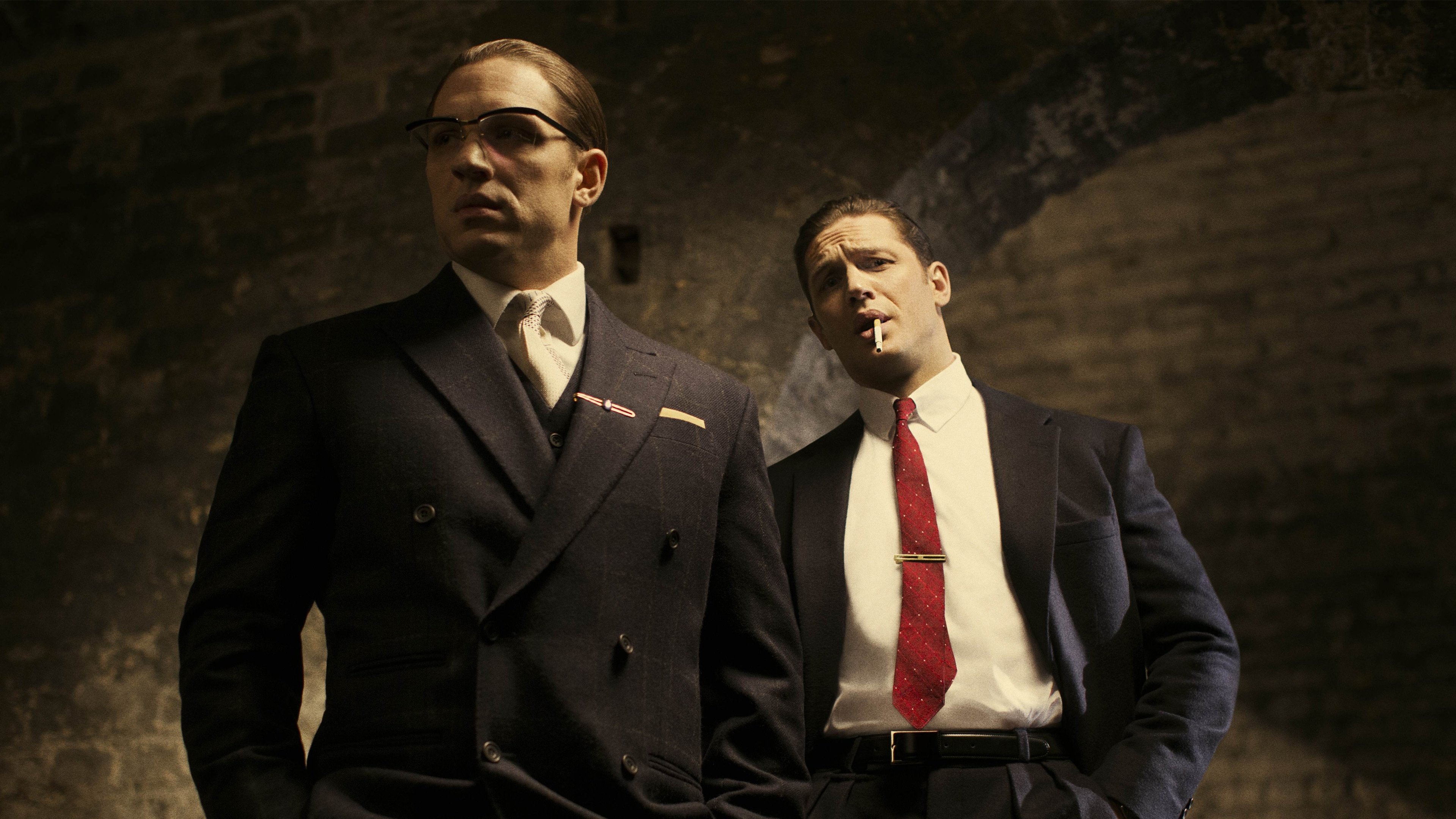 Overview
Suave, charming and volatile, Reggie Kray and his unstable twin brother Ronnie start to leave their mark on the London underworld in the 1960s. Using violence to get what they want, the siblings orchestrate robberies and murders while running nightclubs and protection rackets. With police Detective Leonard "Nipper" Read hot on their heels, the brothers continue their rapid rise to power and achieve tabloid notoriety.
Cast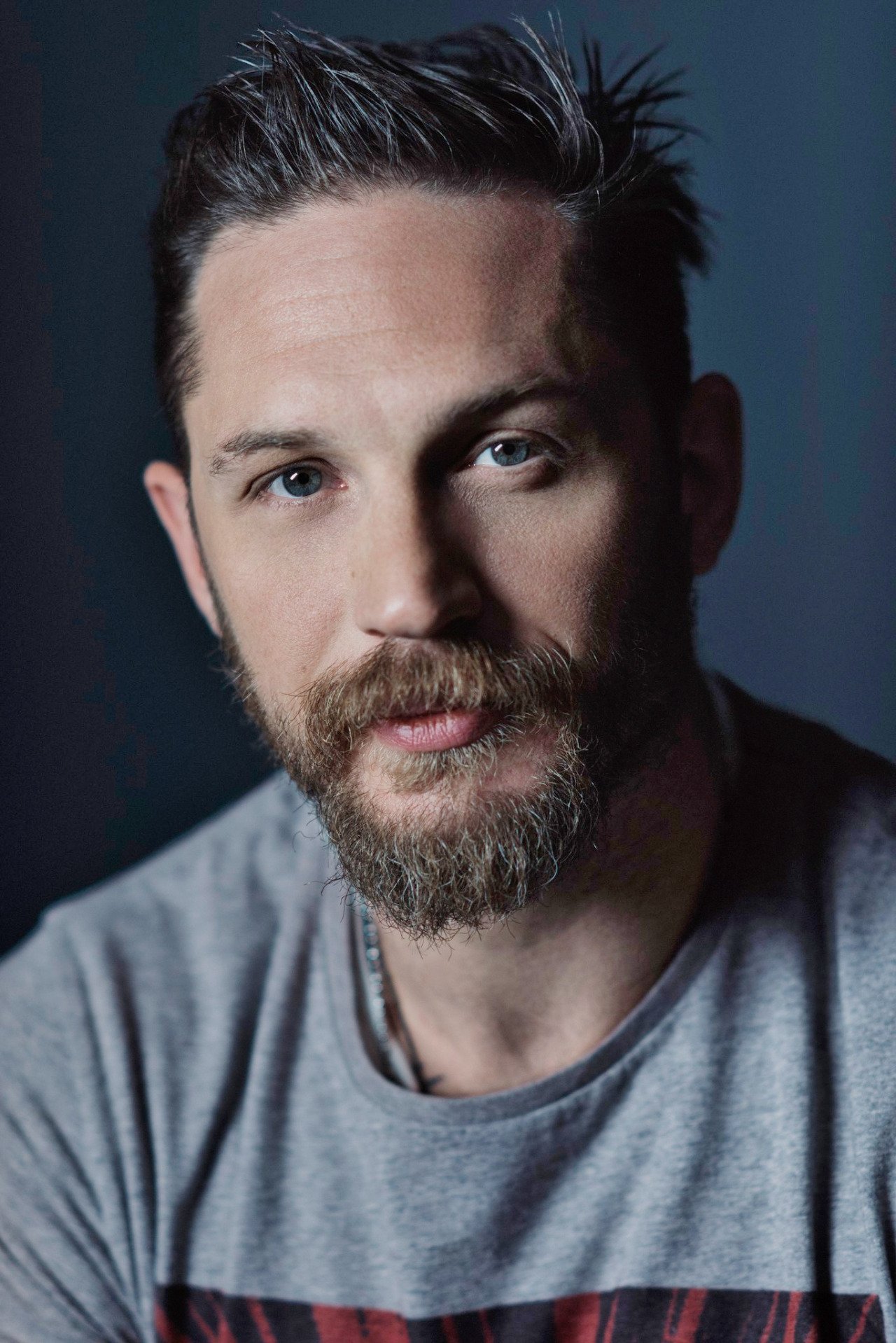 Tom Hardy
Ronald Kray / Reginald Kray
Emily Browning
Frances Shea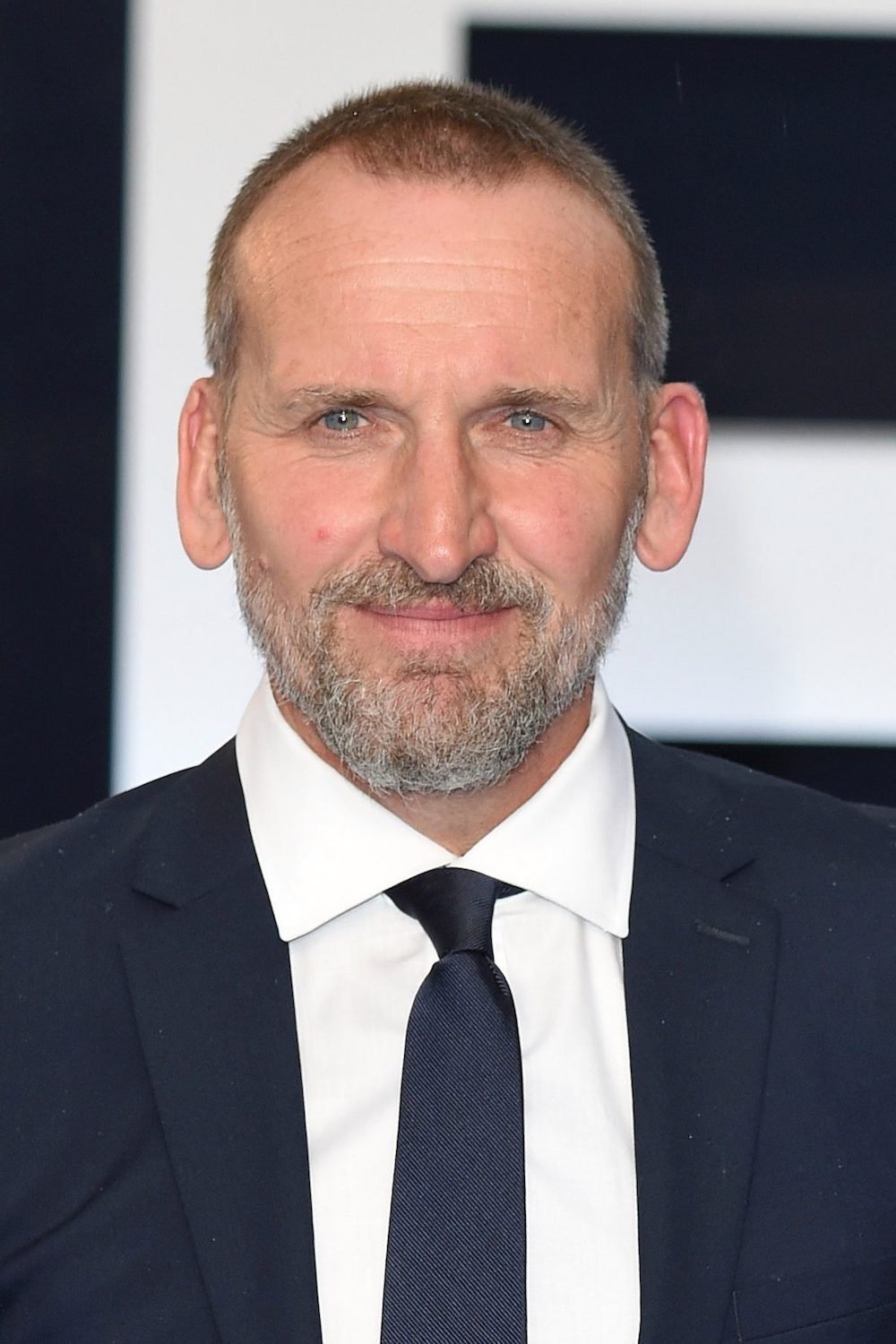 Christopher Eccleston
Leonard 'Nipper' Read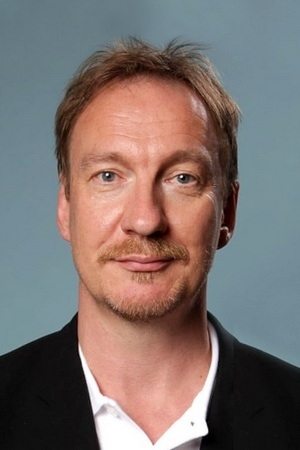 David Thewlis
Leslie Payne
Taron Egerton
Mad Teddy Smith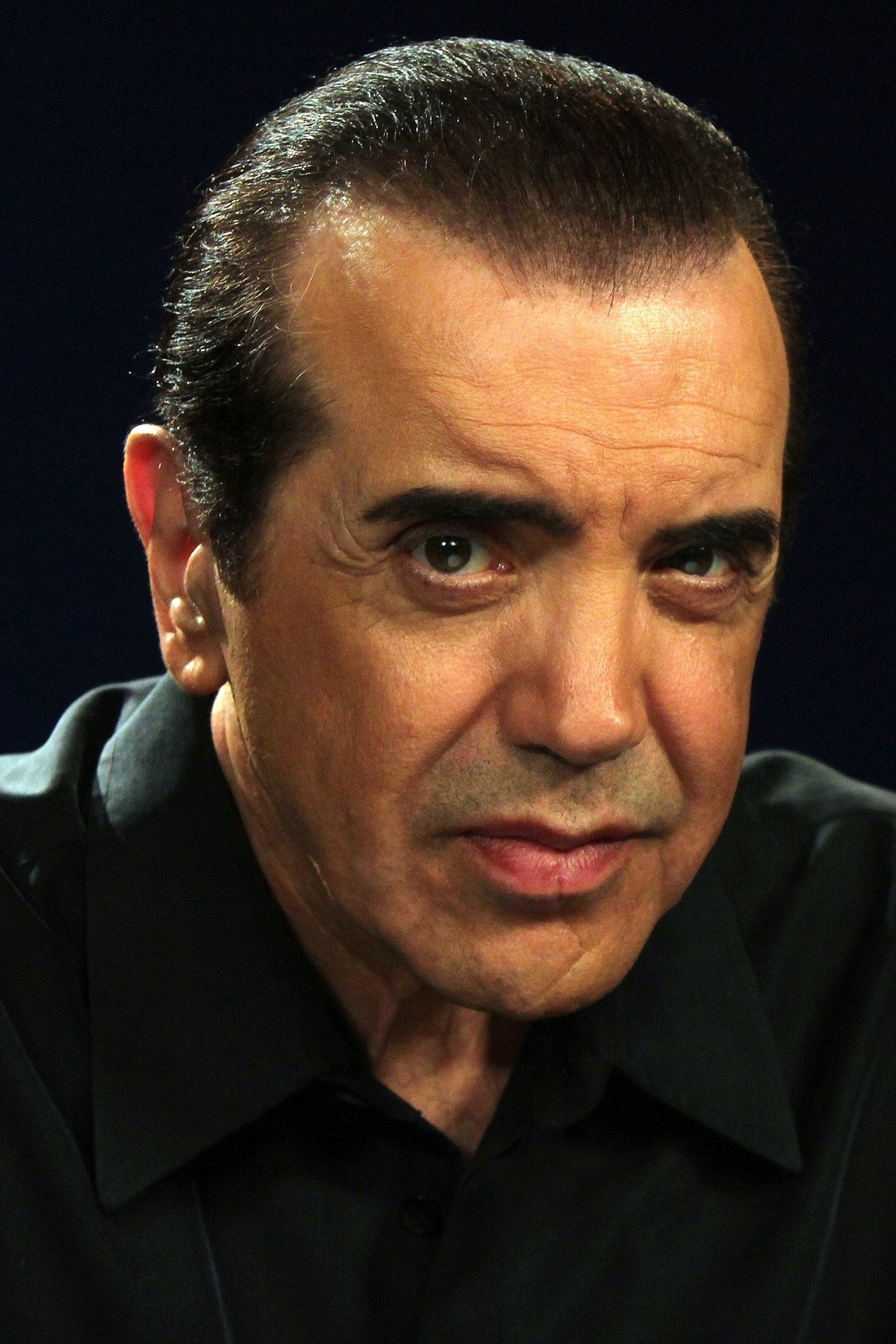 Chazz Palminteri
Angelo Bruno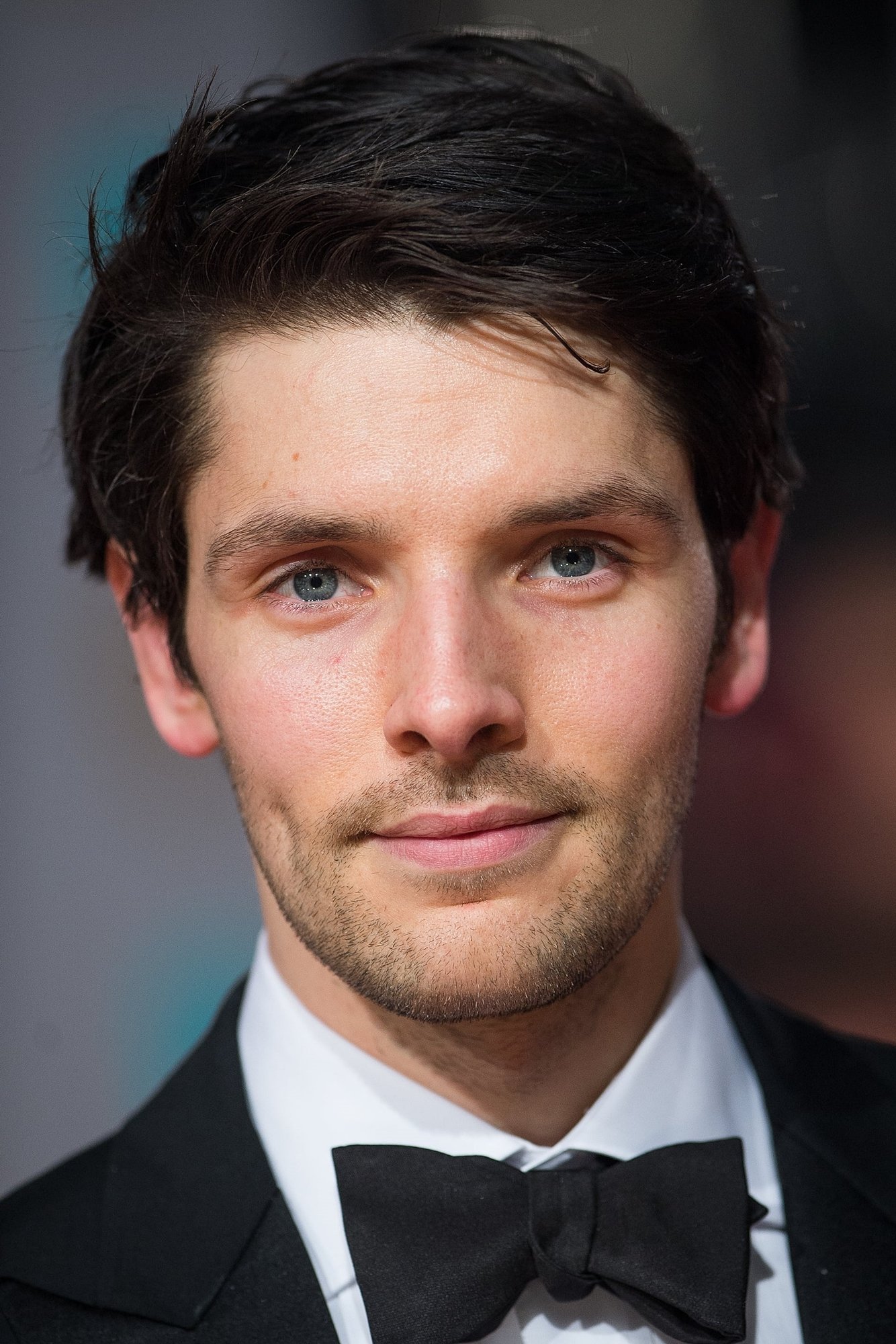 Paul Bettany
Charlie Richardson
Tara Fitzgerald
Elsie Shea
Aneurin Barnard
David Bailey
Paul Anderson
Albert Donoghue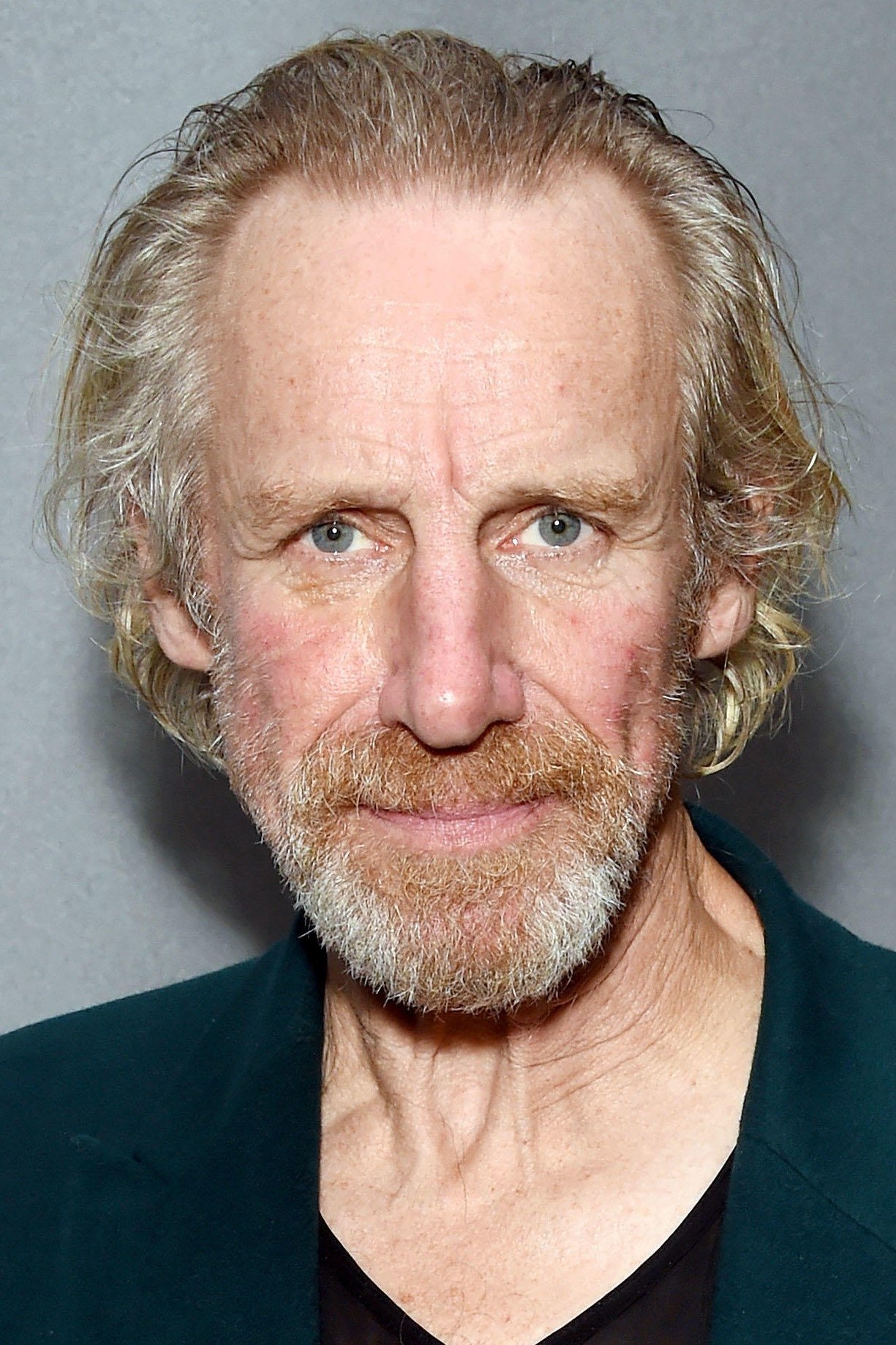 Nicholas Farrell
Dr Humphries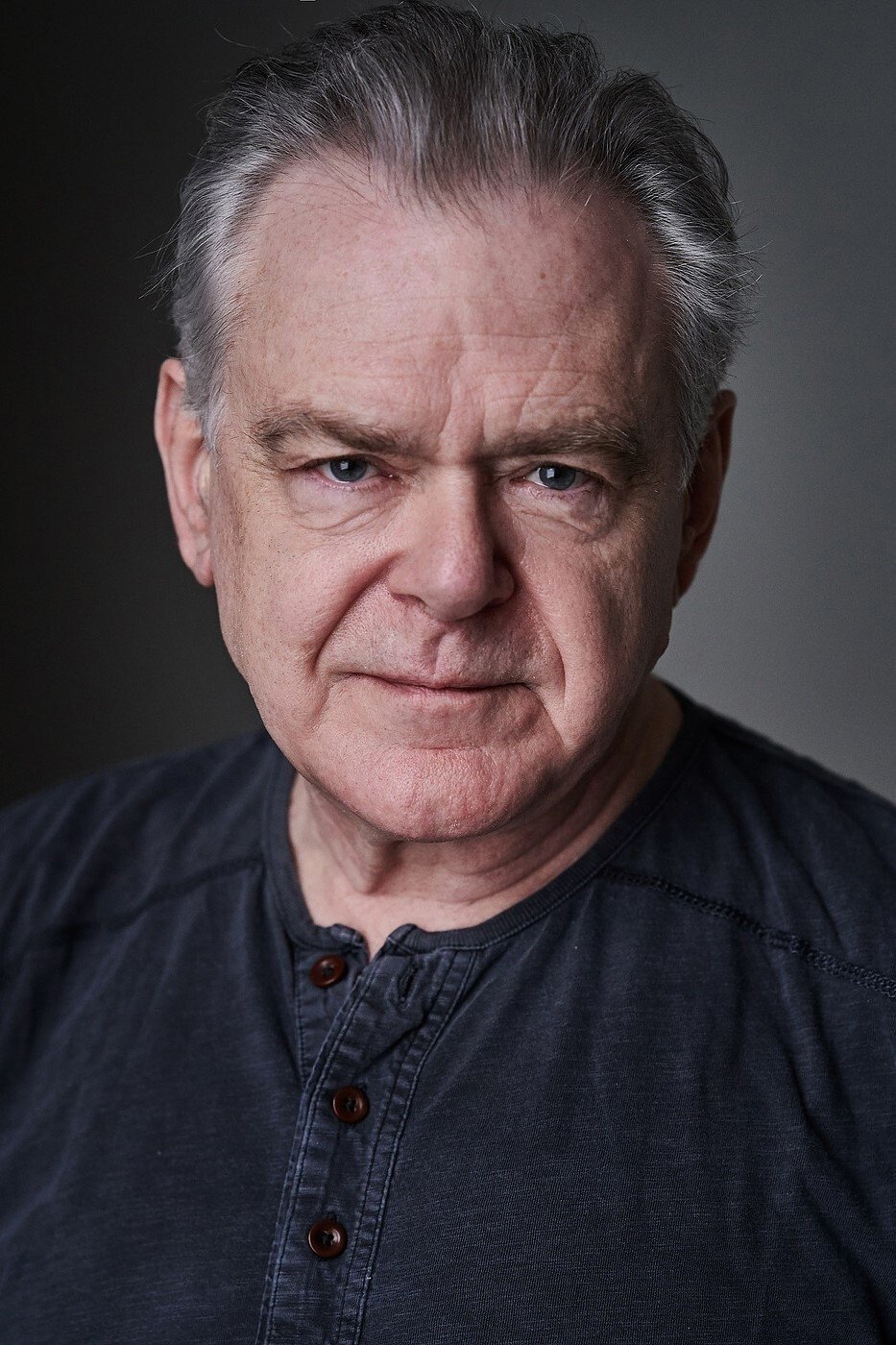 Kevin McNally
Harold Wilson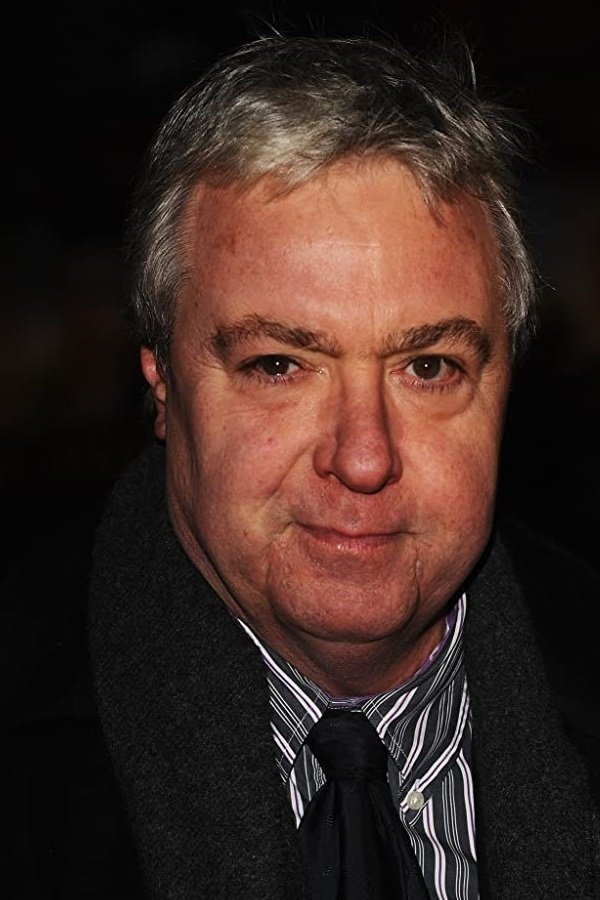 John Sessions
Lord Boothby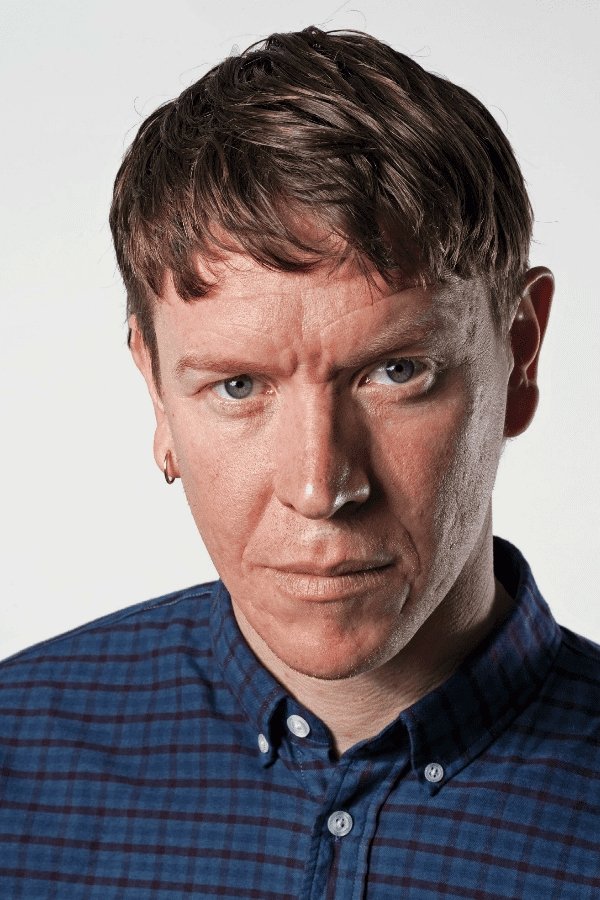 Sam Spruell
Jack 'The Hat' McVitie
Millie Brady
Joan Collins
Charley Palmer Rothwell
Leslie Holt
Bob Cryer
Charles Kray Snr
Samantha Pearl
Shirley Bassey
Martin McCreadie
Eddie Richardson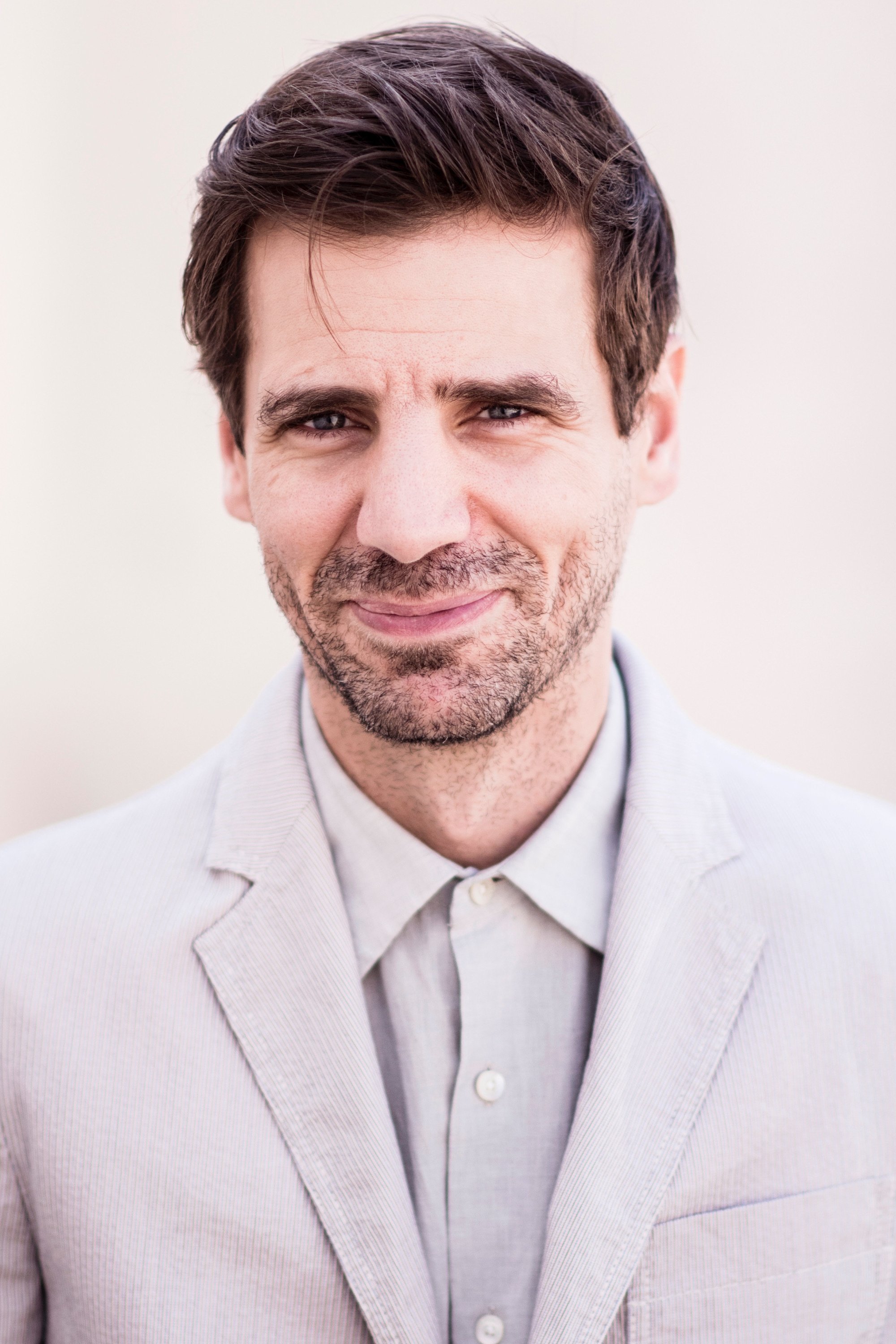 Adam Fogerty
Pat Connolly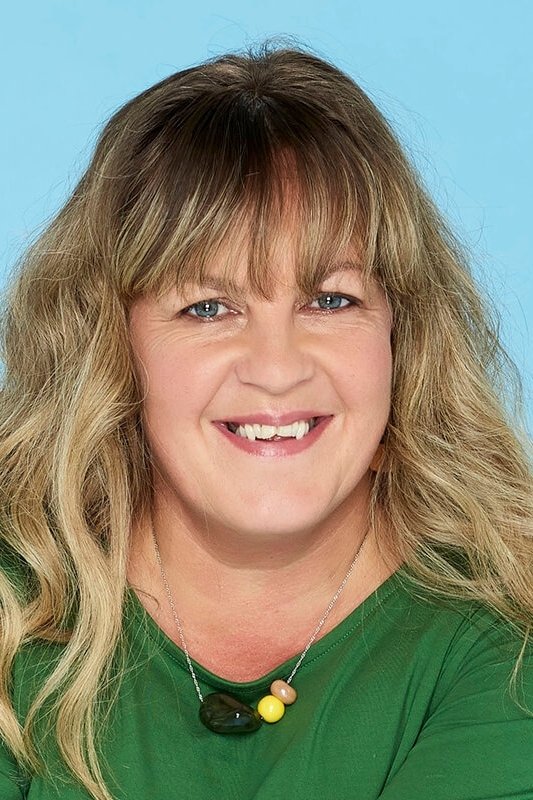 Lorraine Stanley
Blind Beggar Barmaid
Shane Attwooll
George Cornell
Tim Woodward
Superintendent Cummings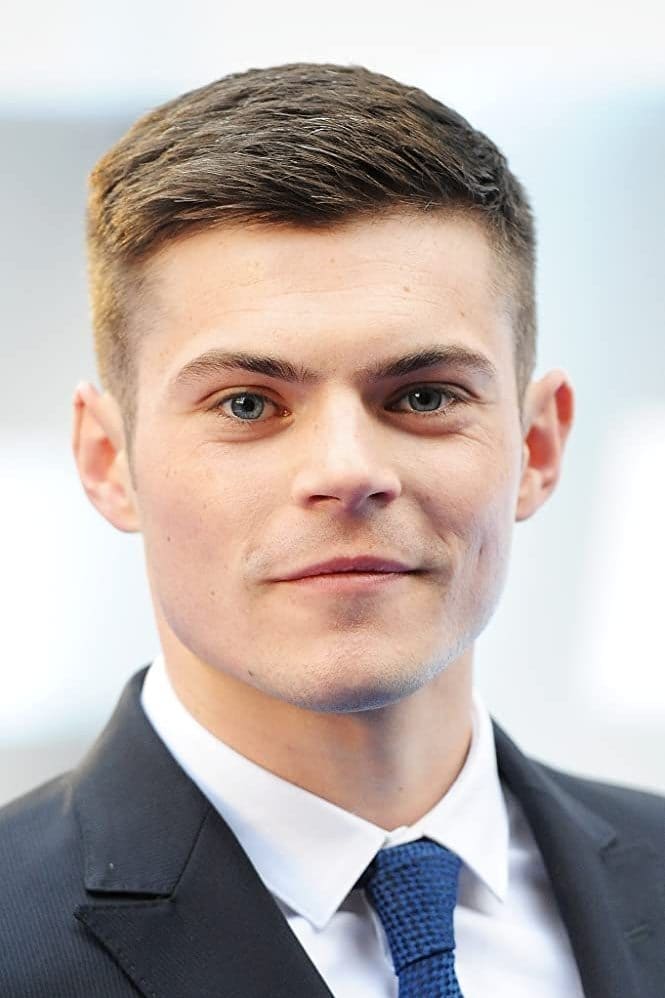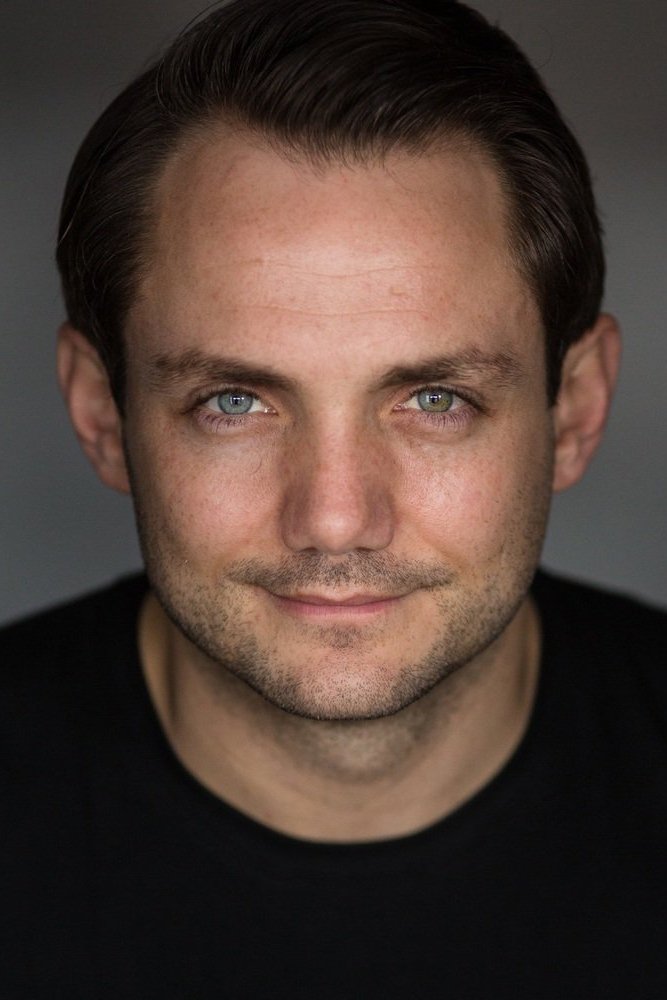 Frankie Fitzgerald
Jack Dickson
Joshua Hill
Constable Scott
MAJOR.
The Double R Club Singer
Christopher Adamson
Philip Testa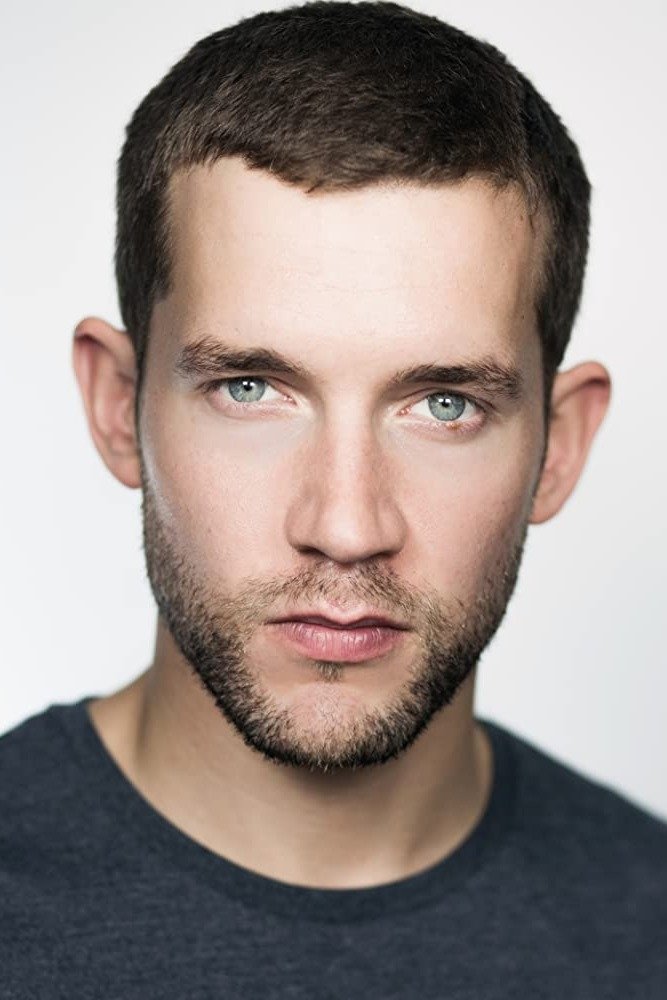 Robin Hooper
Prison Doctor (uncredited)
John Carr
Guest at Club (uncredited)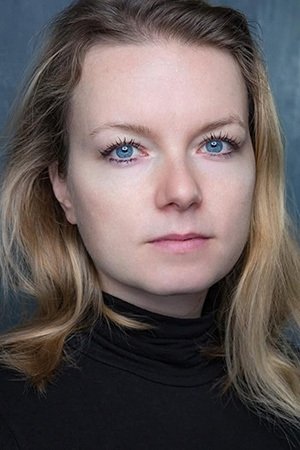 Julia Papp
Casino Guest (uncredited)
Jefferson King
Passerby (uncredited)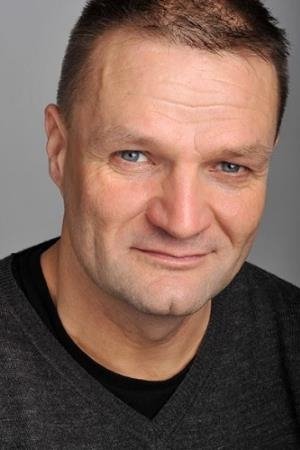 Release Date
September 9, 2015
Duration
2h 12m
(132 Minutes)
User Reviews
mattwilde123
Rating : 6 / 10 at 3/9/2017, 3:13:11 PM
'Legend' was not a very good film. It was poorly acted and written on the most part. It was predicta...