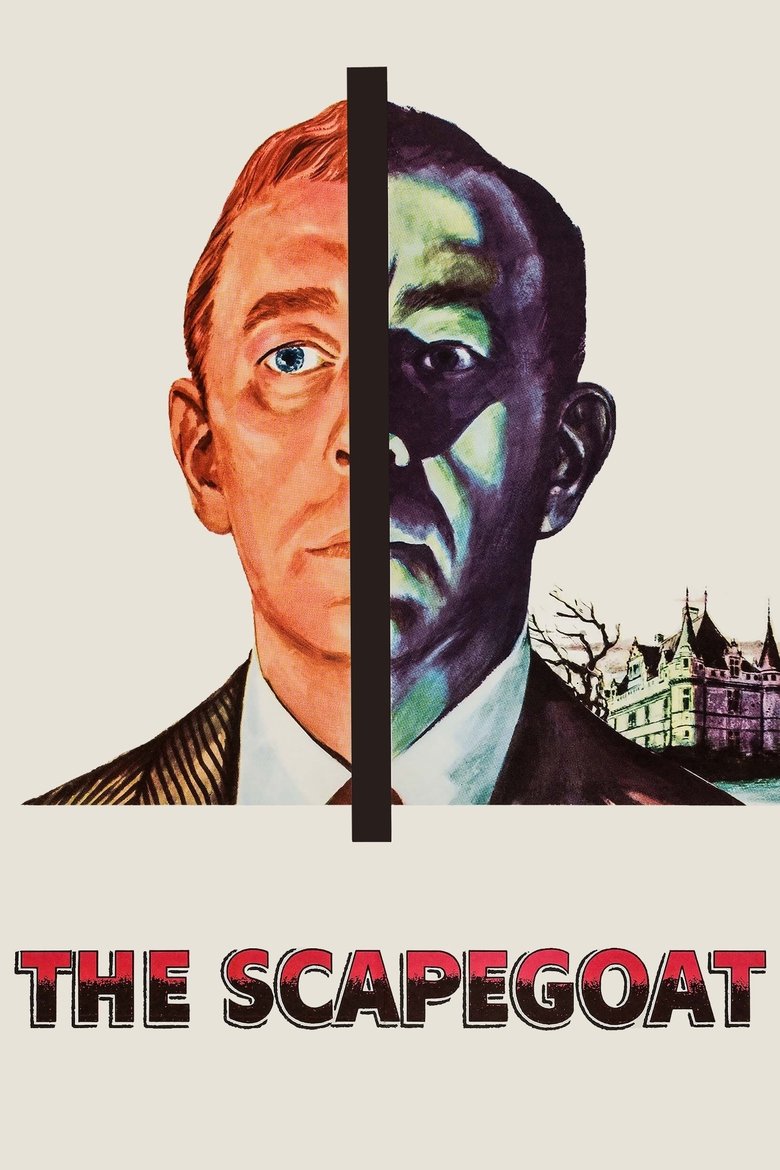 The Scapegoat
Crime | Mystery | Thriller
6.94 (25) / 10
Overview
An Englishman in France unwittingly is placed into the identity, and steps into the vacated life, of a look-alike French nobleman.
Cast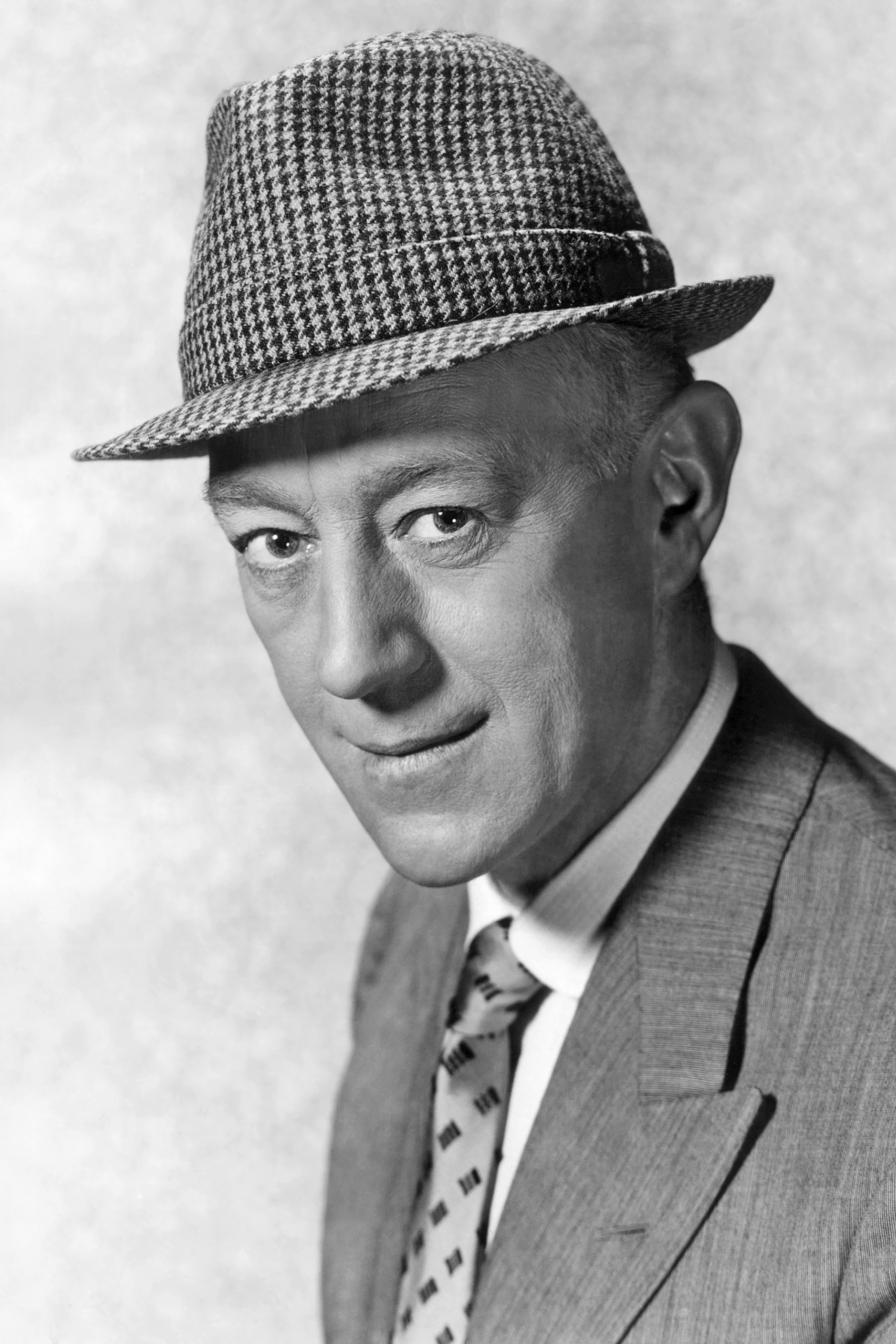 Alec Guinness
John Barratt / Jacques De Gue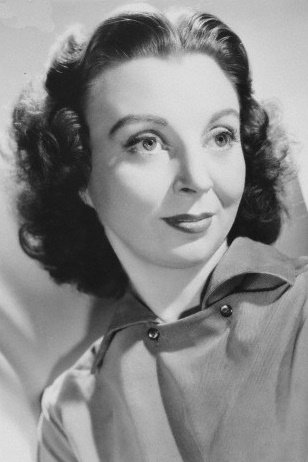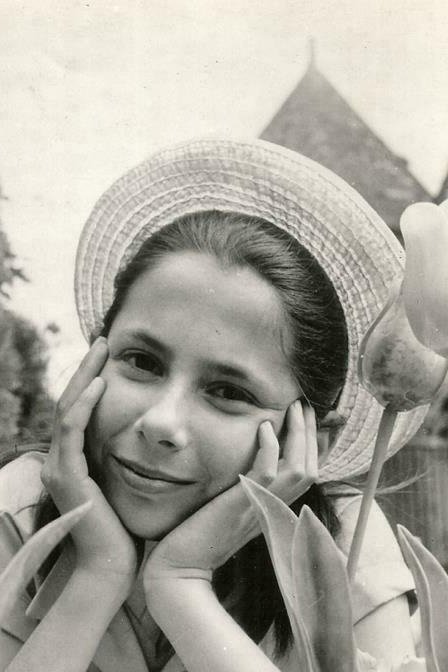 Annabel Bartlett
Marie-Noel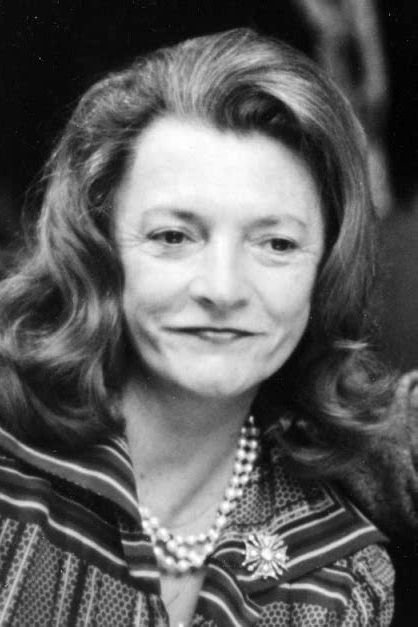 Peter Sallis
Customs Official
Alexander Archdale
Gamekeeper
Release Date
August 6, 1959
Duration
1h 32m
(92 Minutes)
User Reviews
Geronimo1967
Rating : 6 / 10 at 4/4/2022, 9:45:24 AM
Alec Guinness walks into a bar where he encounters his doppelgänger. They might be twins. His "Barra...