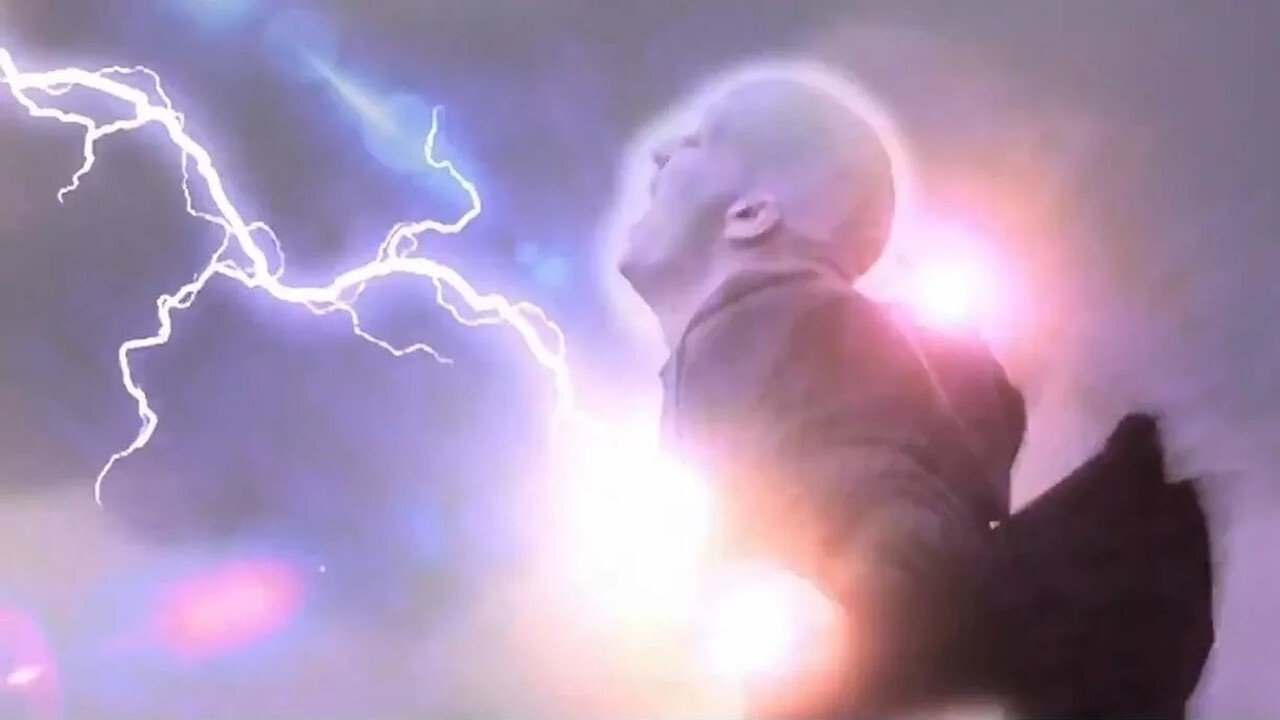 Powder
Drama | Fantasy | Science Fiction | Thriller
6.873 (486) / 10
Overview
Harassed by classmates who won't accept his shocking appearance, a shy young man known as "Powder" struggles to fit in. But the cruel taunts stop when Powder displays a mysterious power that allows him to do incredible things. This phenomenon changes the lives of all those around him in ways they never could have imagined.
Cast
Mary Steenburgen
Jessie Caldwell
Sean Patrick Flanery
Jeremy 'Powder' Reed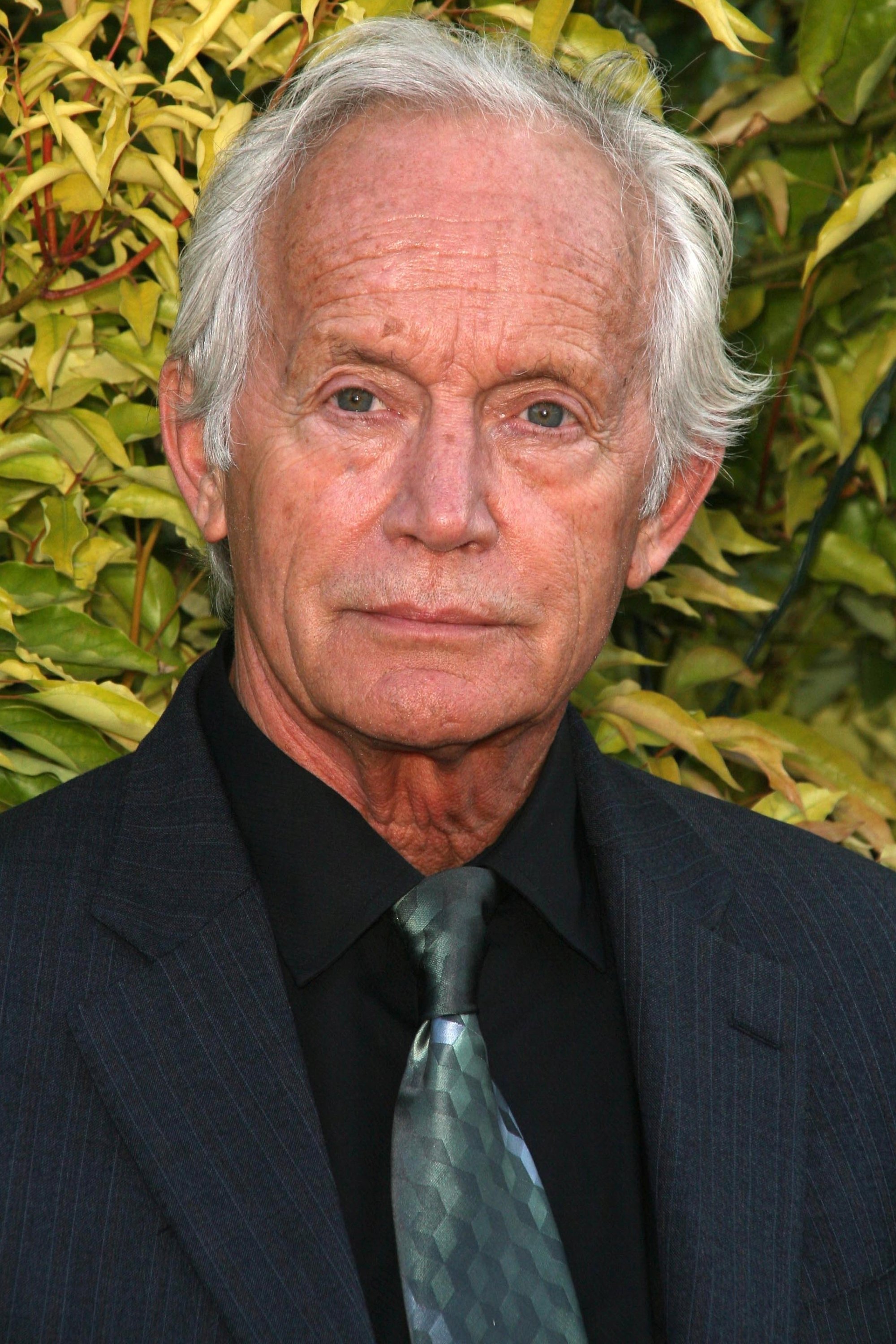 Lance Henriksen
Sheriff Doug Barnum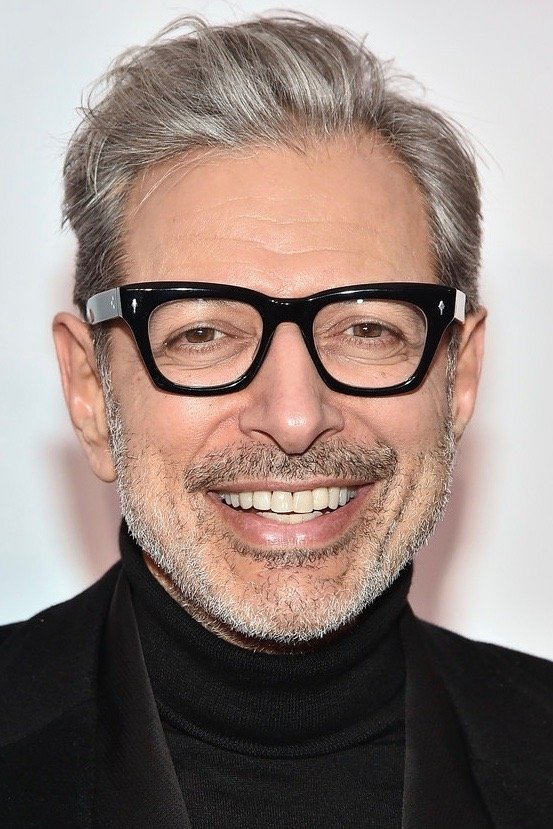 Jeff Goldblum
Donald Ripley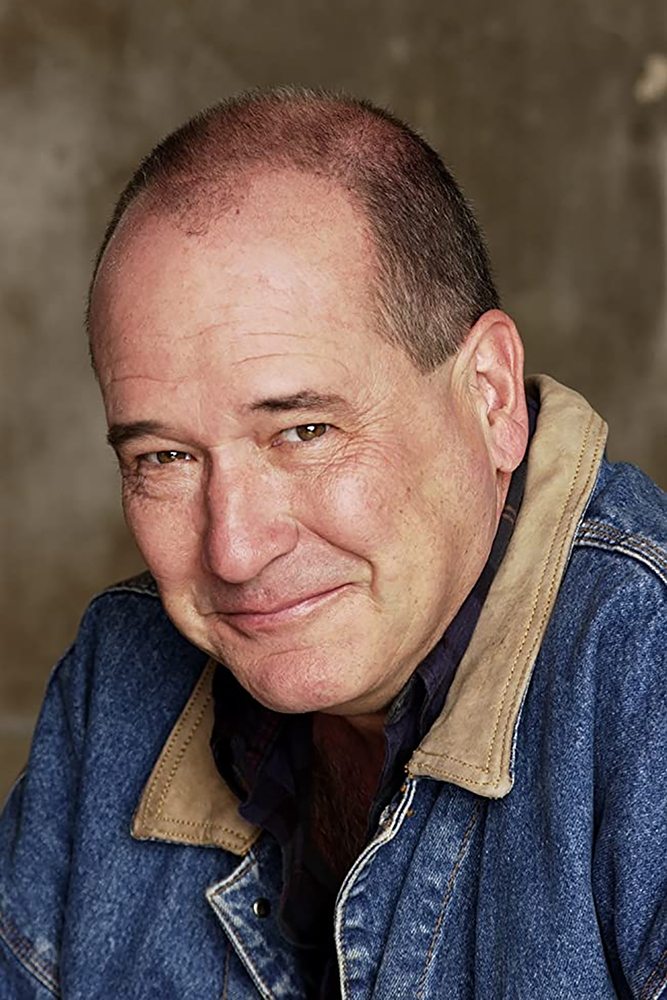 Brandon Smith
Deputy Harley Duncan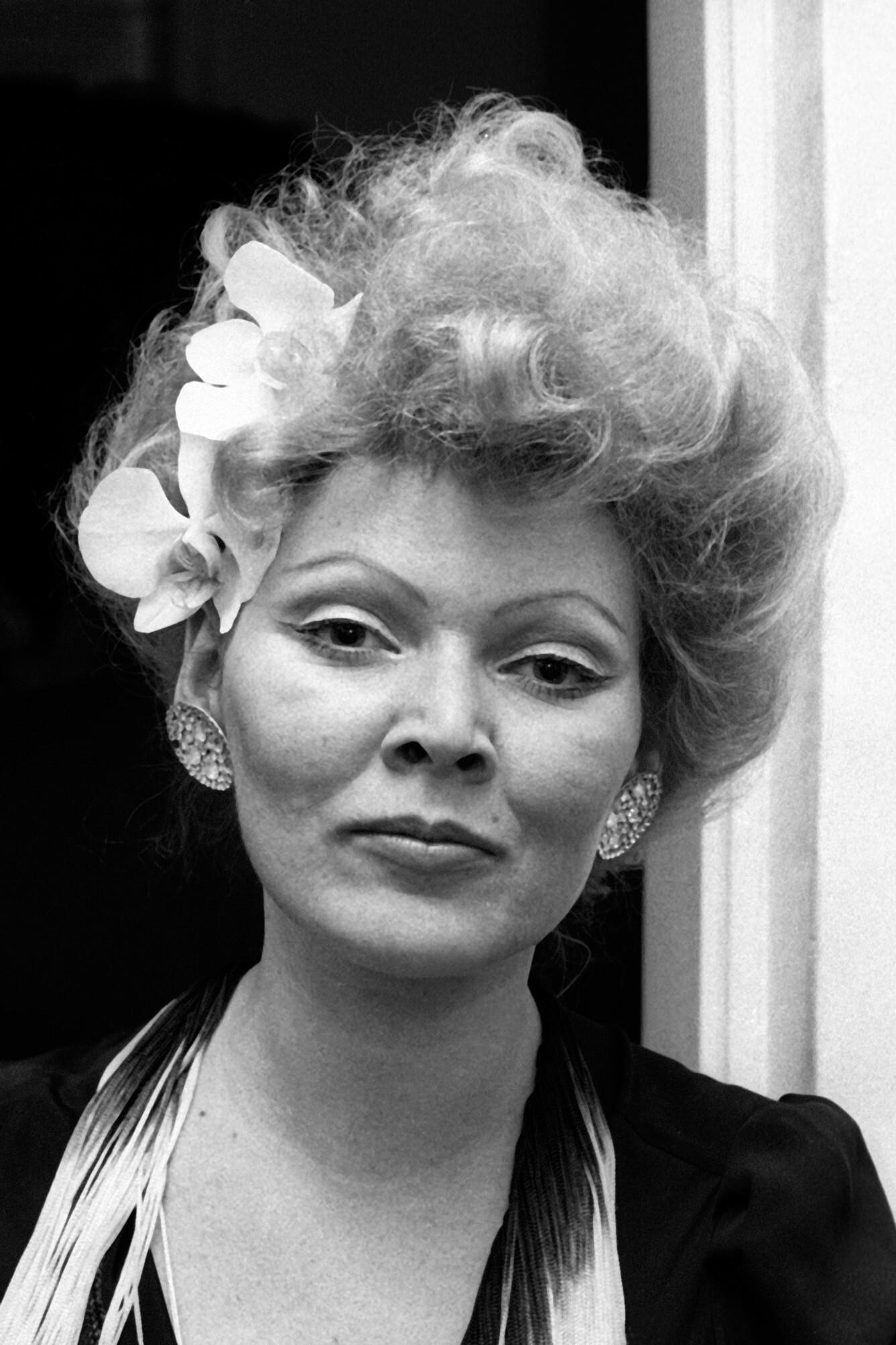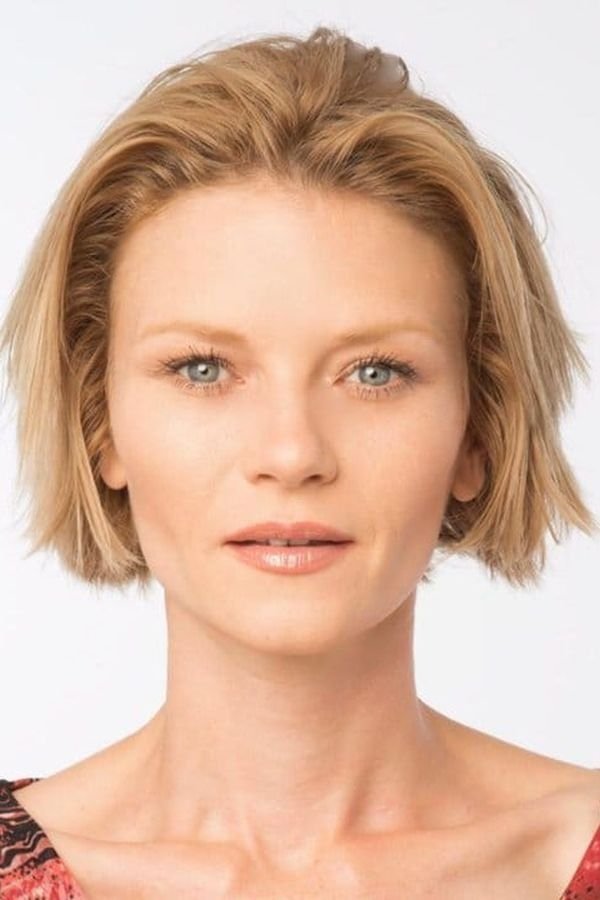 Missy Crider
Lindsey Kelloway
Ray Wise
Dr. Aaron Stripler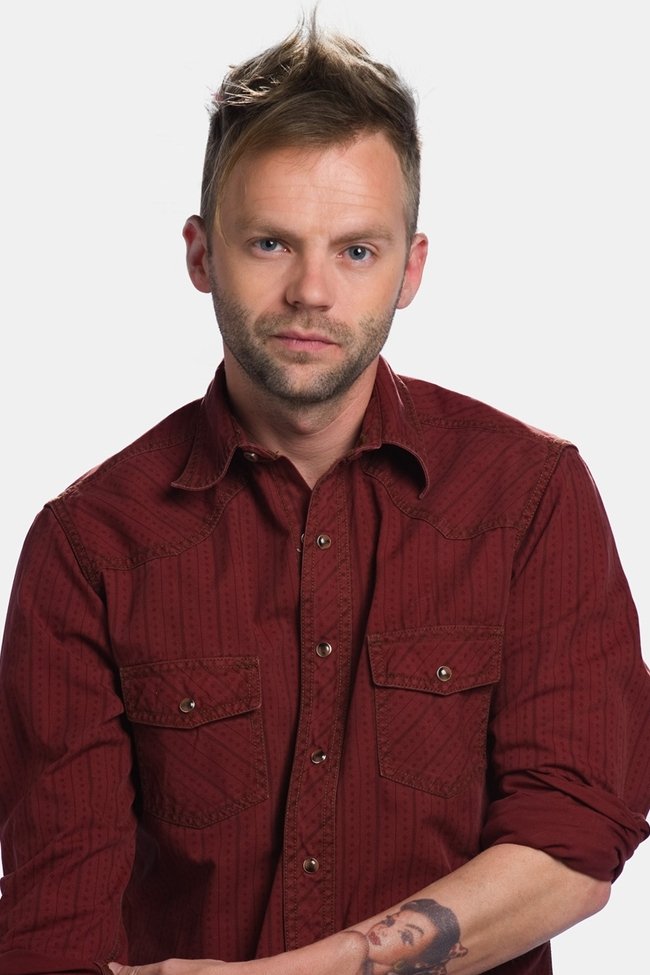 Danette McMahon
Emma Barnum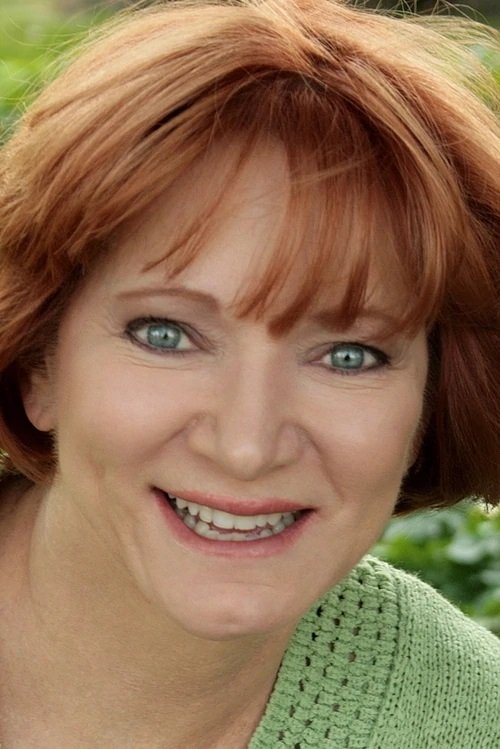 Tom Tarantini
Steve Barnum
Alex Morris
Dr. Duane Roth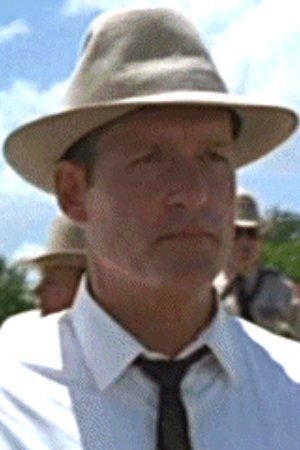 Woody Watson
Deke Kelloway
Darla Rae
Mrs. Kubler (uncredited)
Release Date
October 27, 1995
Duration
1h 51m
(111 Minutes)
User Reviews
Wuchak
Rating : 8 / 10 at 8/26/2018, 9:23:51 PM
_**"Can't imagine there's meanness; can't imagine one lie"**_ "Powder" was the first of two fil...