So I Married an Axe Murderer
6.076 (328) / 10
Overview
Just after a bad breakup, Charlie MacKenzie falls for lovely butcher Harriet Michaels and introduces her to his parents. But, as voracious consumers of sensational tabloids, his parents soon come to suspect that Harriet is actually a notorious serial killer -- "Mrs. X" -- wanted in connection with a string of bizarre honeymoon killings. Thinking his parents foolish, Charlie proposes to Harriet. But while on his honeymoon with her, he begins to fear they were right.
Cast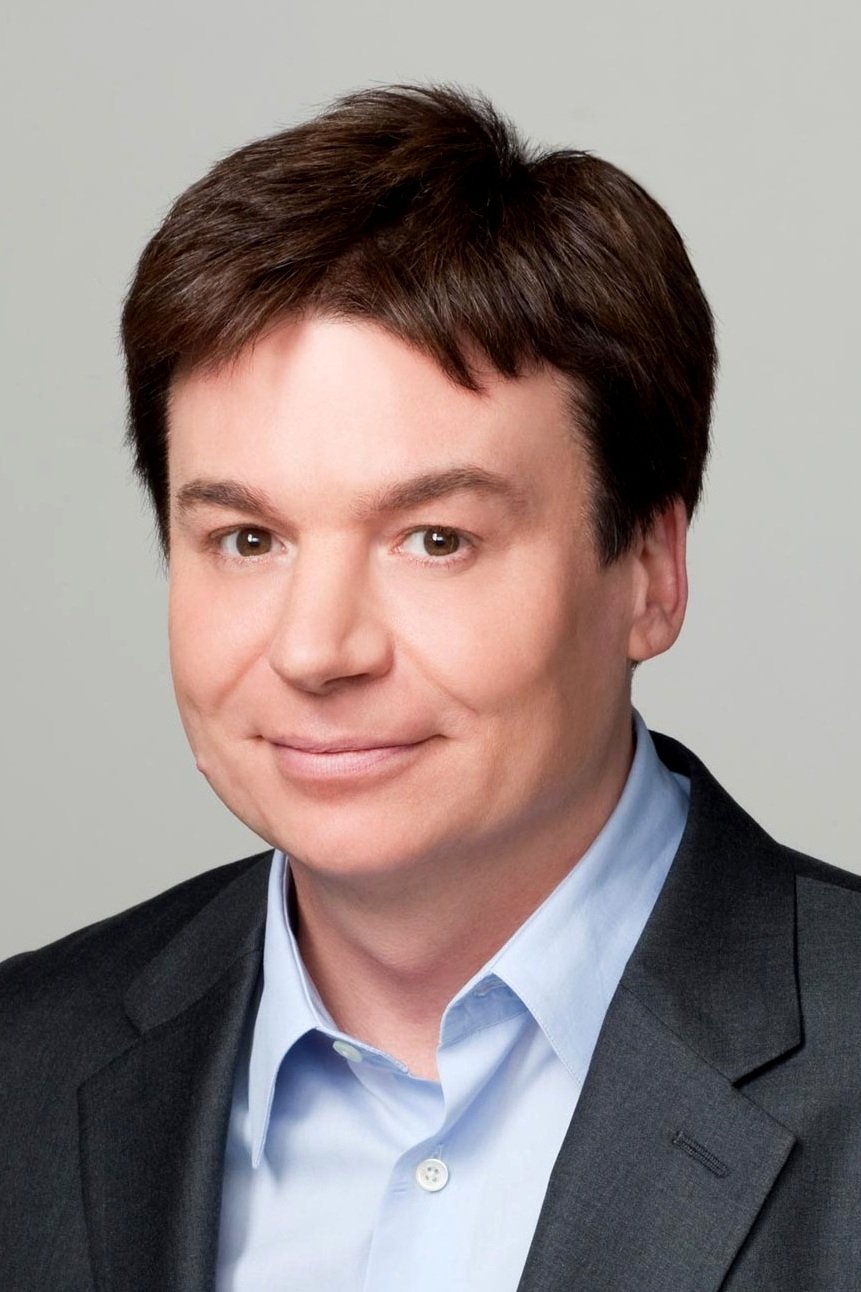 Mike Myers
Charlie Mackenzie
Nancy Travis
Harriet Michaels
Anthony LaPaglia
Tony Giardino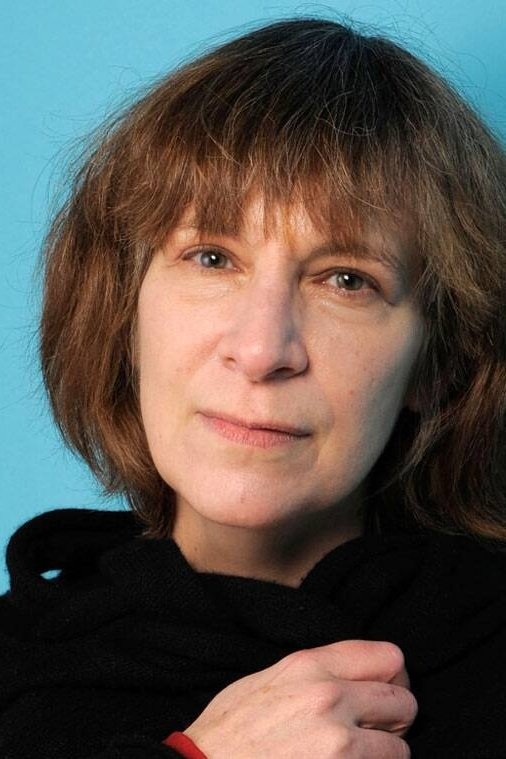 Amanda Plummer
Rose Michaels
Brenda Fricker
May Mackenzie
Charles Grodin
Commandeered Driver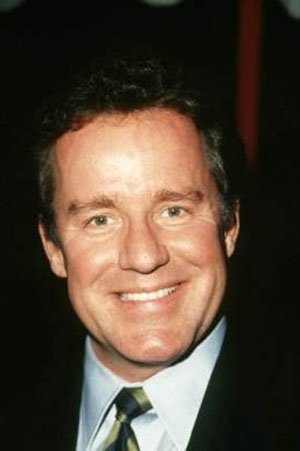 Phil Hartman
Ranger John 'Vicky' Johnson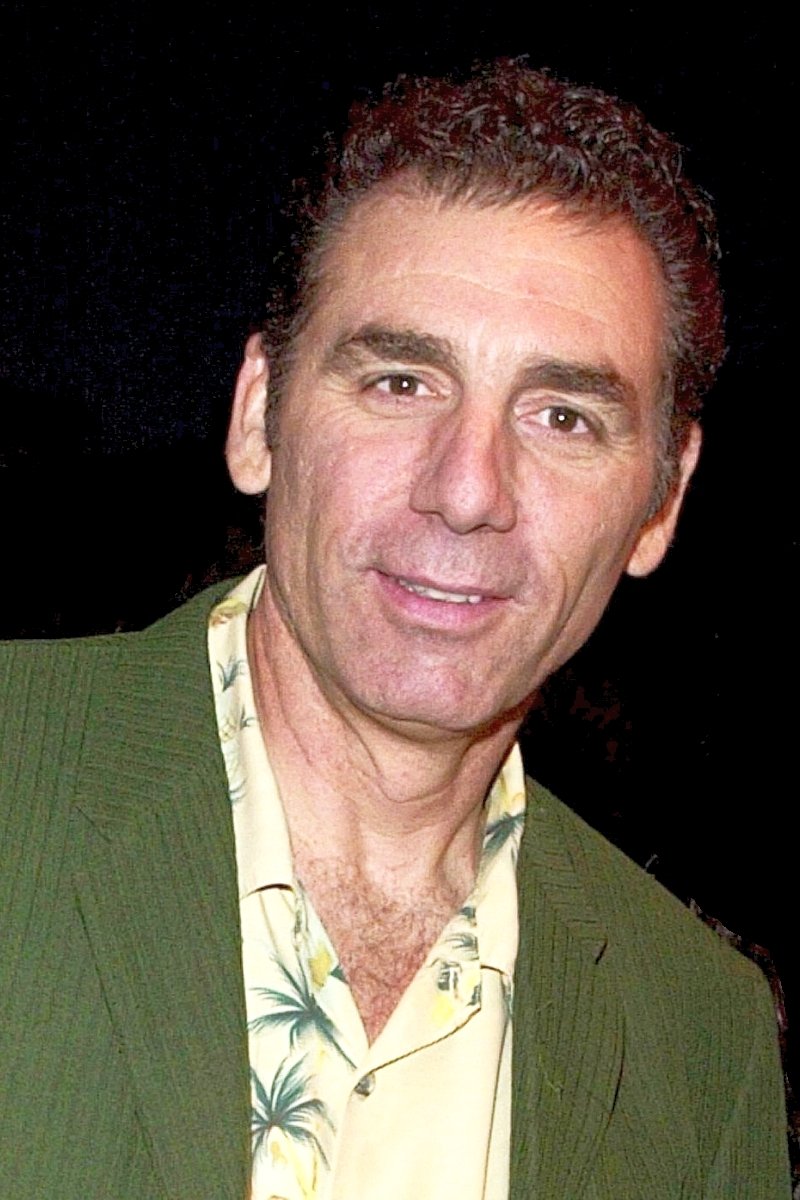 Michael Richards
Newspaper reporter
Mike Hagerty
Obituary Writer
Alan Arkin
Tony's Boss / Precinct Capt. (uncredited)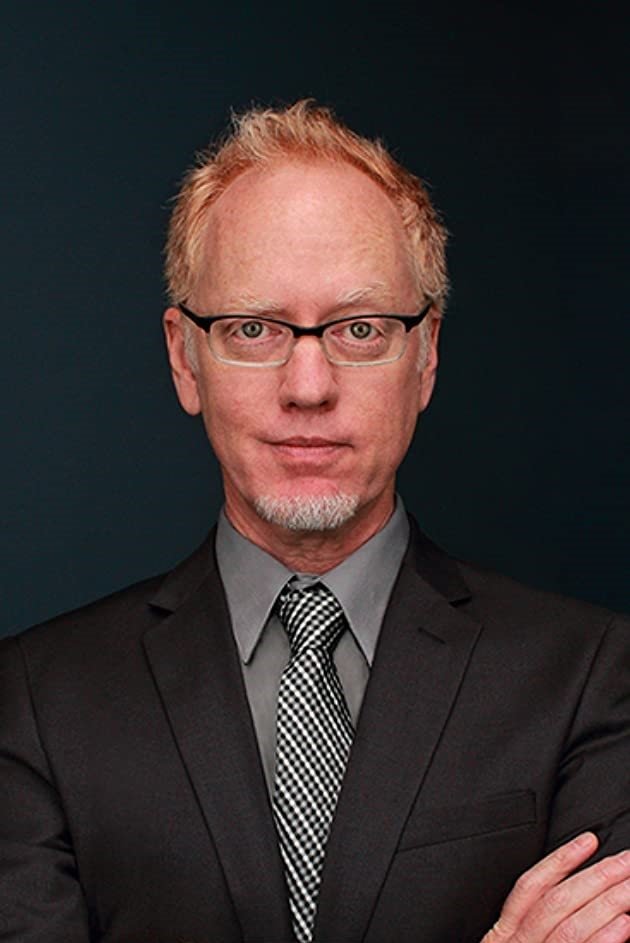 Patrick Bristow
Cafe Roads Performer
Cintra Wilson
Cafe Roads M.C.
Al Nalbandian
Butchershop Customer
George F. Mauricio
Butchershop Customer
Kiki Douveas
Butchershop Customer
Marla Sokoloff
Alcatraz Visitor
Release Date
July 30, 1993
Duration
1h 33m
(93 Minutes)
User Reviews
Wuchak
Rating : 6 / 10 at 9/28/2018, 5:32:02 PM
Amusing romcom set in San Francisco with Mike Myers and Nancy Travis Fresh off his success with "...