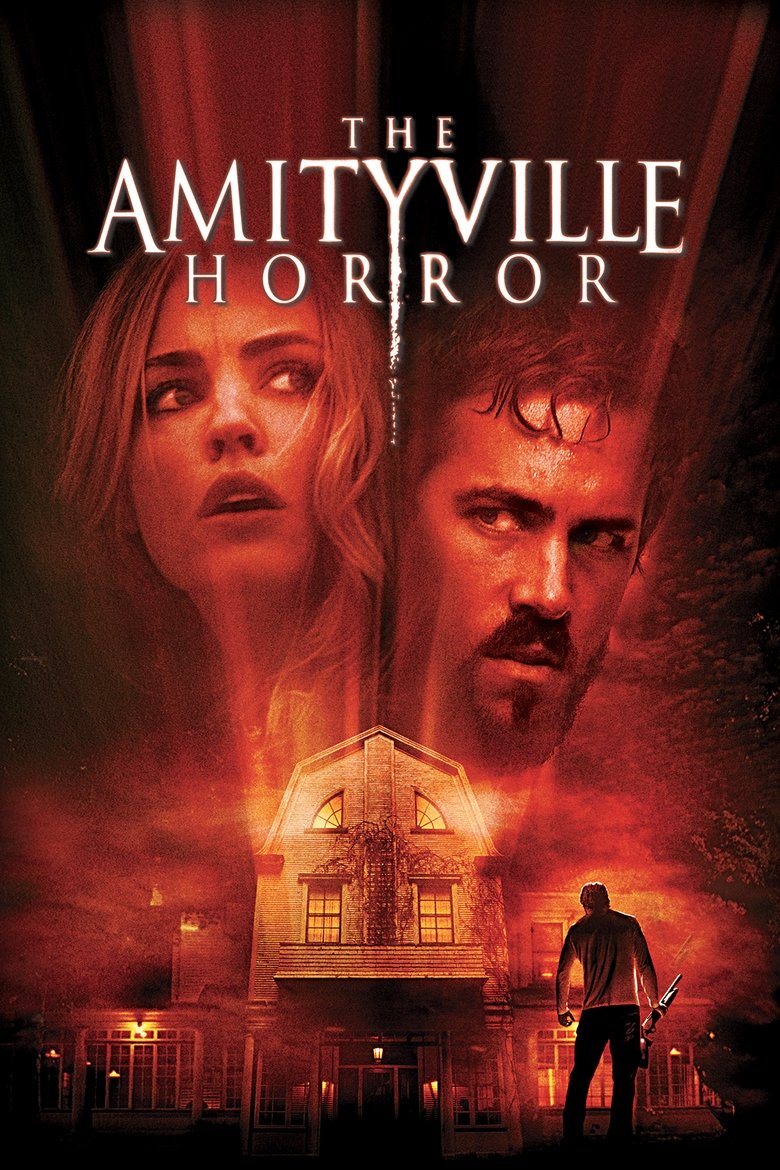 The Amityville Horror
6.108 (1879) / 10
Overview
This hair-raising remake of the 1979 horror hit depicts the ordeal of the Lutz clan, whose new home has a gory past and a legacy of demons. Before long, the family patriarch is plagued by nightmares and his daughter is seeing phantoms.
Cast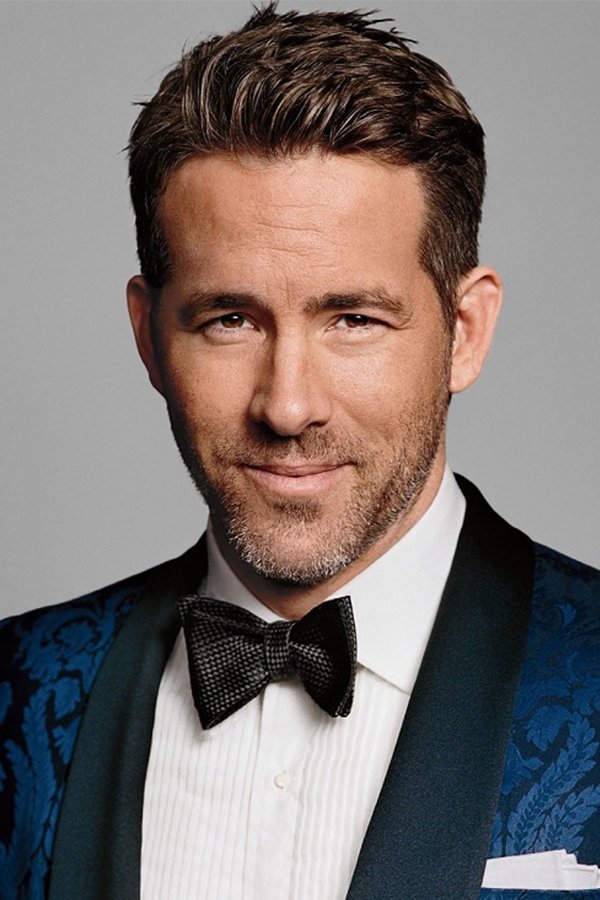 Ryan Reynolds
George Lutz
Melissa George
Kathy Lutz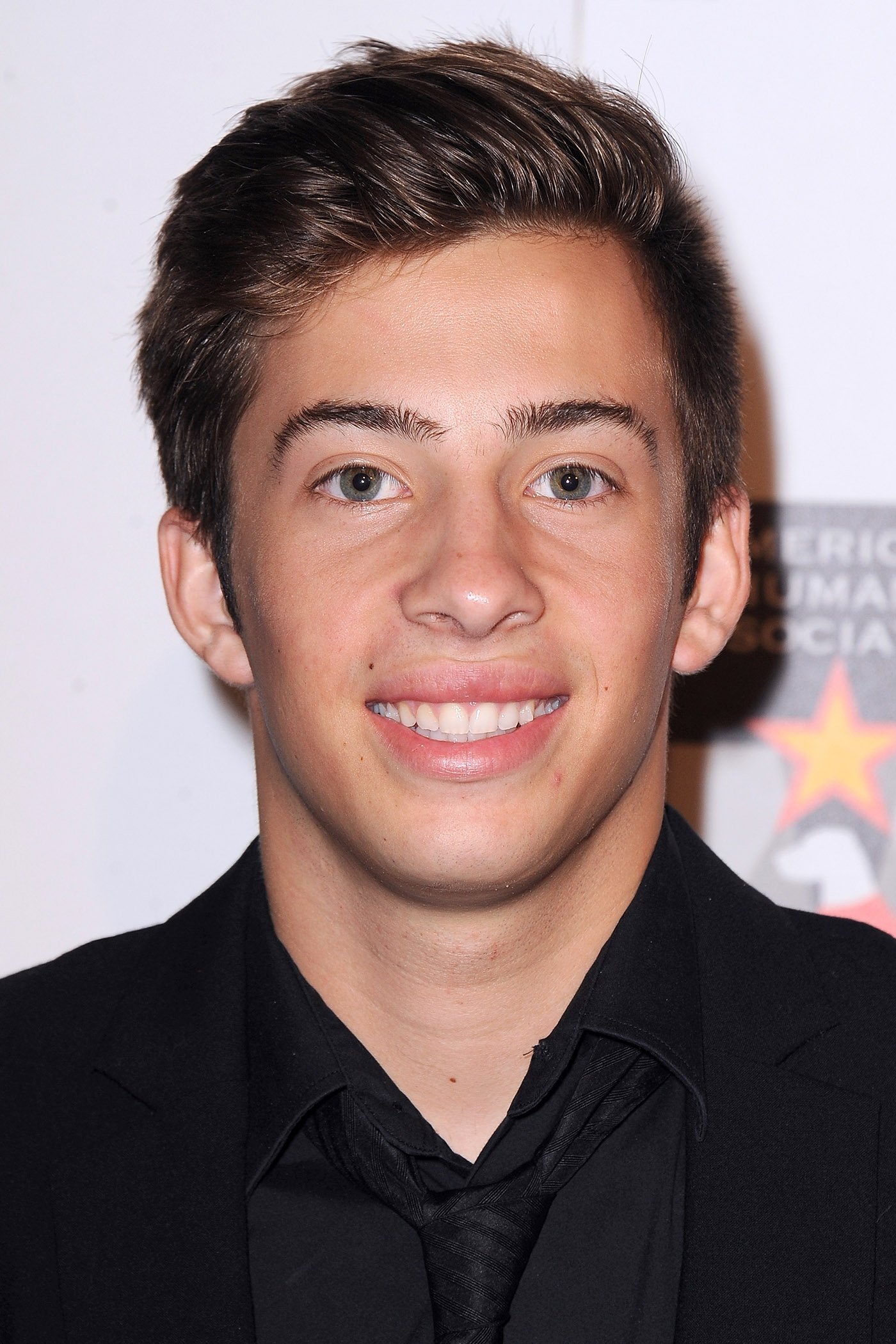 Jimmy Bennett
Michael Lutz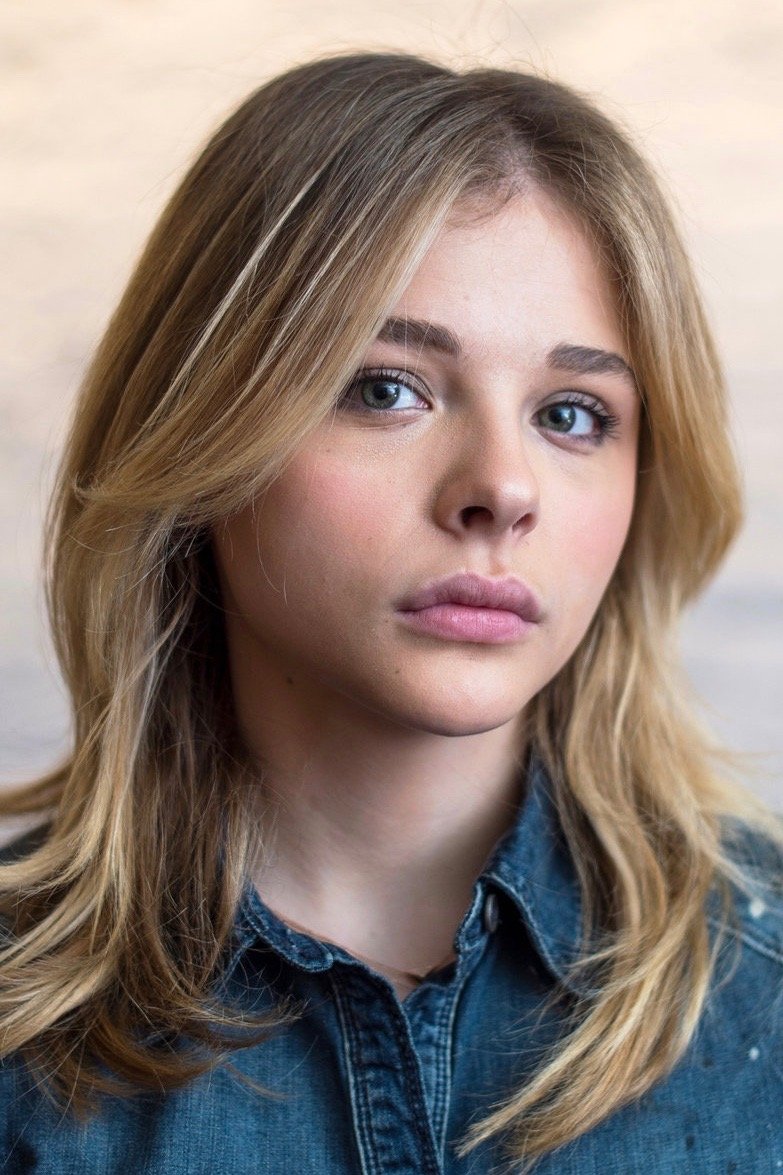 Chloë Grace Moretz
Chelsea Lutz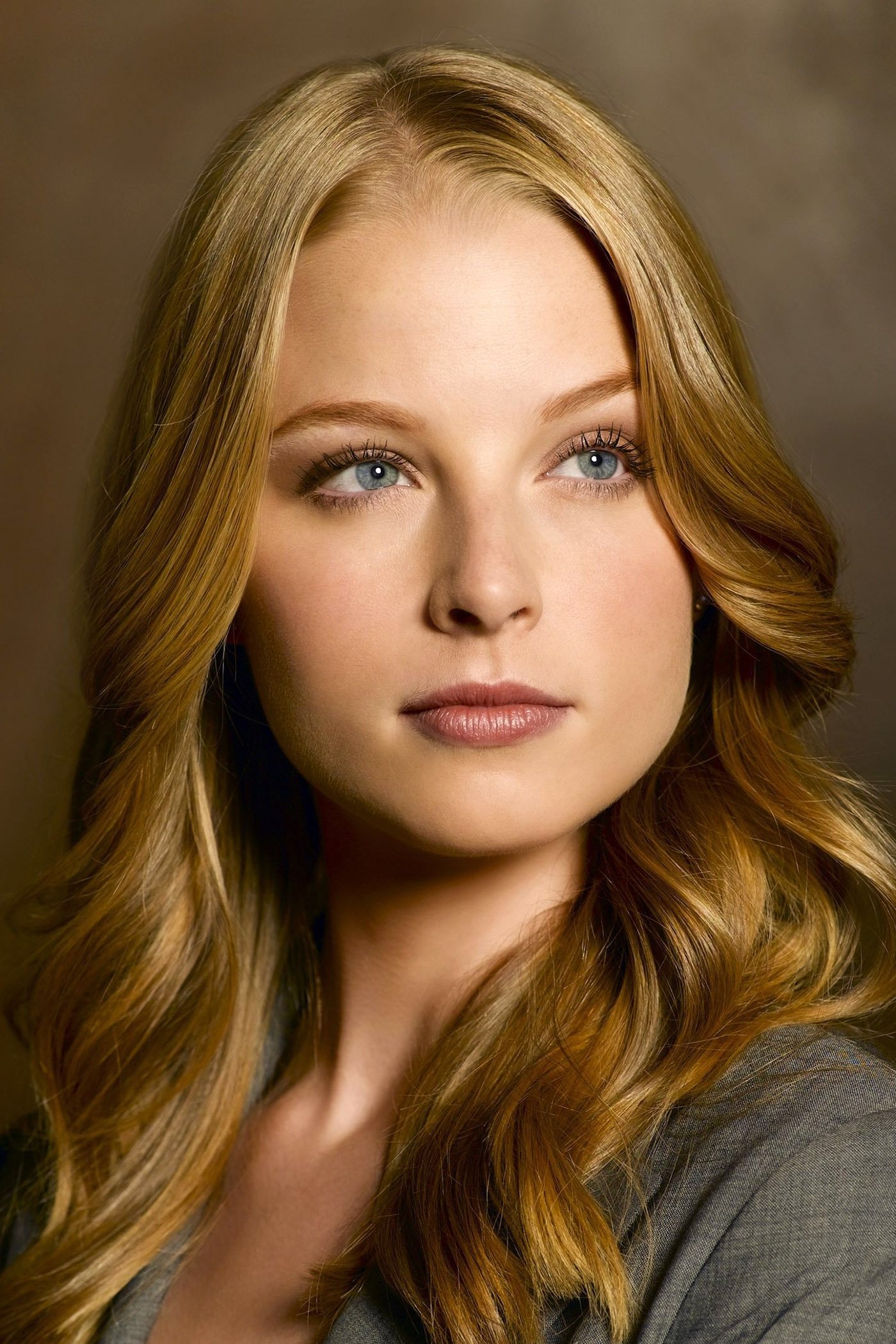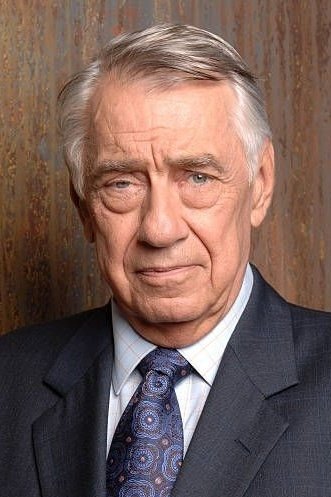 Philip Baker Hall
Father Callaway
Isabel Conner
Jodie Defeo
Brendan Donaldson
Ronald Defeo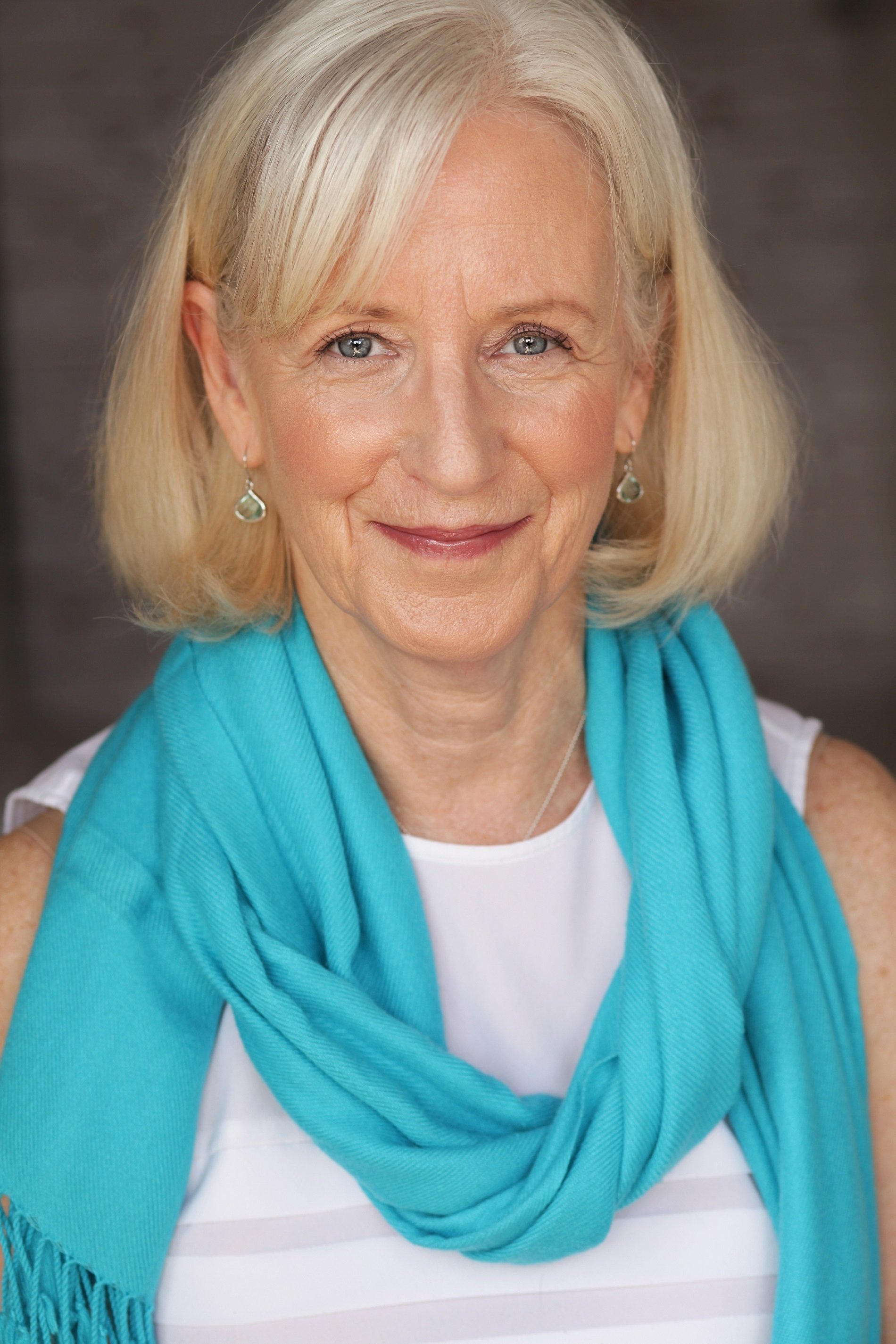 Rich Komenich
Chief of Police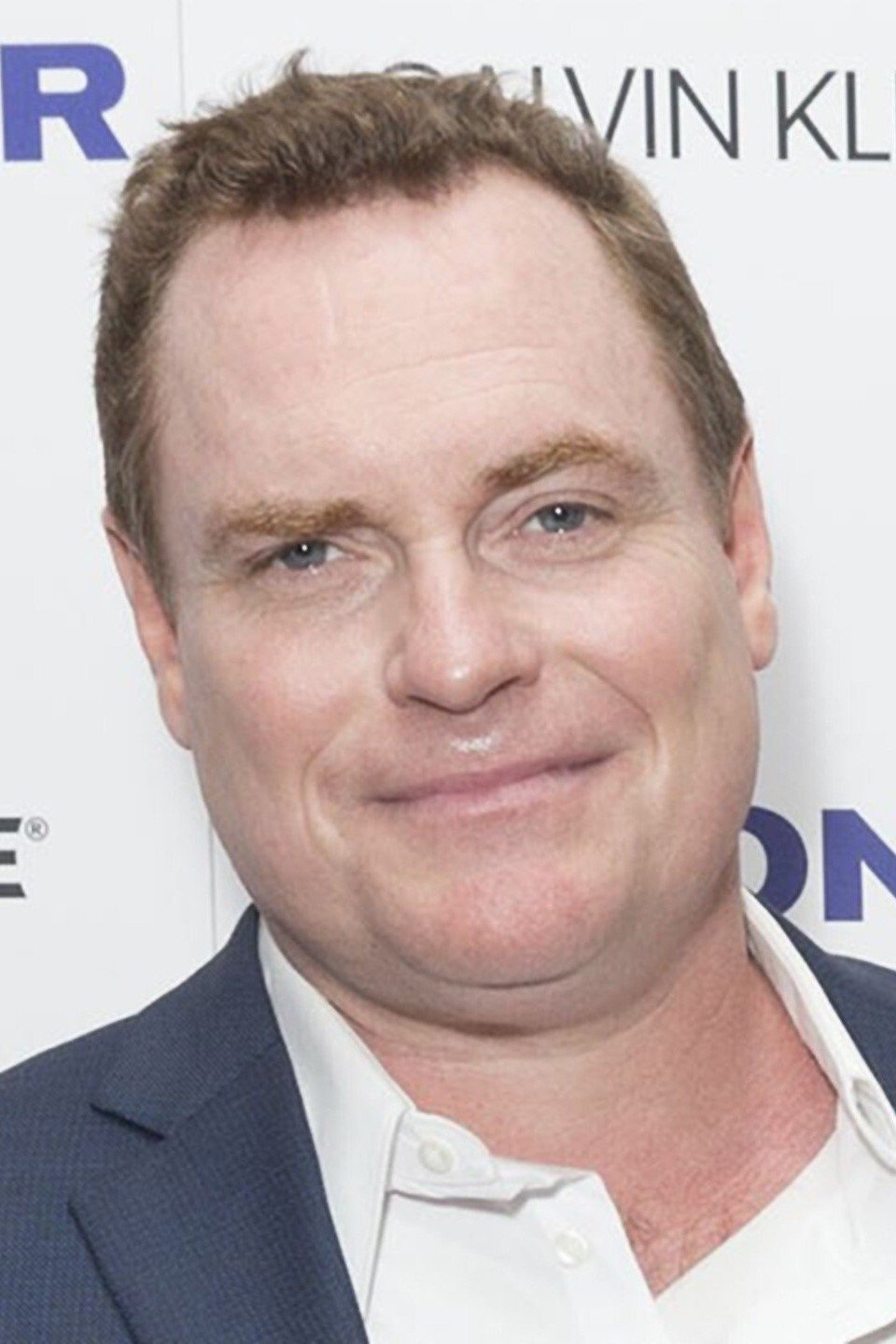 Danny McCarthy
Officer Greguski
Lenore Thomas
Nurse Fuller
Marie Joelyn
Store Patron
Dorian Kingi
Scary Leashed Indian
Ryan Kross
Restaurant patron
Sam Raysby
New York State Trooper
Jenny Strubin
Grocery Cashier
Release Date
April 14, 2005
Duration
1h 30m
(90 Minutes)
User Reviews
Wuchak
Rating : 7 / 10 at 5/16/2021, 6:42:43 PM
_**Effective haunted house movie with Ryan Reynolds and Melissa George**_ A young couple with thr...